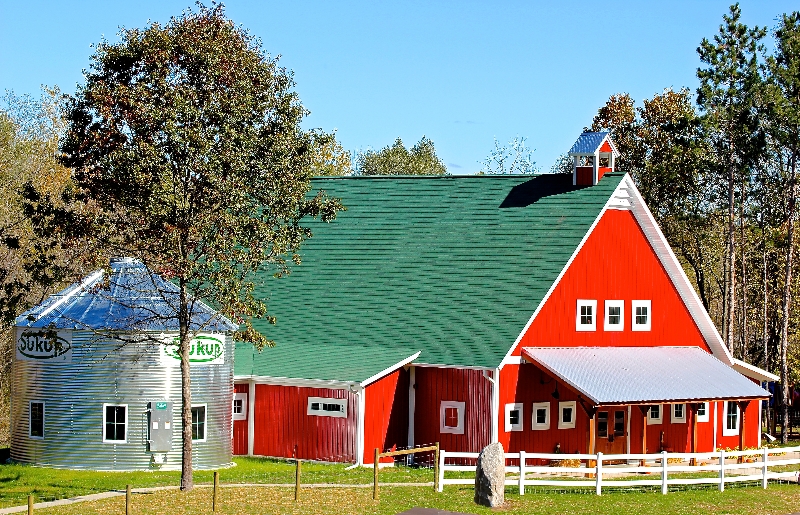 Our Goal
---
At Farm School, our goal is to create a first education experience that is beyond the norm.  We want our students to learn in a fun, safe and enriching environment that they are excited to come back to each day.  While we do have and use indoor classrooms, we try to spend just as much, if not more time in our outdoor spaces learning through our age appropriate curriculum.  It is our hope that they will develop and be ready for the next stages of life with an explorer's excitement toward education.
About the Farm
---
Canterbury Creek Farm School is located on an 11 acre farm in the heart of Ada, MI.  On the farm, there are two separate school buildings with three large playgrounds, and a barn that houses our animals which is set up for hands-on experimentation and learning.  Beyond our built structures, students spend a lot of time exploring nature on our trails and abundant green space.  Core to the farm school experience is the interaction and education about our animals.  We have horses, cows, goats, sheep, an alpaca, a pig, chickens and at times various other animals.  It is a highlight of the year when students get to experience new life on the farm when babies are born, getting to watch, pet and possibly even bottle feed the young ones.  Students help feed the animals as well as brush some of them.  We also ride our horses at different times throughout the year.  
Individual growth
---
Individual social and cognitive growth is stimulated through varied activities, including creative dramatic play, process art, music experiences, creative movement and science experiments. Pre-readiness reading, writing and math skills are presented in a relaxed, fun appropriate format to match varied developmental needs. Special activities like horse rides, hikes, and scavenger hunts provide added variety to our unique learning programs.
Canterbury Creek was established in September of 1975, with the first year enrollment totaling 11 students. The popularity of the school became obvious with enrollment quickly growing to 72 students by September of the following year. The original location was on M-21 just east of the village of Ada. This location provided the start of Canterbury Creek's trademark farm school setting
In 1977, Canterbury moved to 5931 Ada Dr. in Ada. With a larger schoolhouse, barn, pastures for the animals and wooded nature trails, the new location provided space to expand enrollment and open up many more outdoor opportunities for students. There were many fond memories of this location over the 34 years and roughly 3500 students who attended there. We are reminded of this every year by many of our parents who once attended Canterbury themselves as preschoolers!
In 2012, there was an opportunity to move and expand the school. The new site at 6555 Grand River Drive was built specifically for Farm School. The new school house with many unique features such as an indoor animal viewing stall, and an art room built from a grain silo. Our barn is also equipped to handle our Holiday programs and plenty of room for gross motor activities. A goat bridge over our driveway along with living quarters and a new chicken coop were constructed. Canterbury Creek held its first classes the first week of September. This new larger facility allowed Canterbury Creek to expand our preschool curriculum for the first time to include a new young 5's program.
The next big change for the school happened in 2022, adding a school house and several other upgrades around the farm. Some of the upgrades included a new natural based playground, additional chicken coop area, expanded barn facilities and more green space for outdoor fun! The 6555 Grand River Drive location provides ample opportunities for Canterbury Creek Farm Preschool to continue its long history of producing well rounded preschoolers bound for their next big adventure, Kindergarten, and well into the future.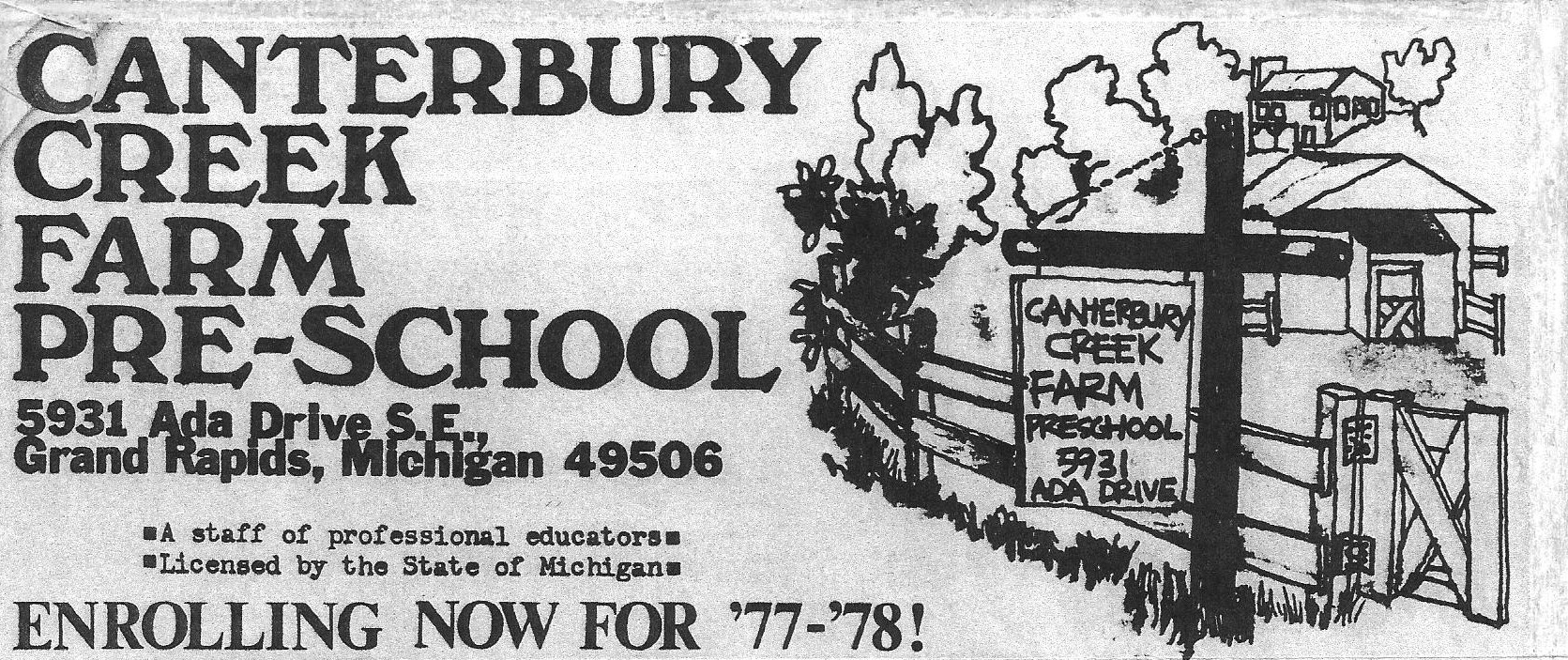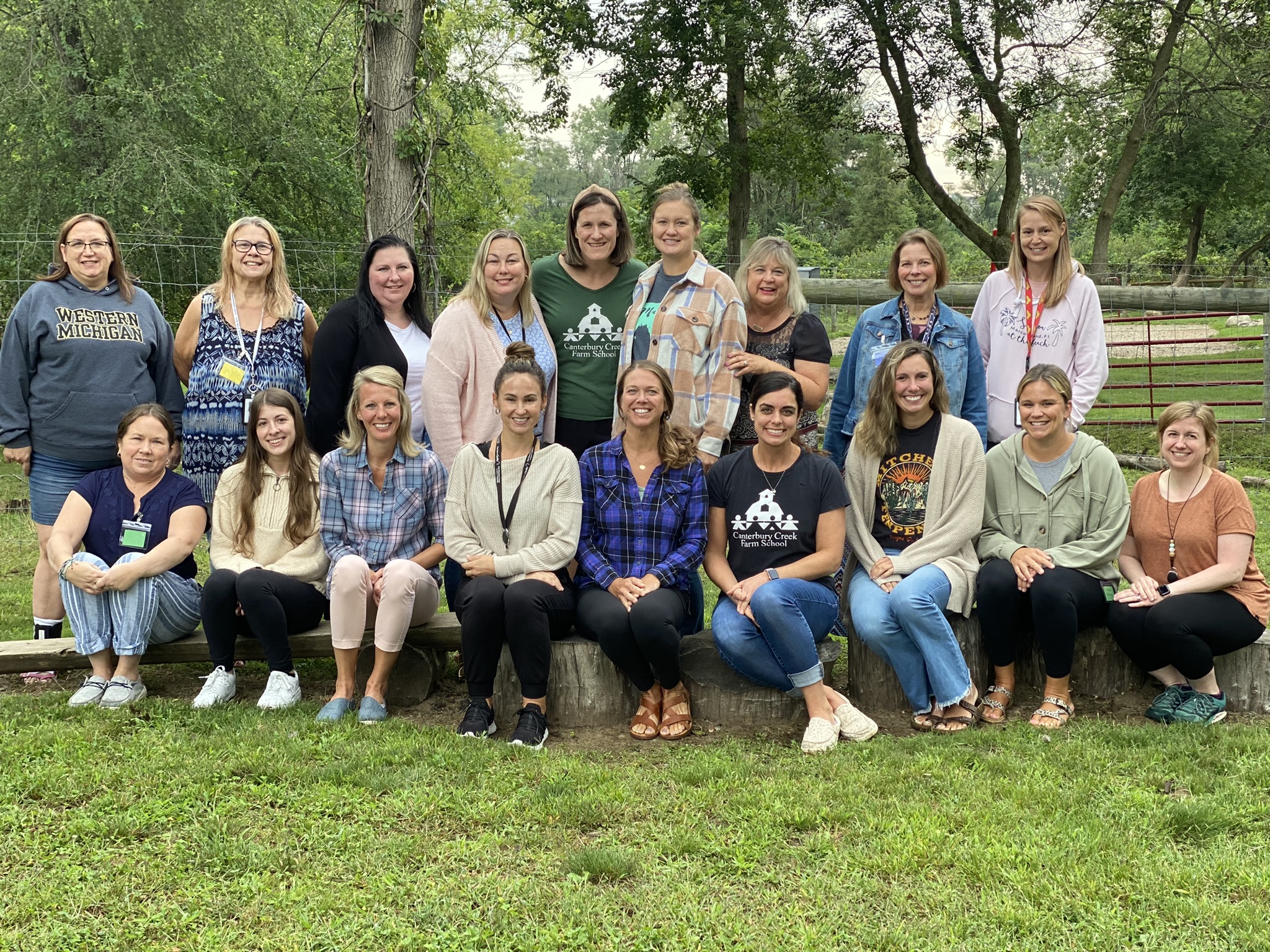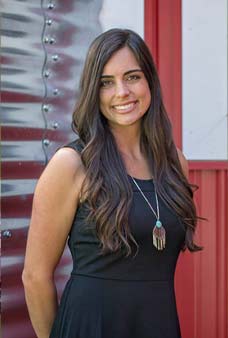 Nicole Turchetti
Owner & Director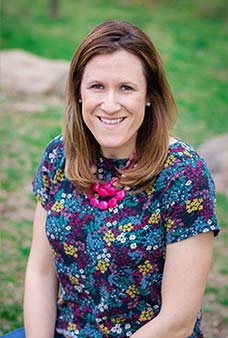 Stephanie Brewer
Director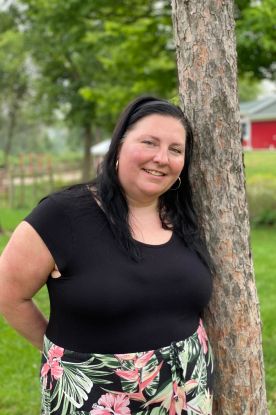 Megan Davison
Administrative Assistant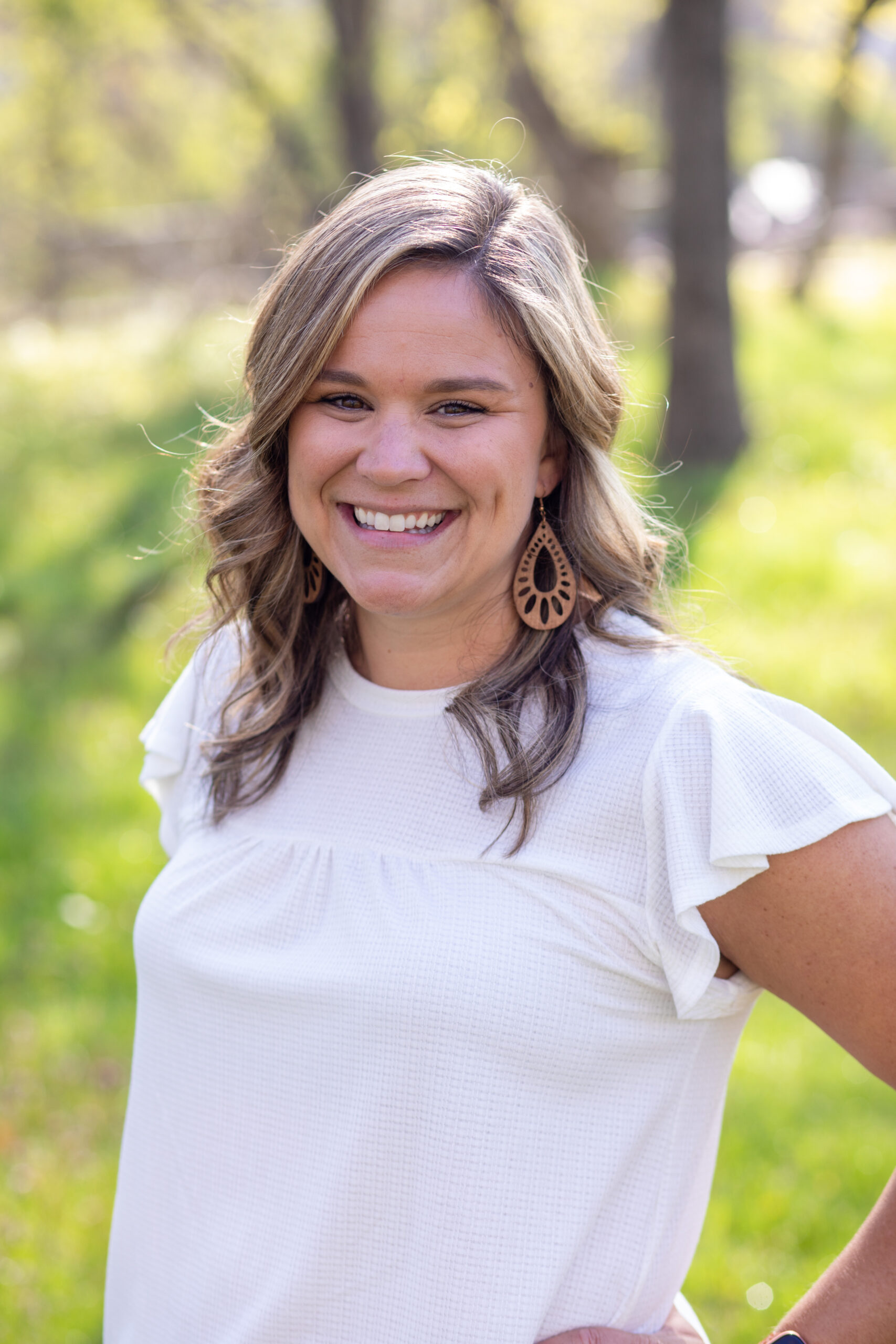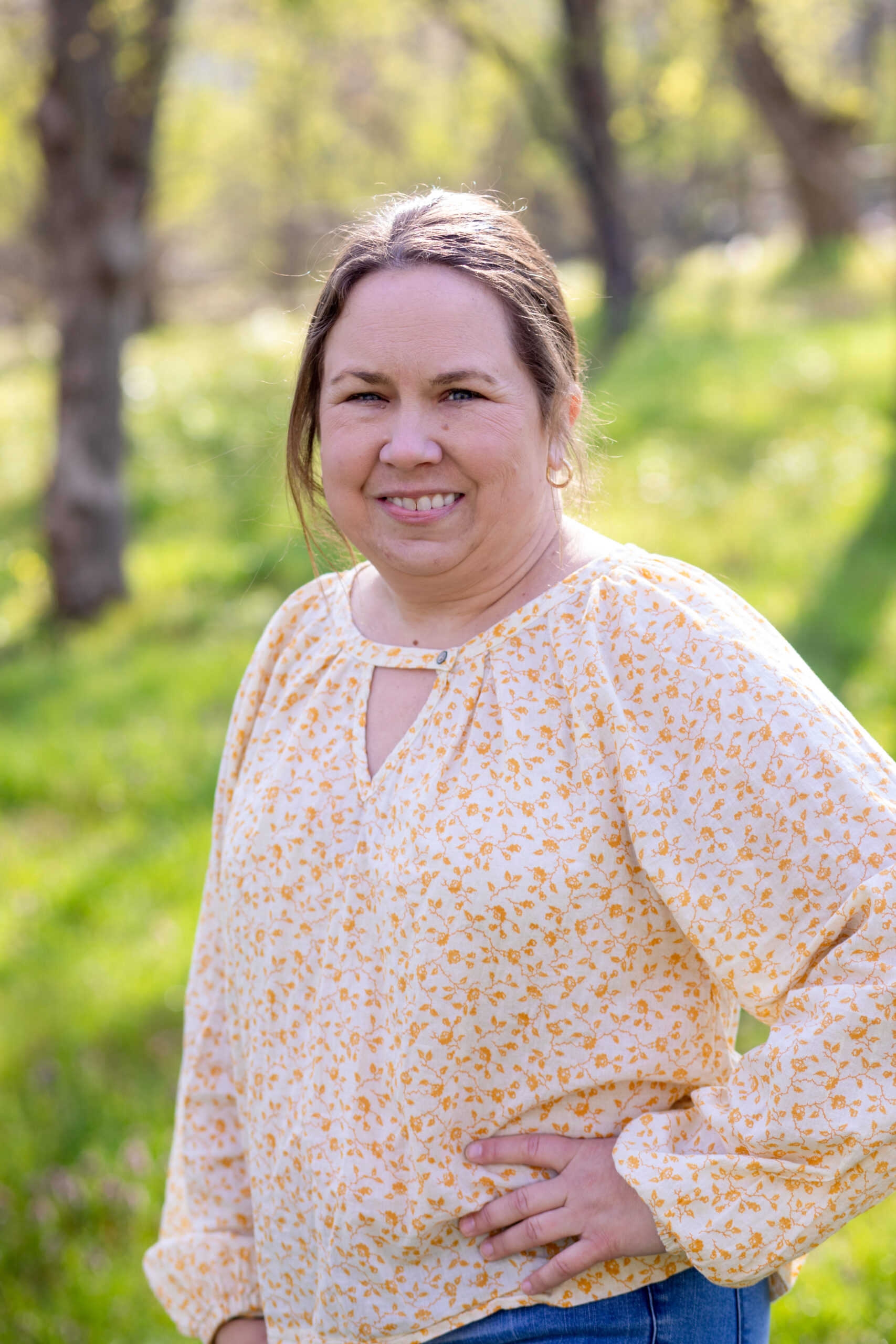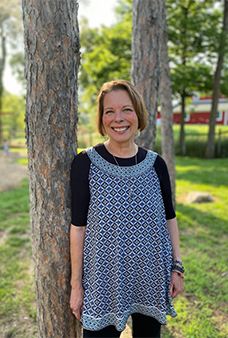 Cheryl Reeve
(Mon, Wed, Fri)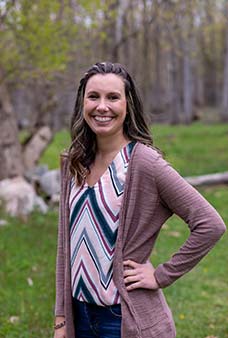 Katie Hazel
(Monday-Friday)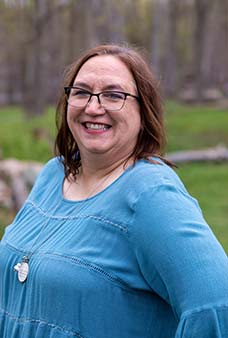 Lauri Strauss
(Monday-Friday)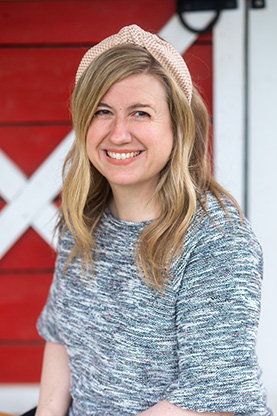 Andrea Hekman
(Mon, Wed, Fri)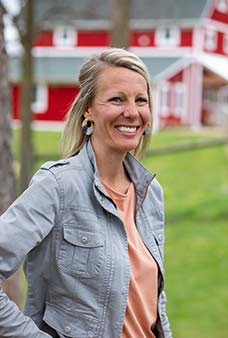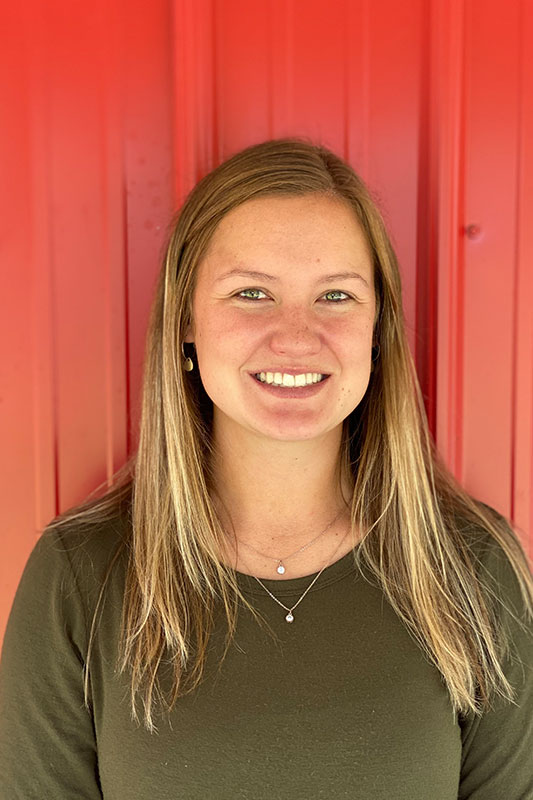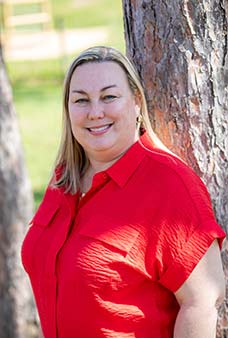 Annie Fiser
(Monday-Friday)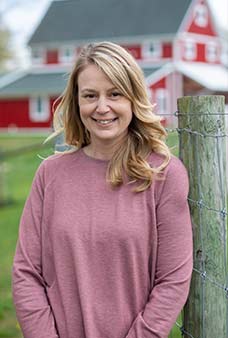 Shannon Ingles
(MWF & Tu/Th)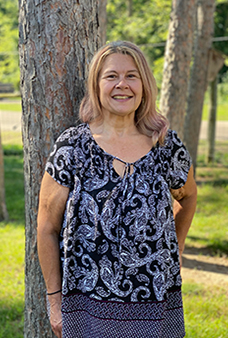 Cheryl Frishman
(Mon, Wed, Fri)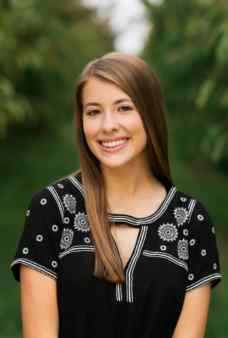 Alaina Masternak
(Tu/Th Teacher, MWF Support)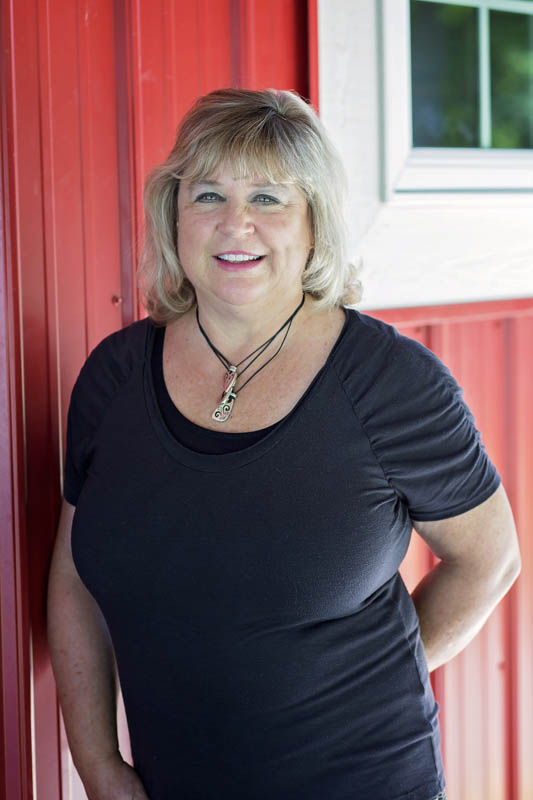 Colette Harlow
(Mon, Wed, Fri)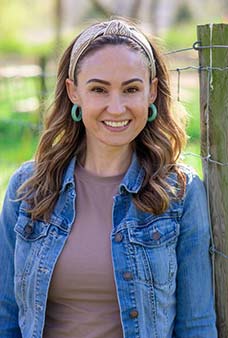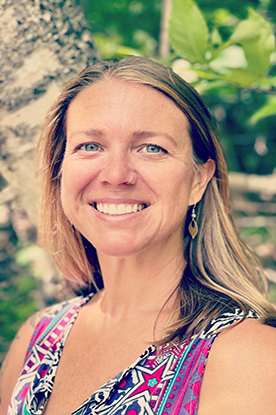 Kelly Vredevoogd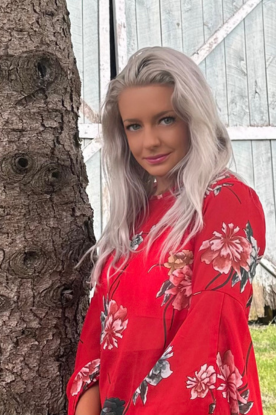 Bridgett Clay