Canterbury Creek Farm School
---
Helping children learn and grow in a safe stable environment
in the Grand Rapids, MI area since 1975.
Classes
Summer Camp
Helping children learn and grow in a safe and stimulating environment since 1975. Nurturing the exciting idea that growing and learning through first-hand experience in an environment that is rich and varied is fundamental at Canterbury Creek Farm School. In the outdoors children develop a broader awareness, greater curiosity, and a growing sense of wonder regarding their world, their own selves, and their friends. We have 11 acres of vast learning experiences. Even with a variety of unique learning programs, our philosophy remains consistent – to help children love and respect our world.
2023-2024 Classes
---
 We offer a wide range of classes and times to fit your child's needs. Classes are available for children ages 3-6 with days and times to fit around your schedule.

Summer Camp
---
 Canterbury Creek offers exciting summer camps that are a week-long for 3 hours each day. Come play, learn and explore our wonderful animals as well as the beautiful outdoors at Canterbury Creek.
Registration for Summer Camp 2023 is now open.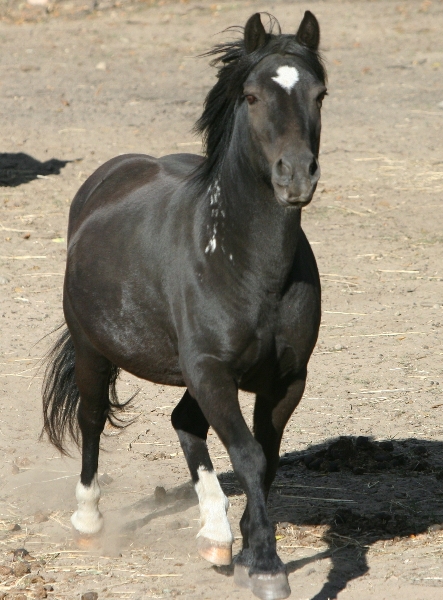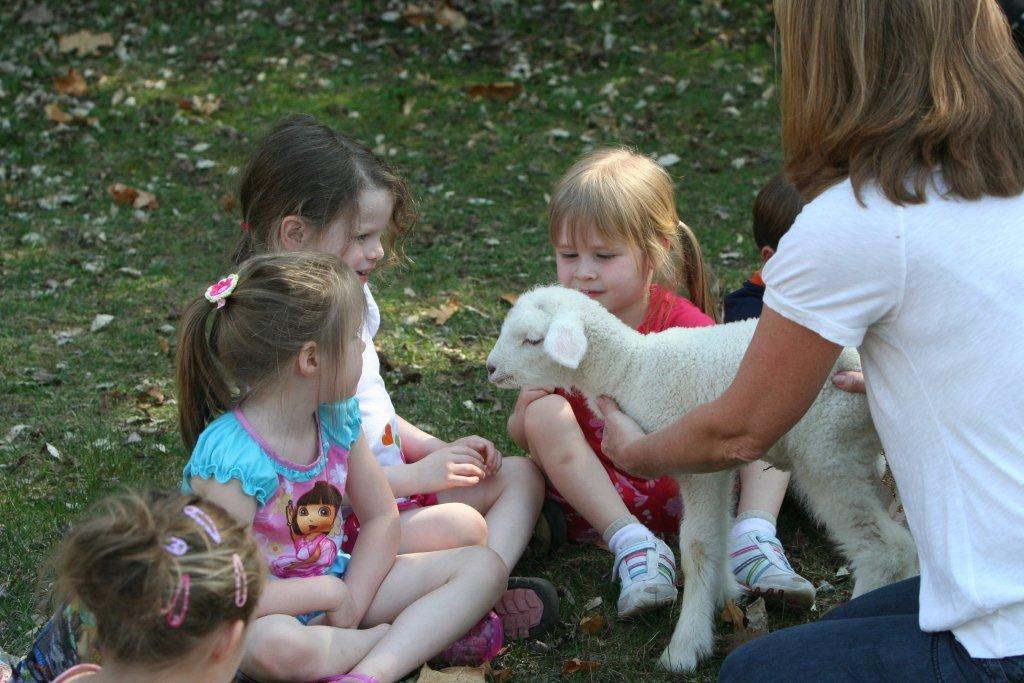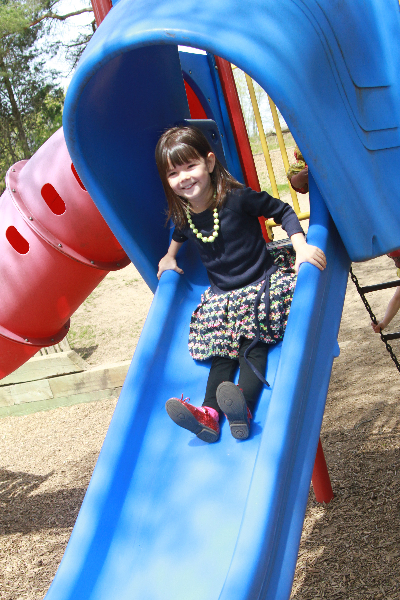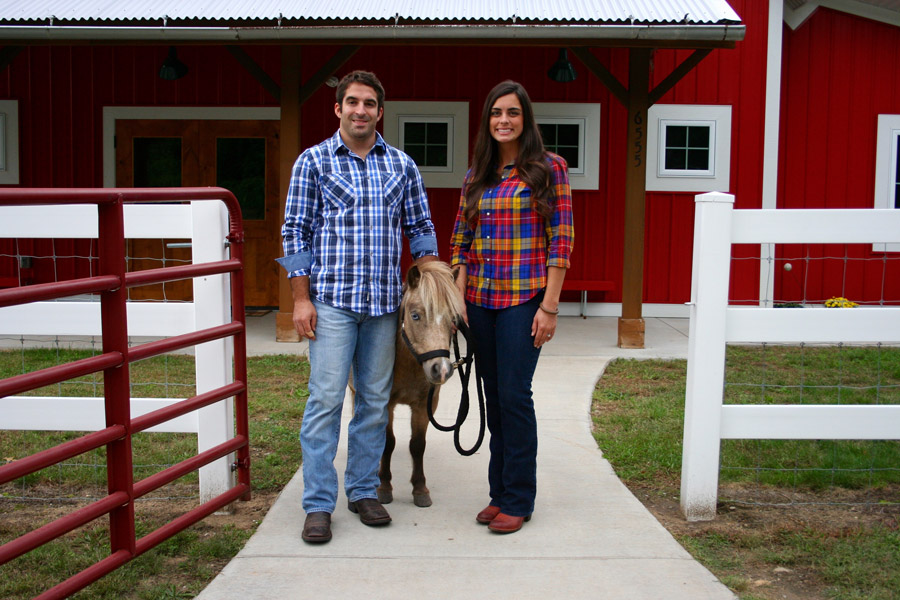 Our Mission & Values
"To help children grow in a fun & safe learning environment"
---
 Our philosophy is to help children gain love and respect for our world. It is our hope that they will develop responsibility for all living things, including their peers. We believe children can learn about their community and about humanity outside, as well as, inside the classroom.
Request a virtual tour
Send us a message to get in contact for a virtual tour of our facilities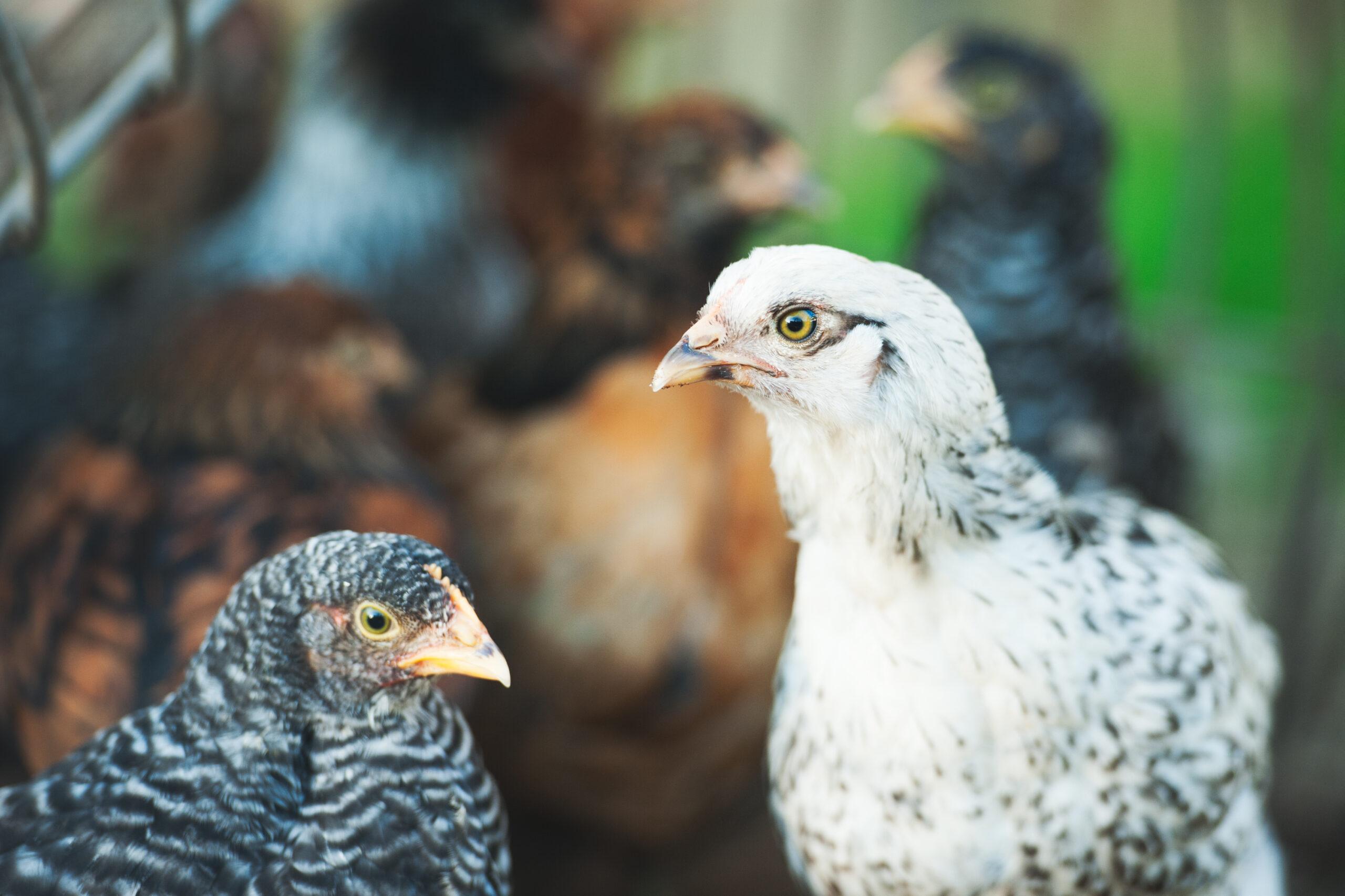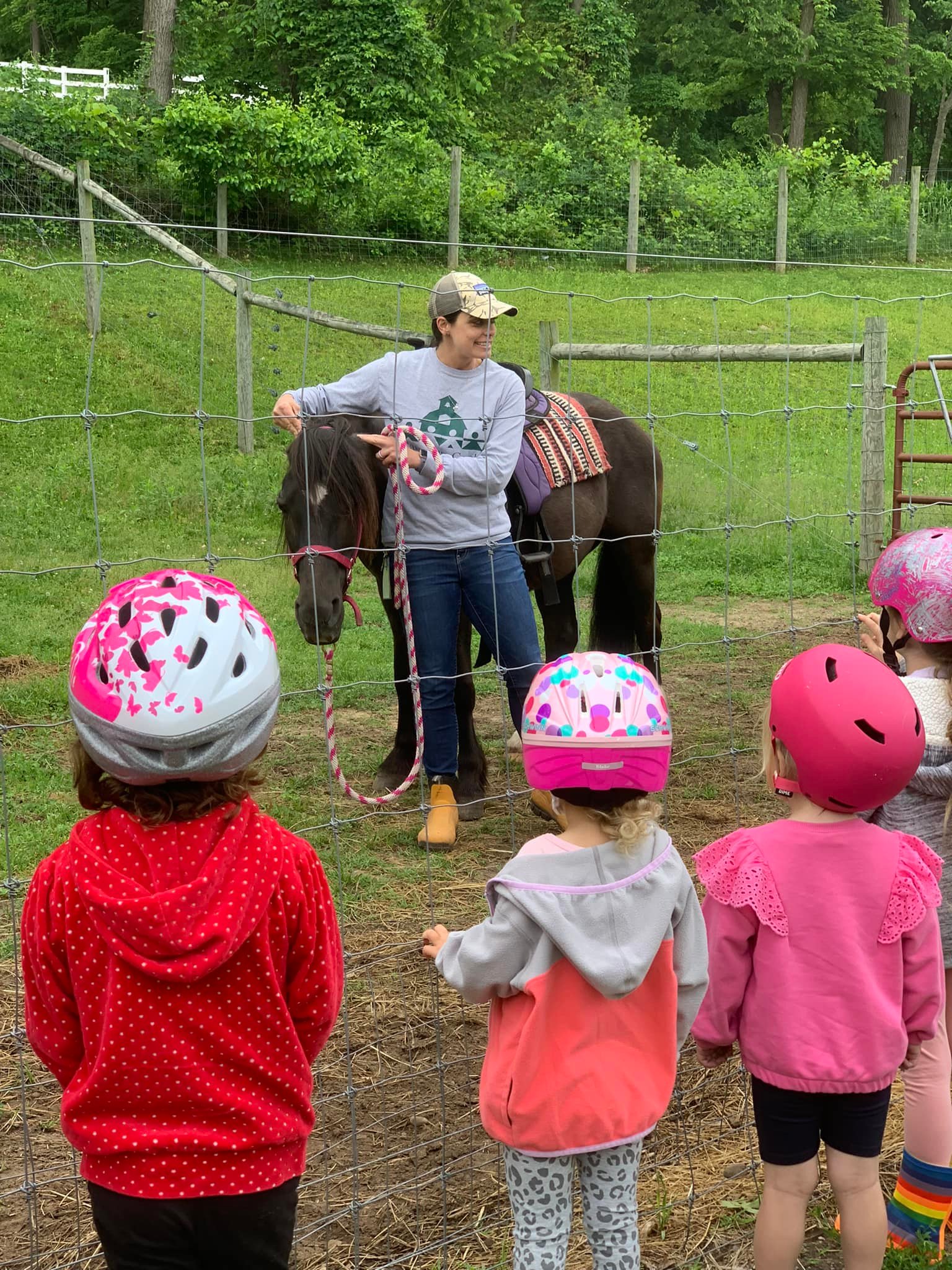 So thrilled my son can attend Canterbury Creek Farm School. He has his entire life to be in pretty similar, standard classroom settings. Its so nice to have something unique and fun to have him experience his fist few years of school in. Very caring and attentive teachers. Love it. My younger daughter will be attending as well.
We love Canterbury Creek! All the teachers are very caring! Where else do you kids get to ride a horse at school. Our daughter is learning so much and will be well prepared to start Kindergarten. Also one of the only schools left that has a Young 5's program in the area. Nothing but good things to say about his place!
Our son went here for 2 years. We LOVED it. The curriculum was great, the teachers are stellar–they really care about the kids and enjoy what they do. And we also loved the focus on being outdoors and working with animals. The kids start each day off in the playground, and then do large group activities outdoors in the woods. They got to raise chicks, ride horses, care for the goats etc. Such a great and unique experience!
Get In Touch
Location:
6555 Grand River Dr NE, Ada, MI 49301
Telephone:
School Hours:
M-F: 8am – 4pm
Canterbury Creek Farm Preschool is located on an 11 acre farm in Ada, near Grand Rapids, MI. We offer classes for ages 3-6 year-olds as well as Summer Camp sessions.
Pre-readiness reading, writing and math skills are presented in a relaxed, fun appropriate format to match varied developmental needs. Special activities like horse rides, cookouts, hikes, and scavenger hunts provide added variety to our unique learning programs.