Summer Camp
---
"Come on down" to the Farm!
We have so much to offer your children at Farm School. Come play, learn, spend time with our wonderful animals and explore the beautiful outdoors at Canterbury Creek Farm School. We typically have 4-6 one week camps and will have more information on dates and price in February. All of our camps involve interactions with our animals on the farm and taking a ride on one of our horses. Each camp is 3 hours long, Monday through Friday. We have a morning session: 8:30-11:30 AM and an afternoon session: 12:30-3:30 PM.
Each camp we will learn about our farm and forest animals, birds, insects, nature and so much more found on the farm. Campers will feed the animals, learn how to care for them, brush a horse and even go for a horseback ride. We will go on nature walks, take care of the garden, play games, go bird watching, collect bugs, make artwork, sing, listen to stories, do science activities and enjoy our environment. Our philosophy is to help children gain love and respect for our world. It is our hope that they will develop an appreciation for all living things, including their peers.
AGES ACCEPTED:  3 through 5 years, children must also be independent bathroom users on our adult sized toilets (pull-ups are not allowed)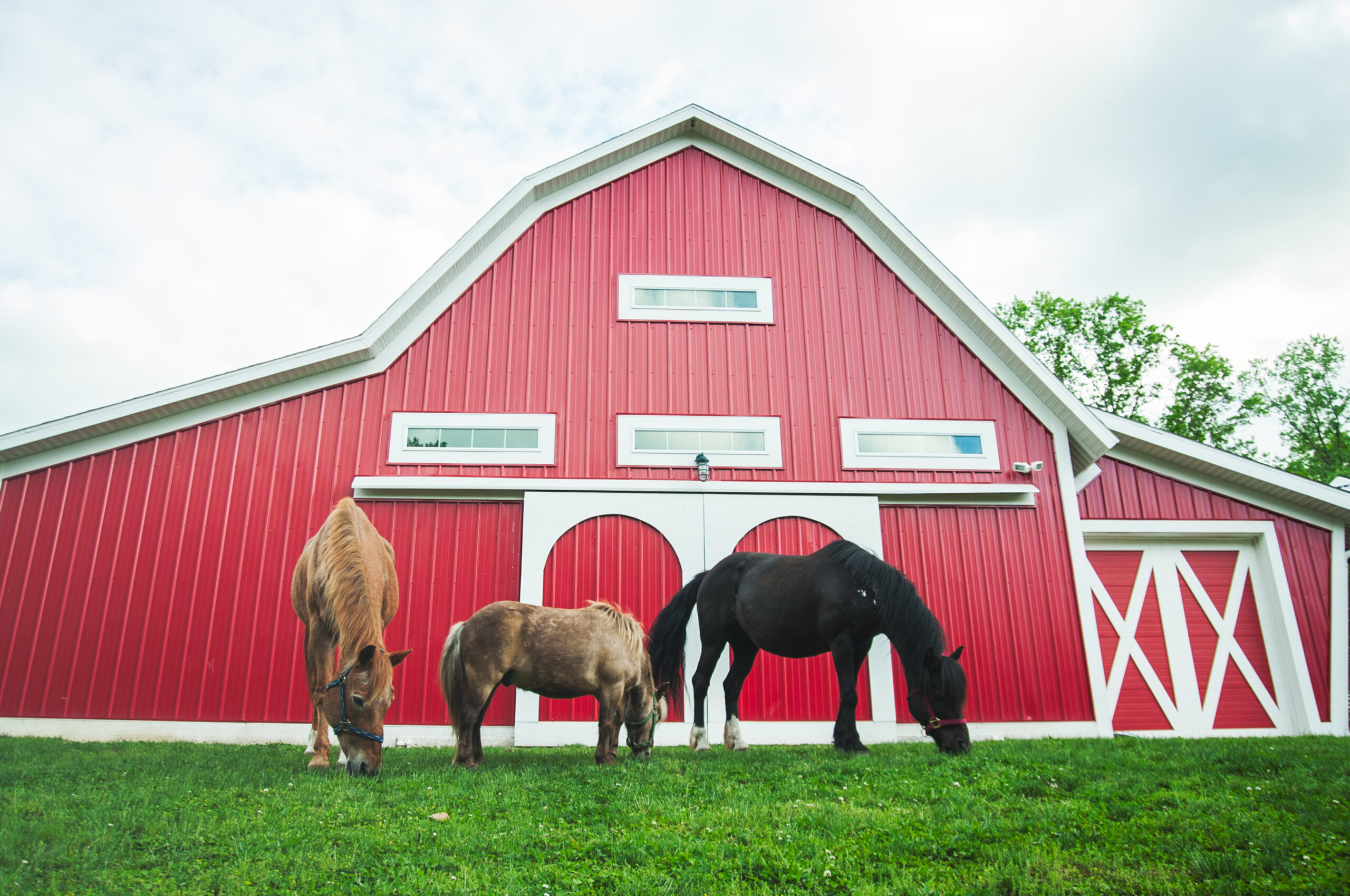 Summer Camp Registration Reminder
---
Be sure to signup for our Summer Camp Registration Reminder Email for Future Sumer Camp registration dates.  
E-mail Reminder Sign Up
---
Interested in Summer Camp 2023, 2024, or 2025? Fill out the form below to be added to the email reminder list.
Summer Camp Email Reminder Signup