We are enjoying winter at Farm School and thankful to have snow to play in!
Check out a few highlights from December and January.
In December, the students went on a candy cane hunt on the playground.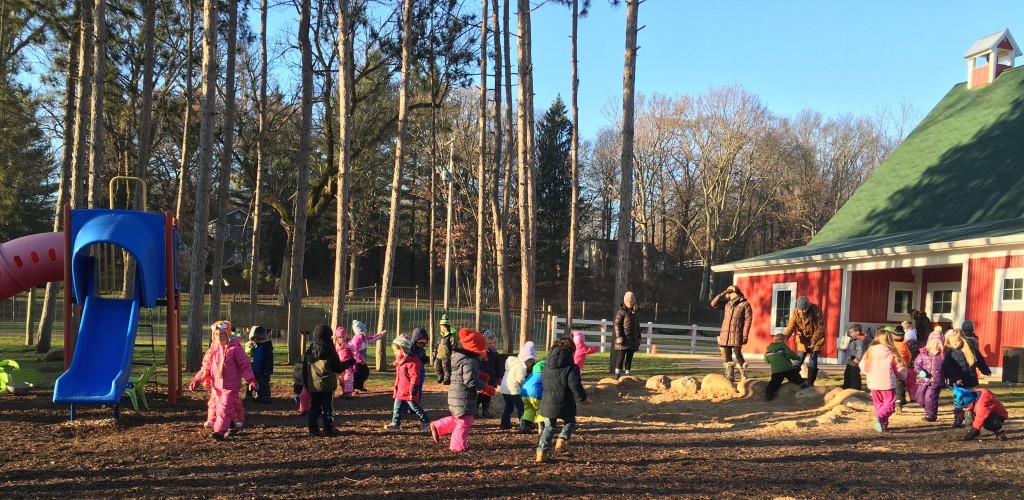 Everyone made a snowman to give to their parents using wood from fallen trees on the Farm.  Thanks to Mr. T for preparing it for us!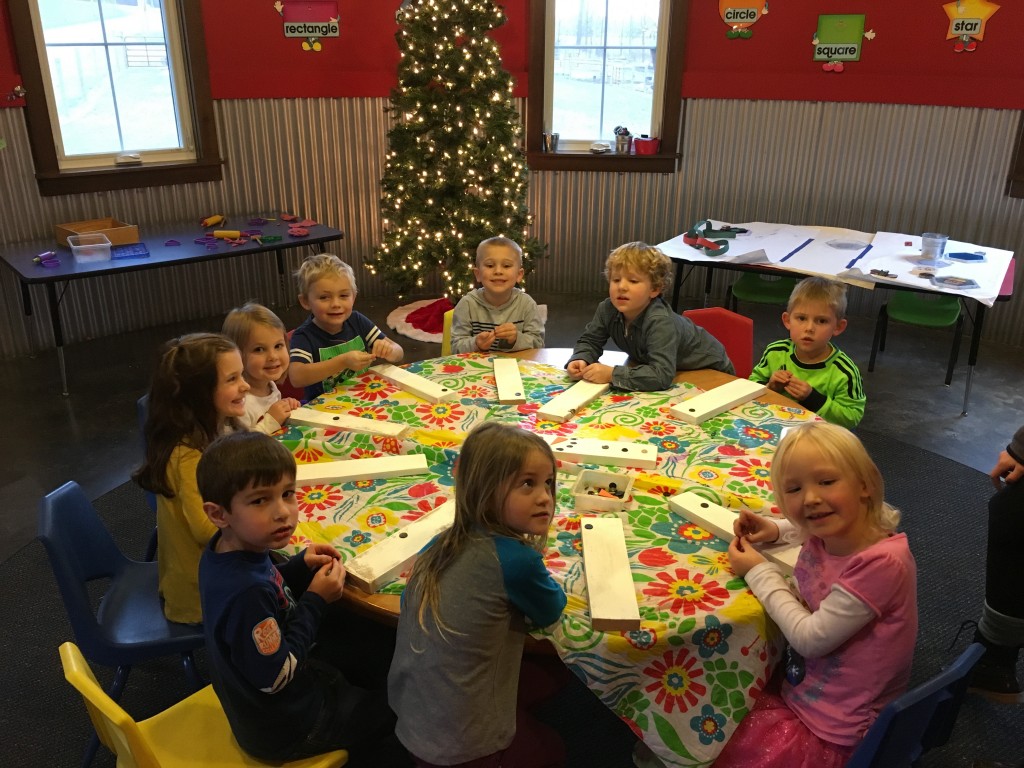 We have some very helpful students!
Practicing counting by putting ornaments on the tree.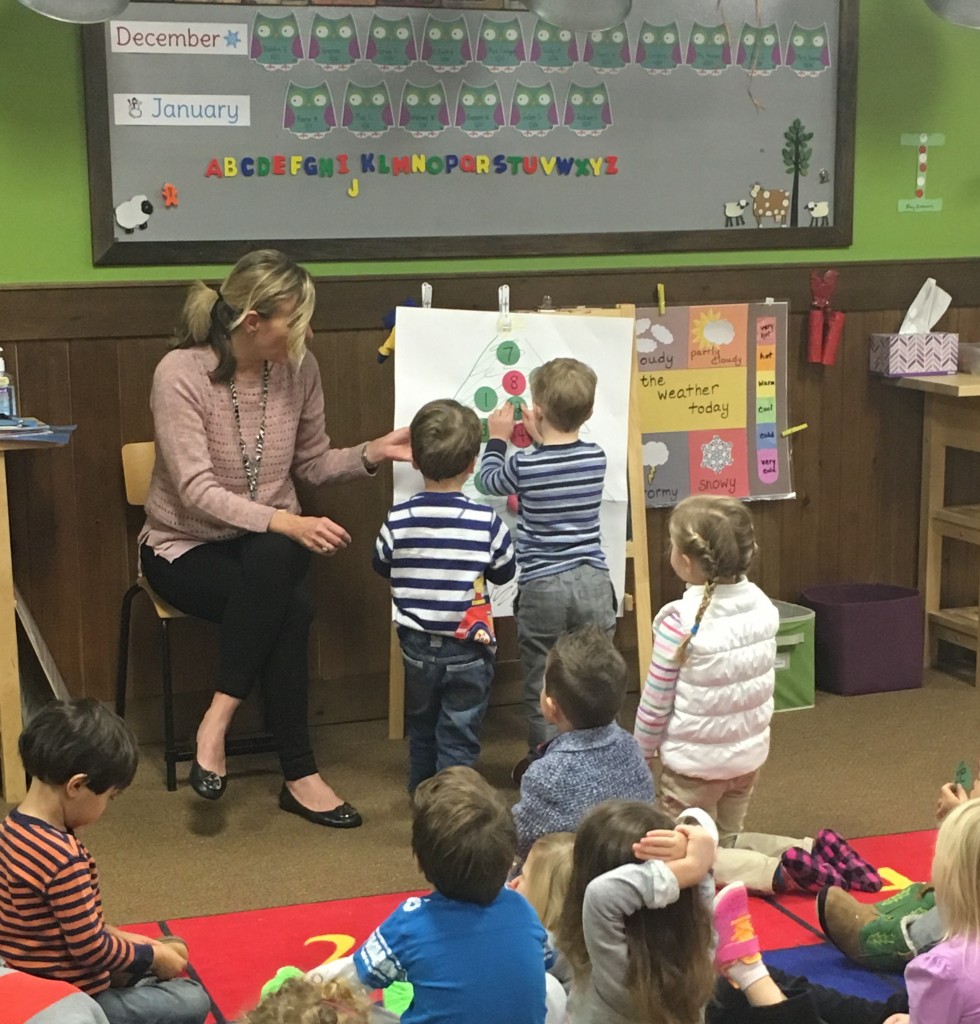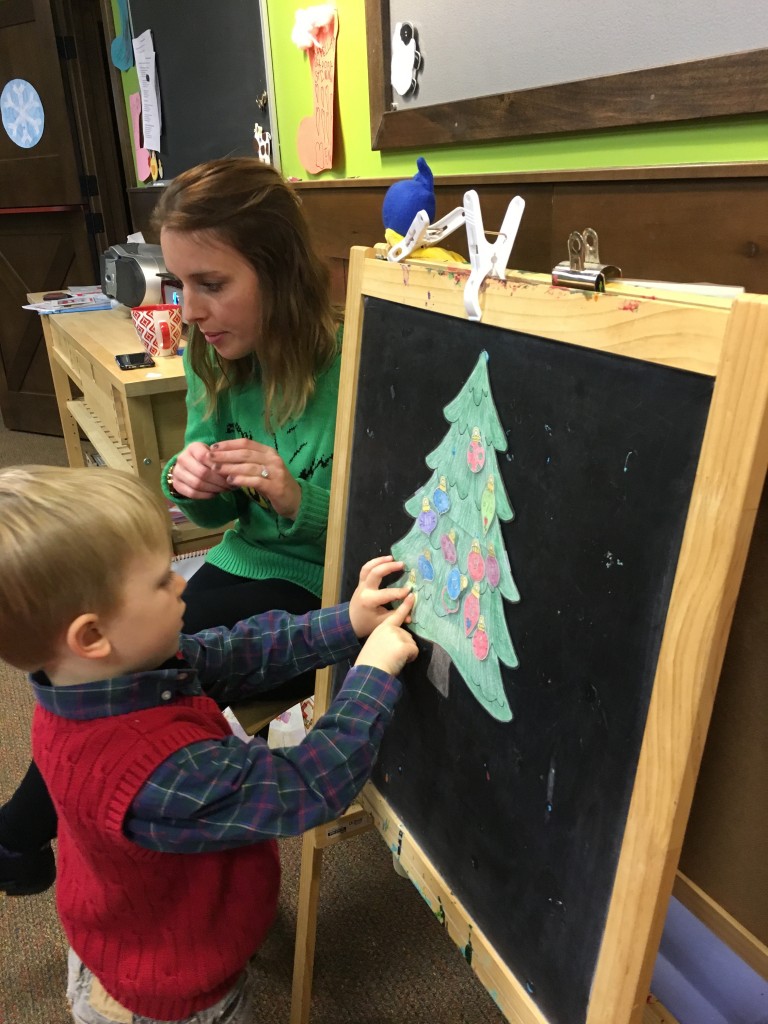 Mud soup, anyone?  So much teamwork going on here to make the delicious soup!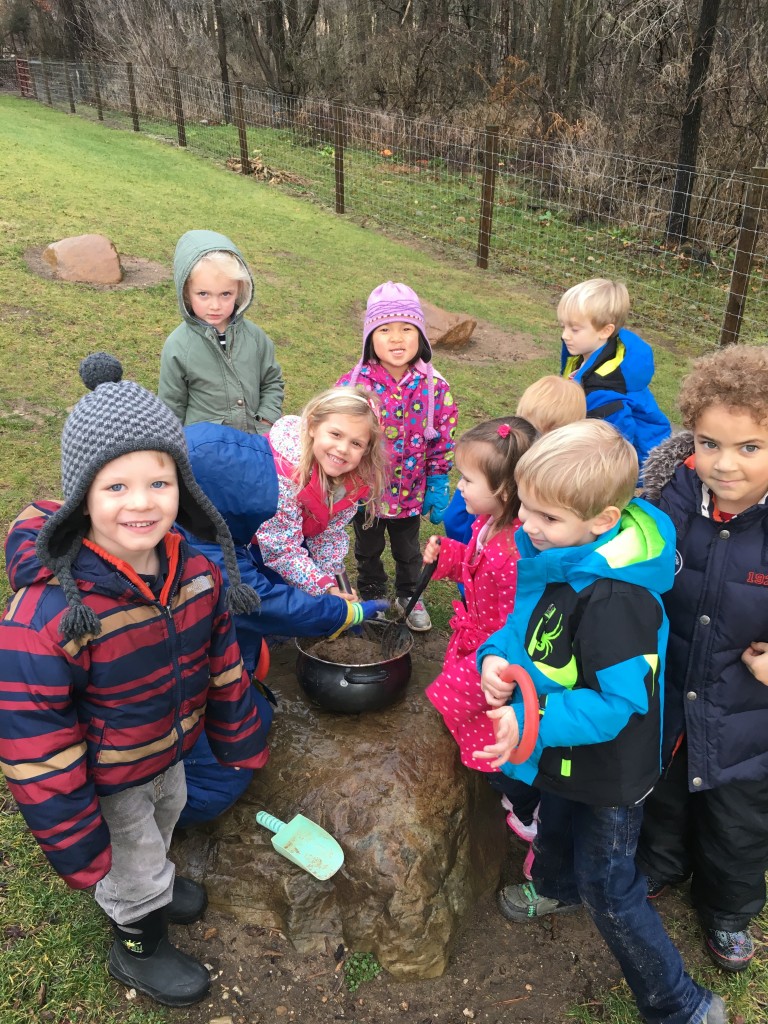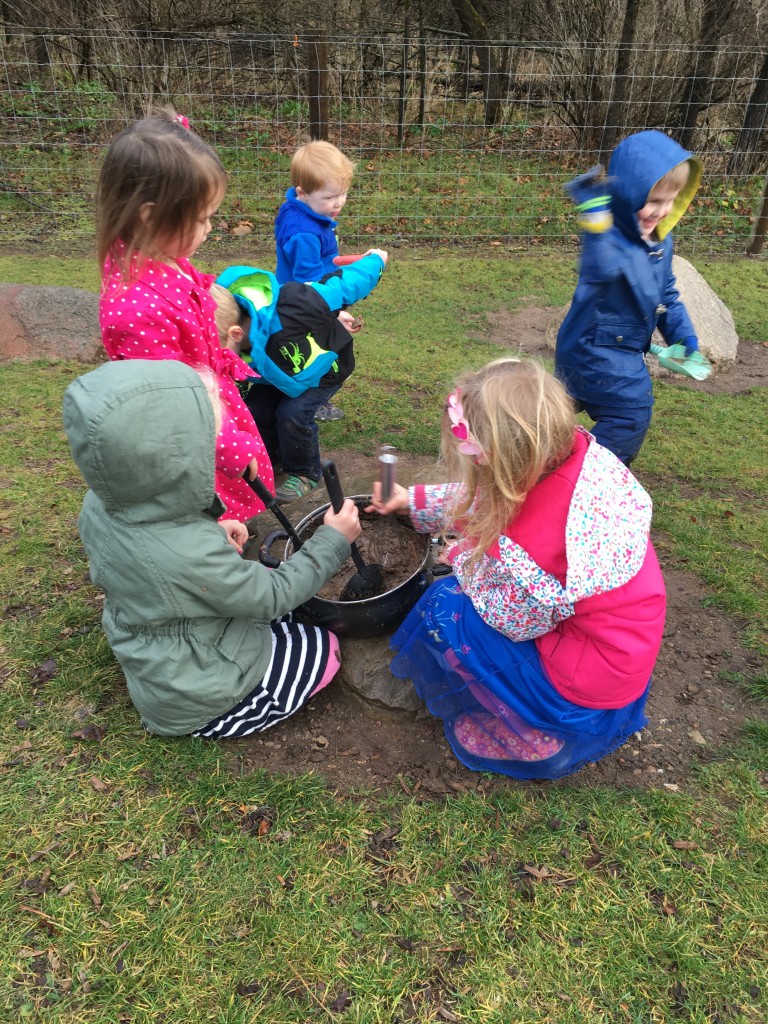 The students were preparing the Reindeer Mix for the Holiday party.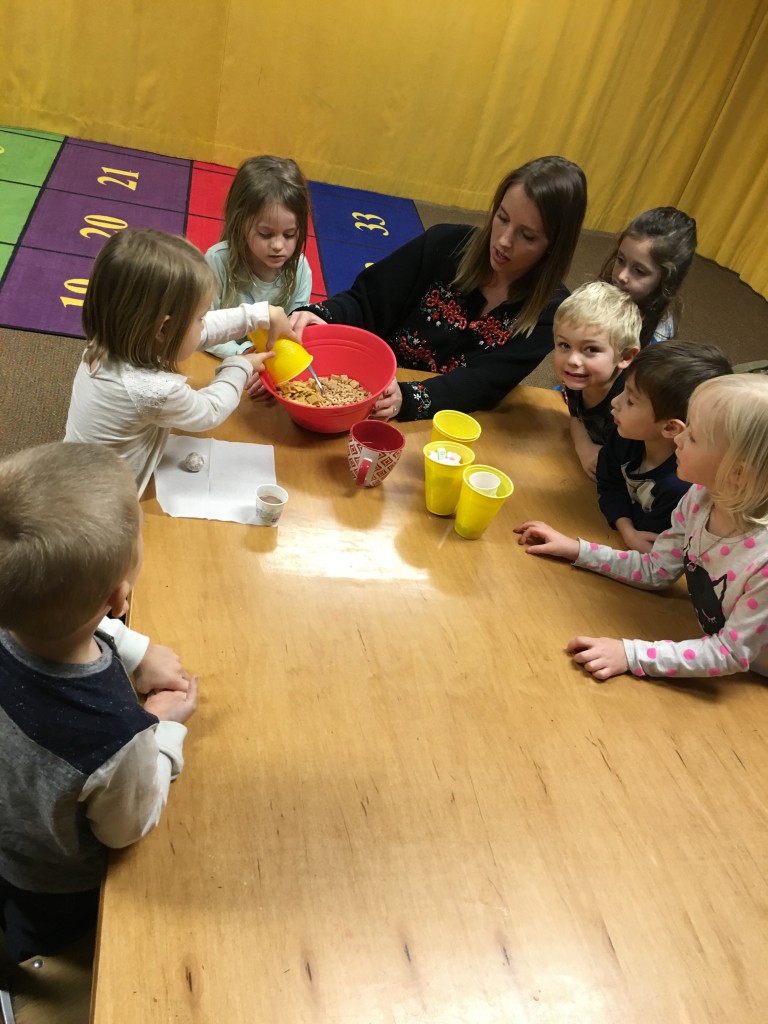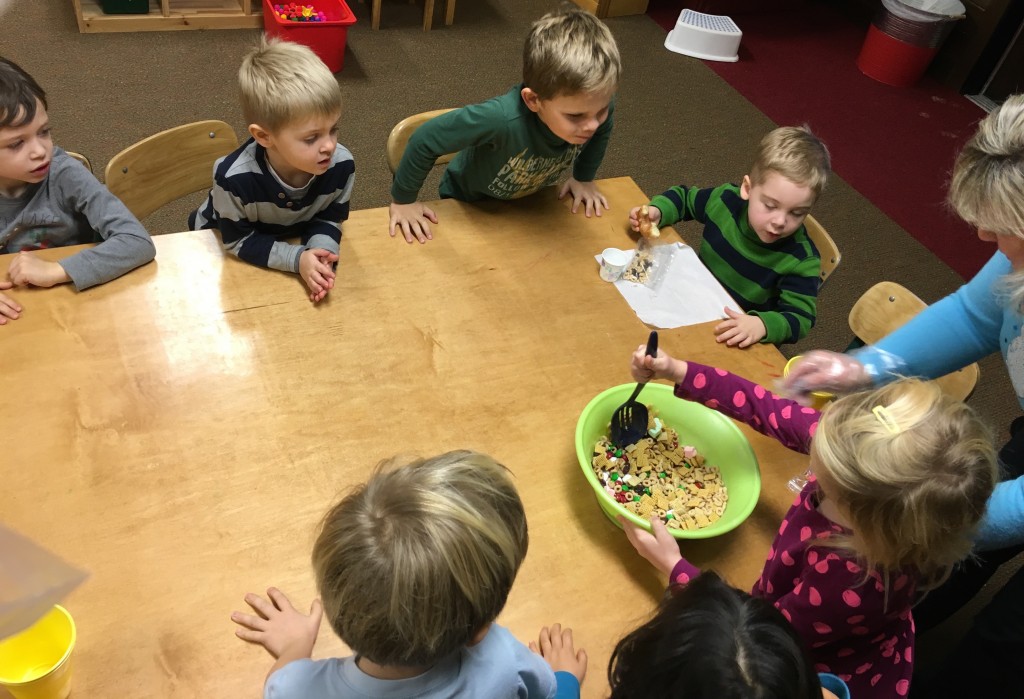 Teachers wearing "Ugly Christmas Sweaters".  The students enjoyed all the colors and animals on them.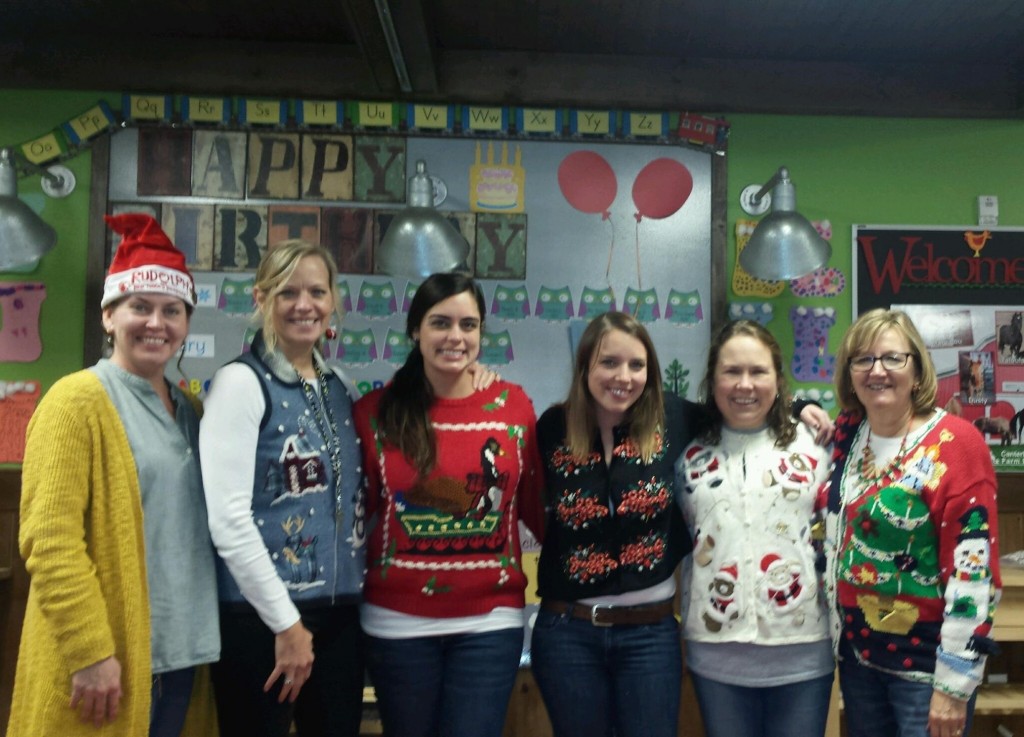 The students were preparing artwork to decorate the school for the party.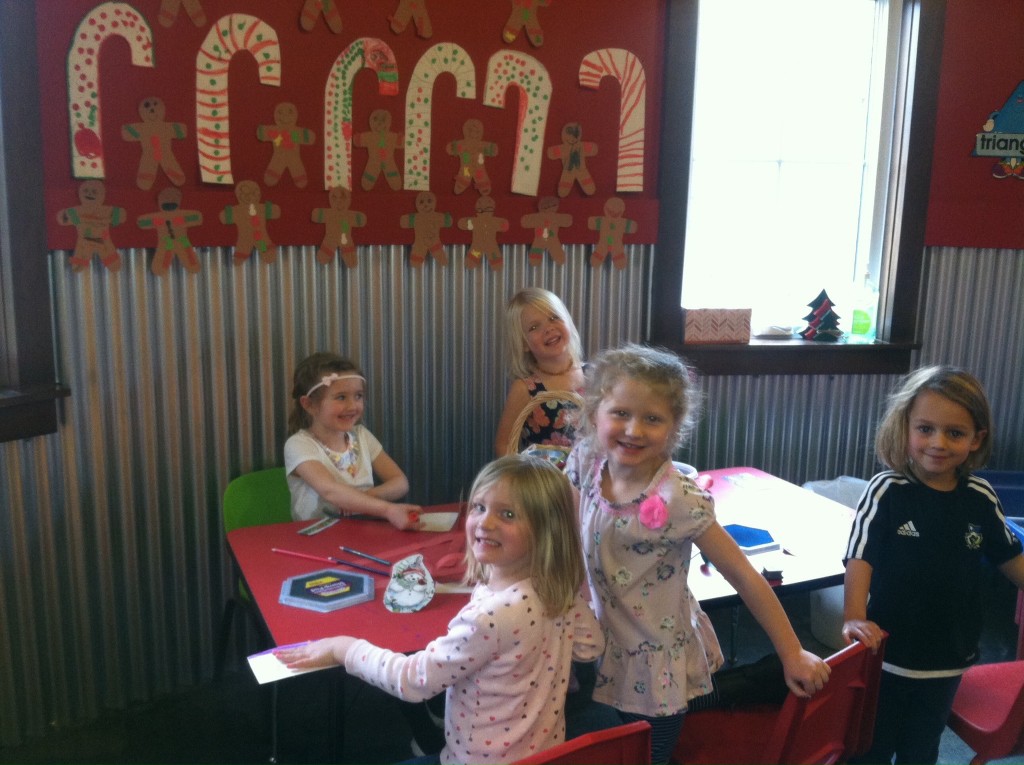 The students loved dancing to the music during free choice before their parents arrived for the party.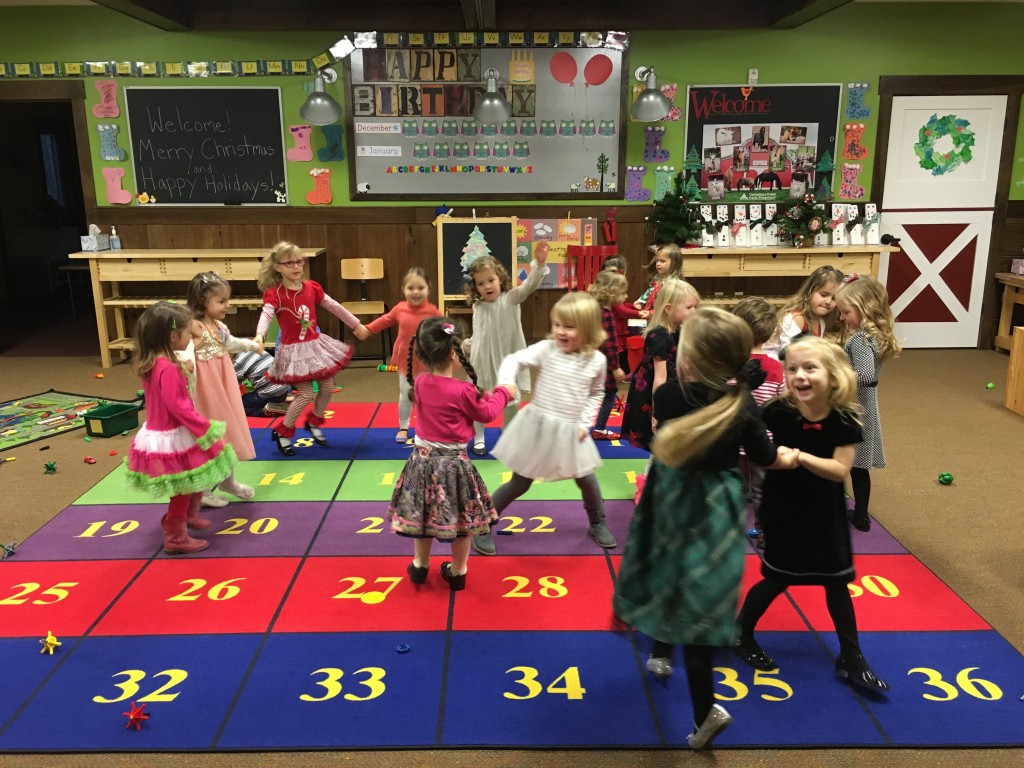 In January we reviewed all of our letters and Zoo-phonics animals with a matching mitten game.  Can you guess which animal we are practicing in the picture?  *Answer "Dee Dee Deer"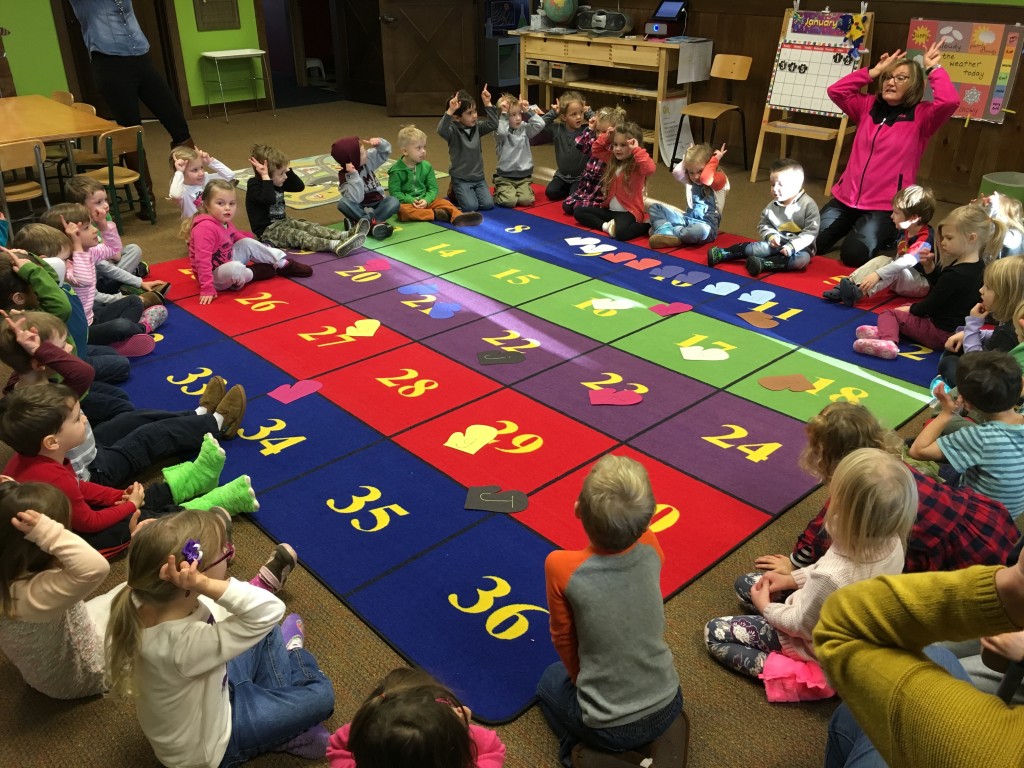 During free play these students wanted to work on fine motor activities and art at the table with Mrs. Carigon.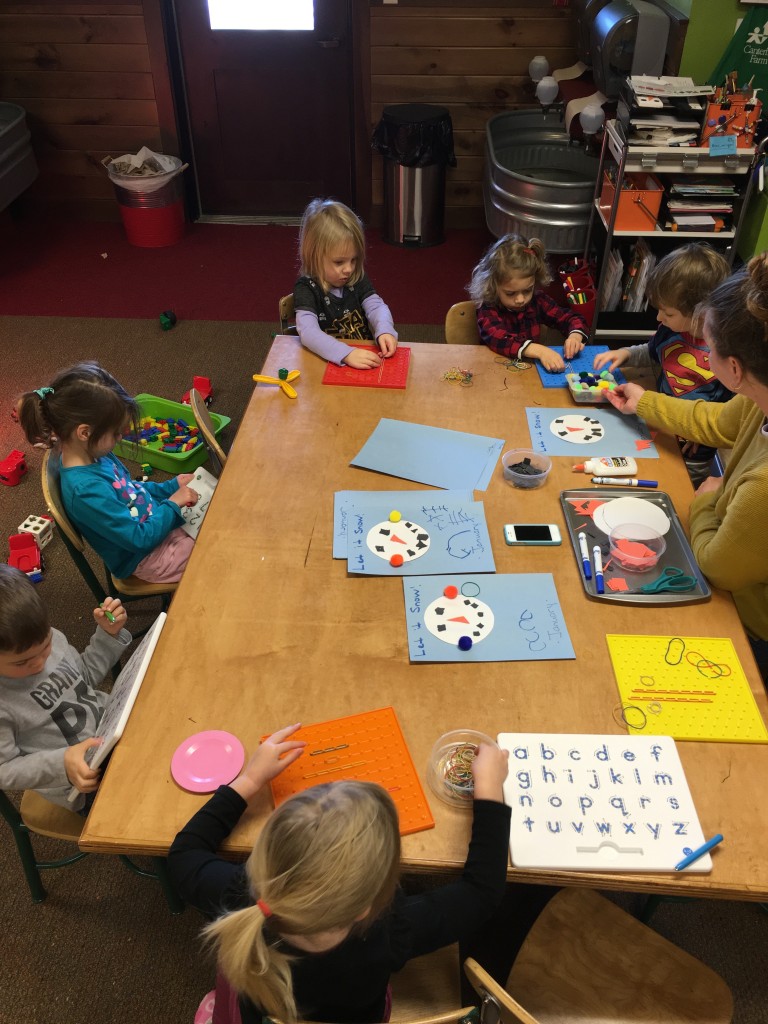 Need an exciting activity to practice writing letters?  Spray shaving cream on a cookie sheet and let the fun begin!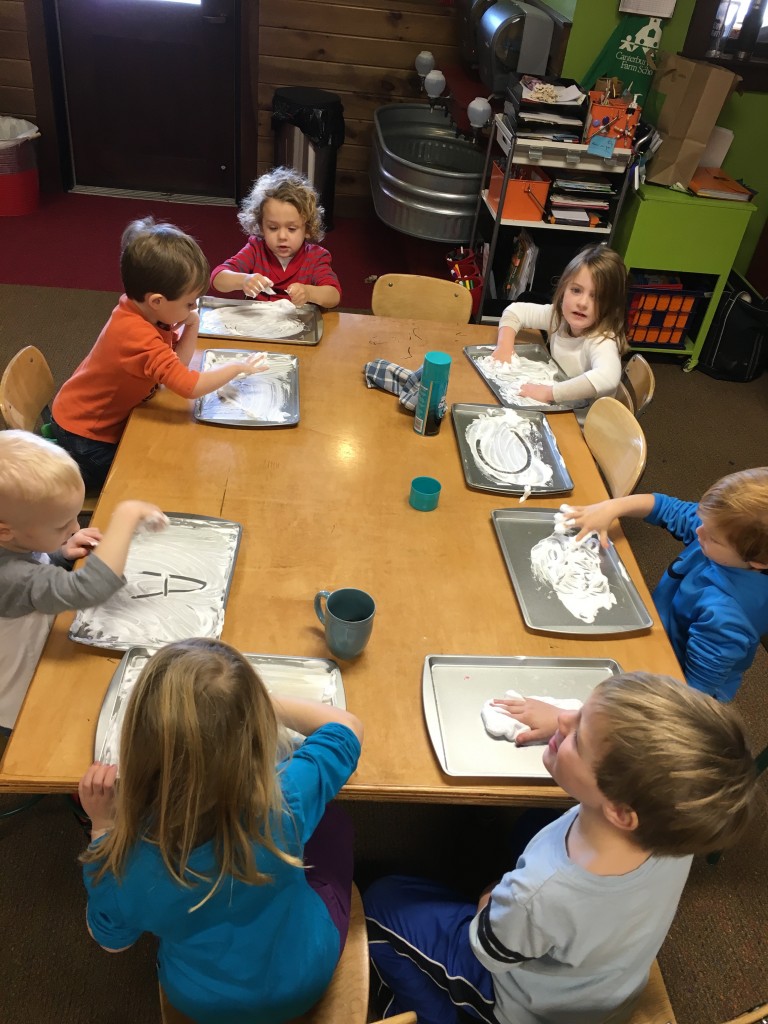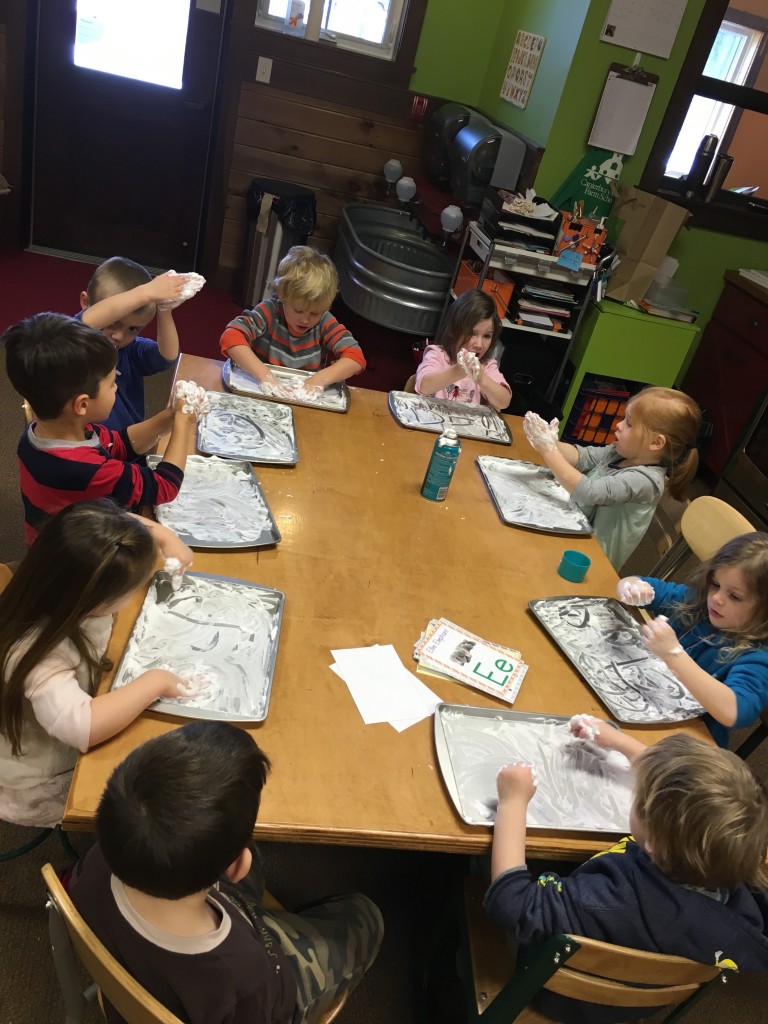 A great activity for so many reasons: push pins on letter k.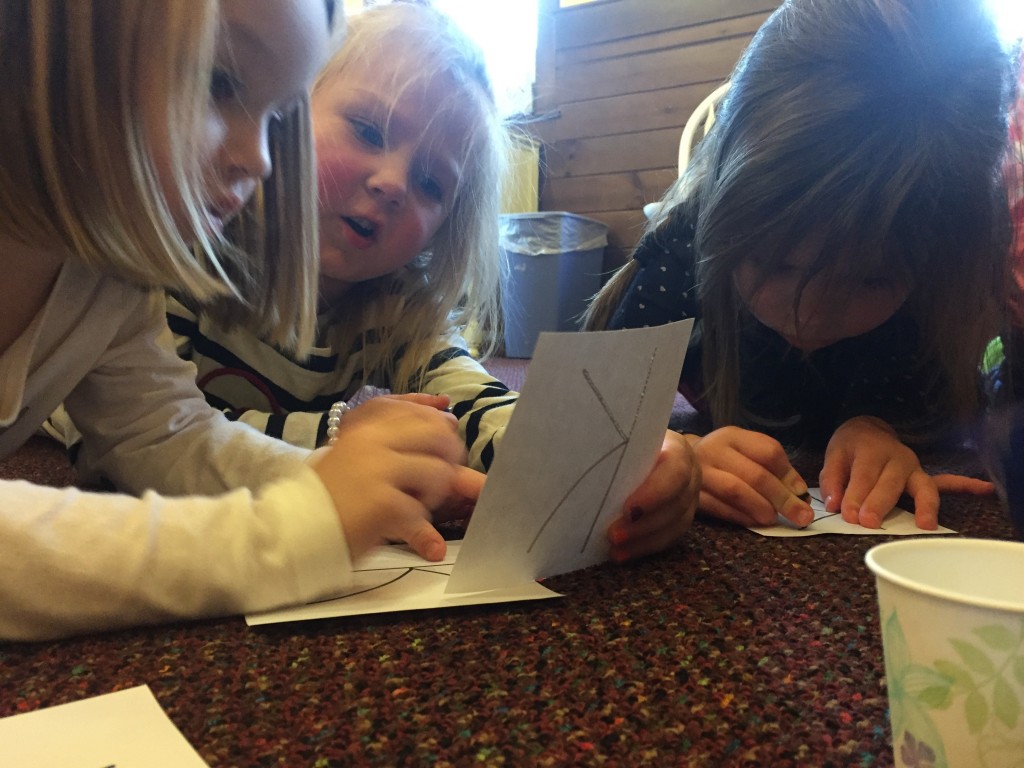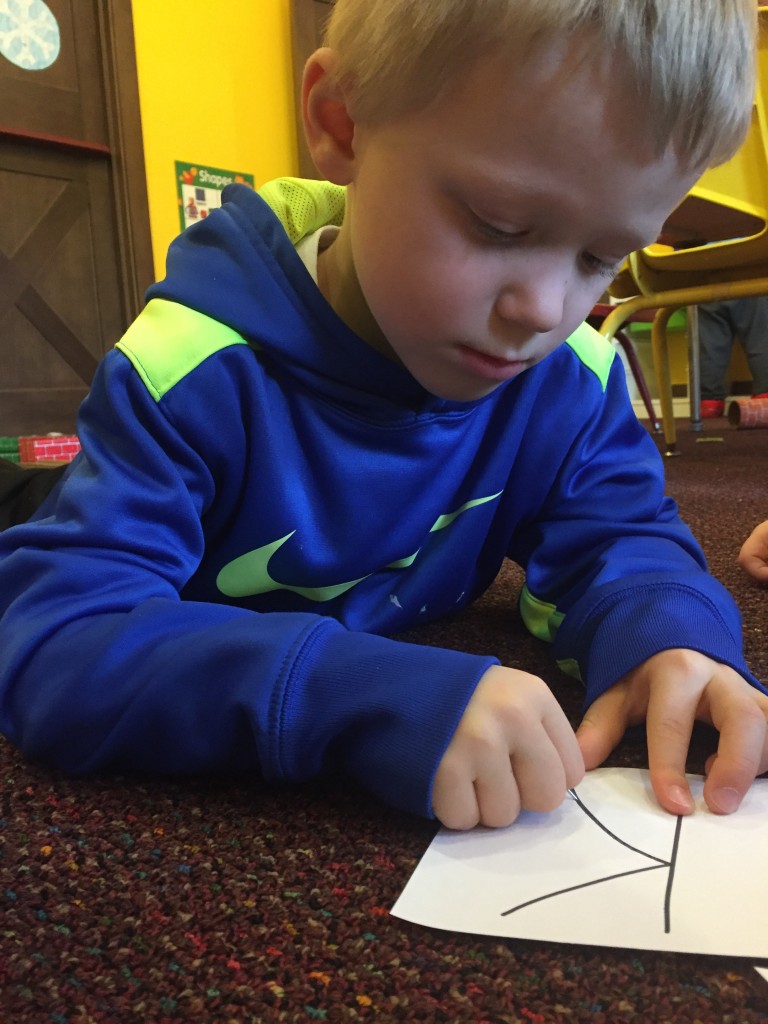 Snow fun on the hill!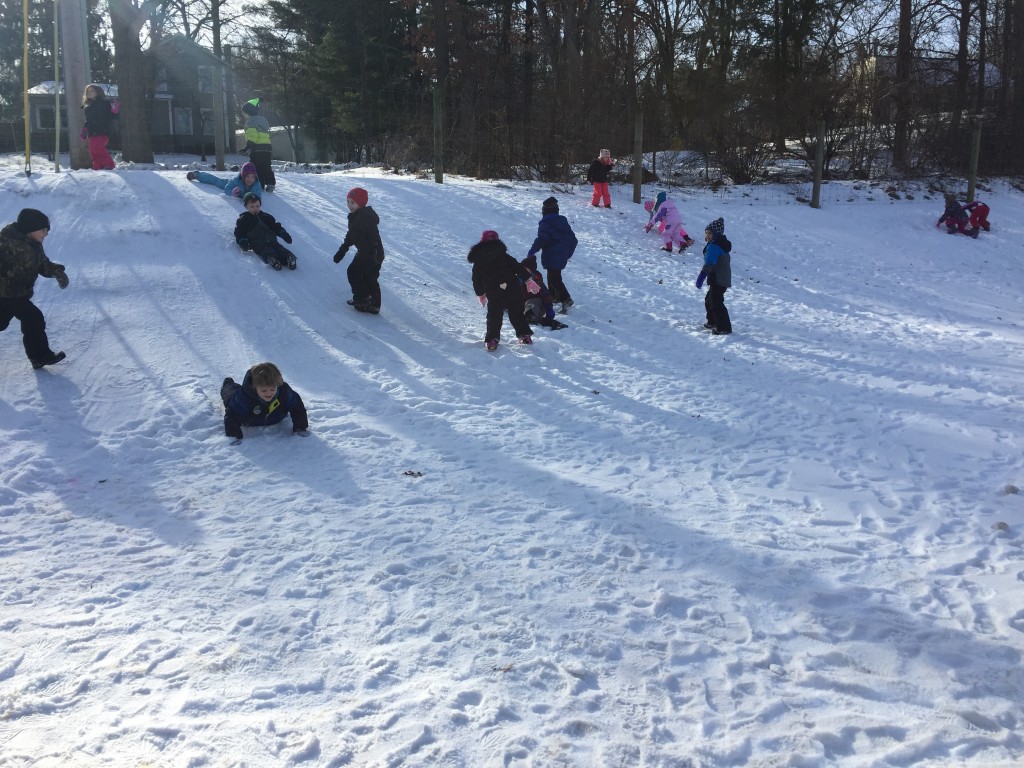 Creating words on the whiteboard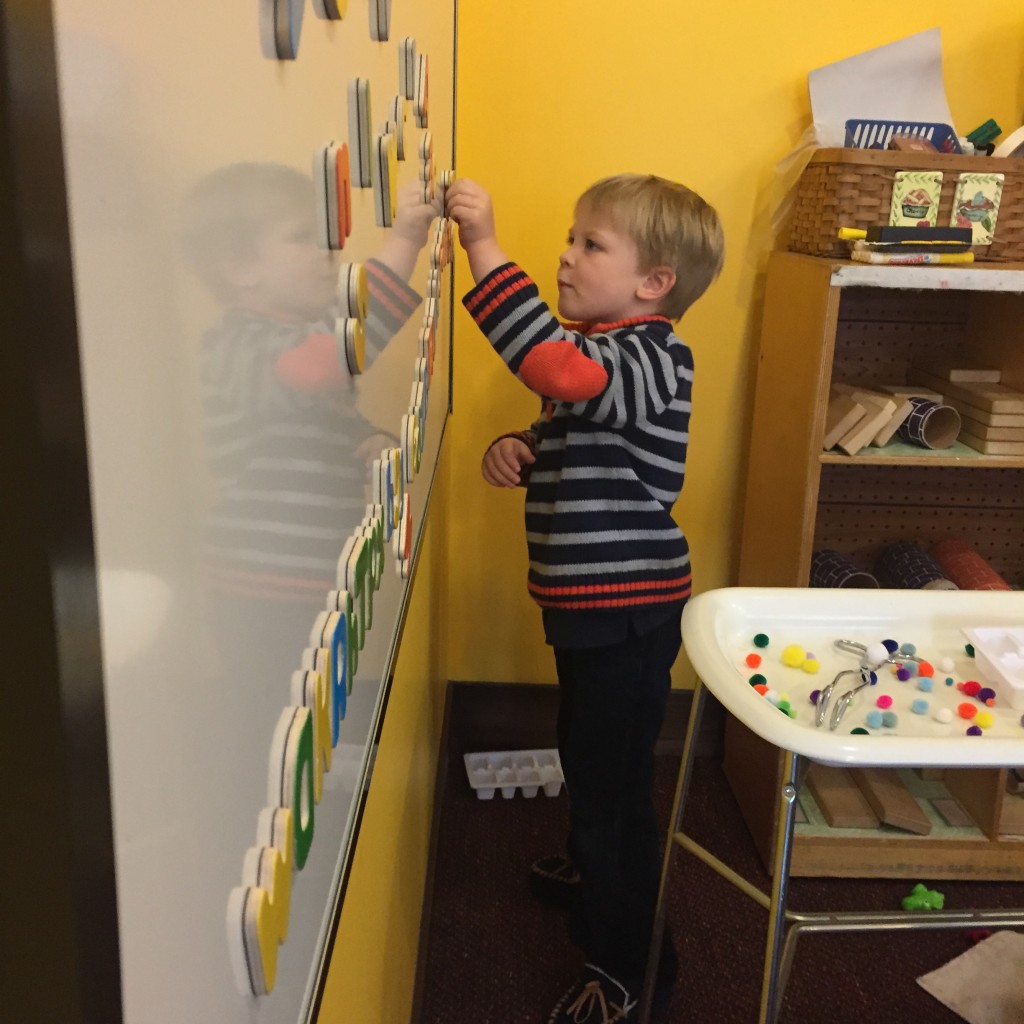 Fine motor practice: Pom Poms with tweezers & tongs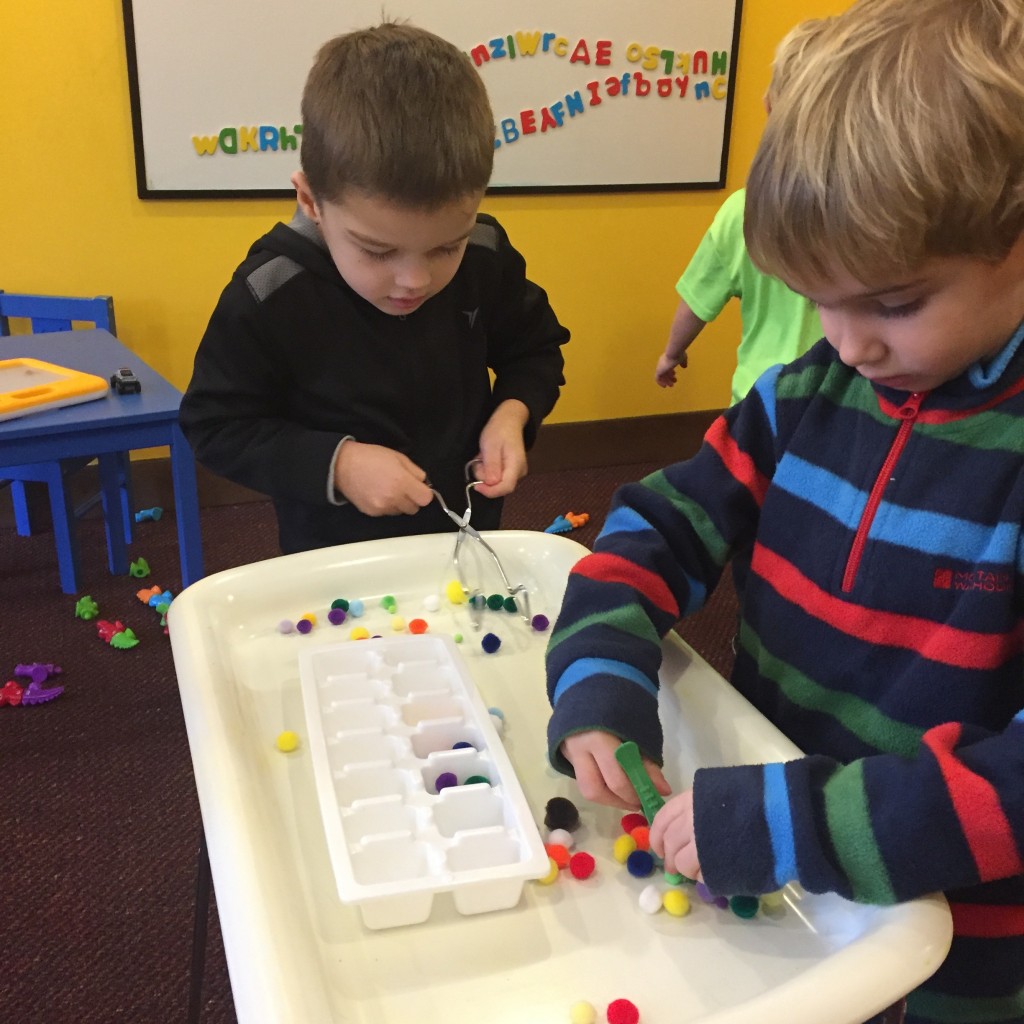 Snow and animals in the texture table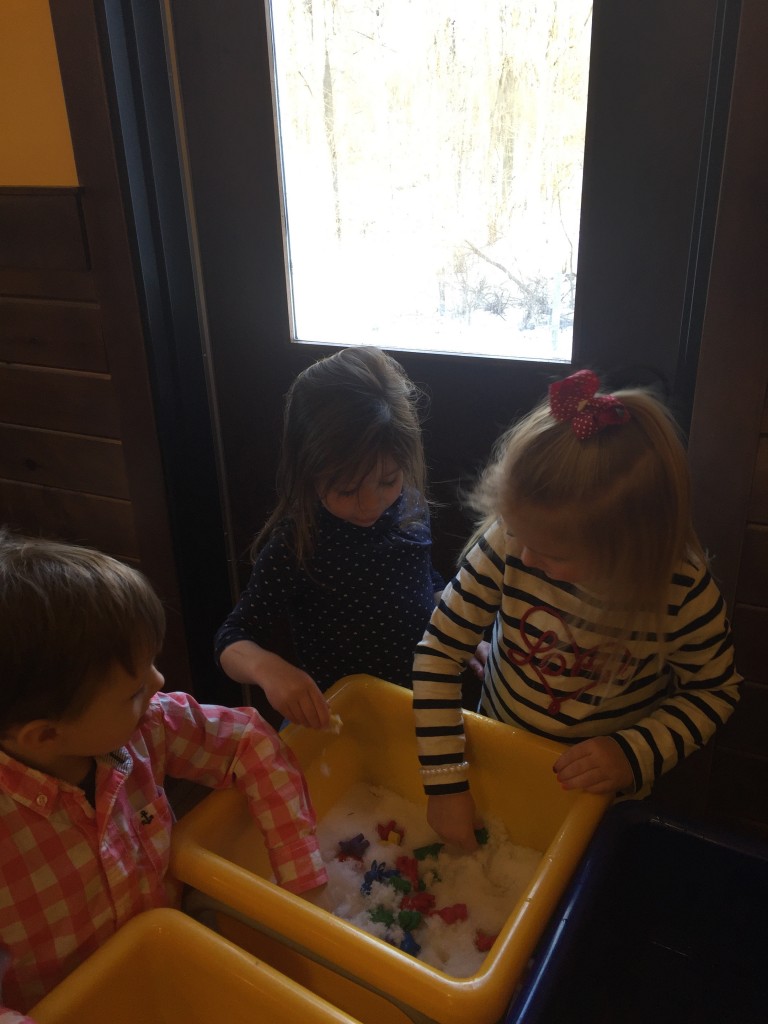 The students acted out the story "The Mitten"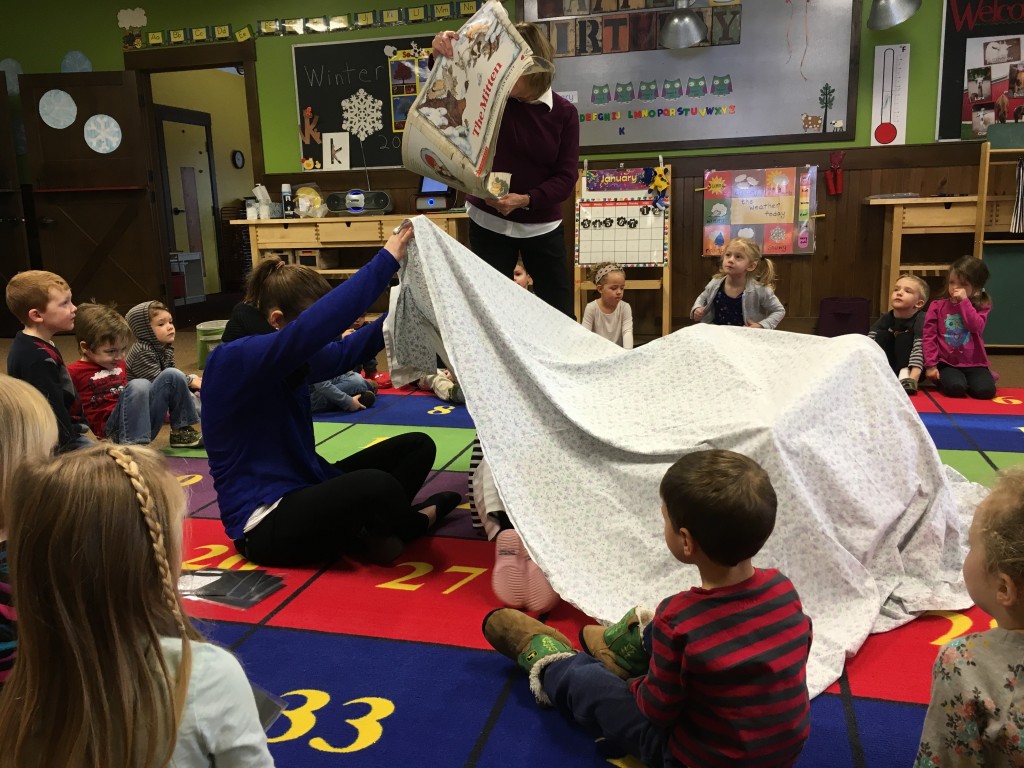 The students found a lot of animal tracks on their walk!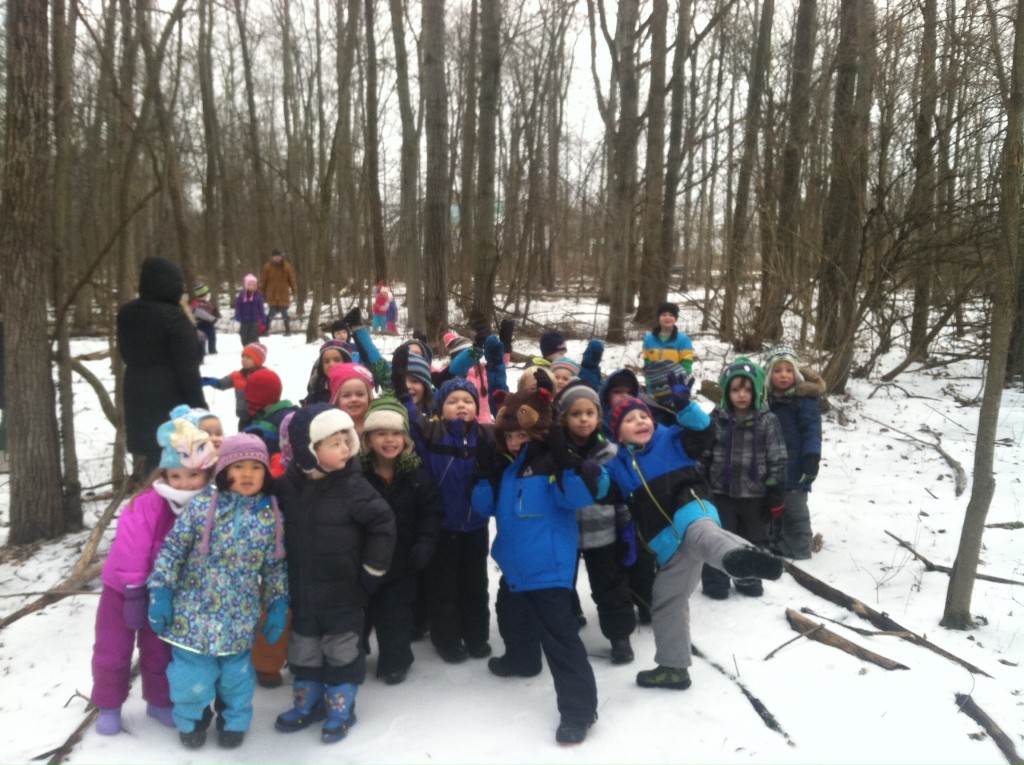 During dinosaur week we learned how big the foot of T-Rex was.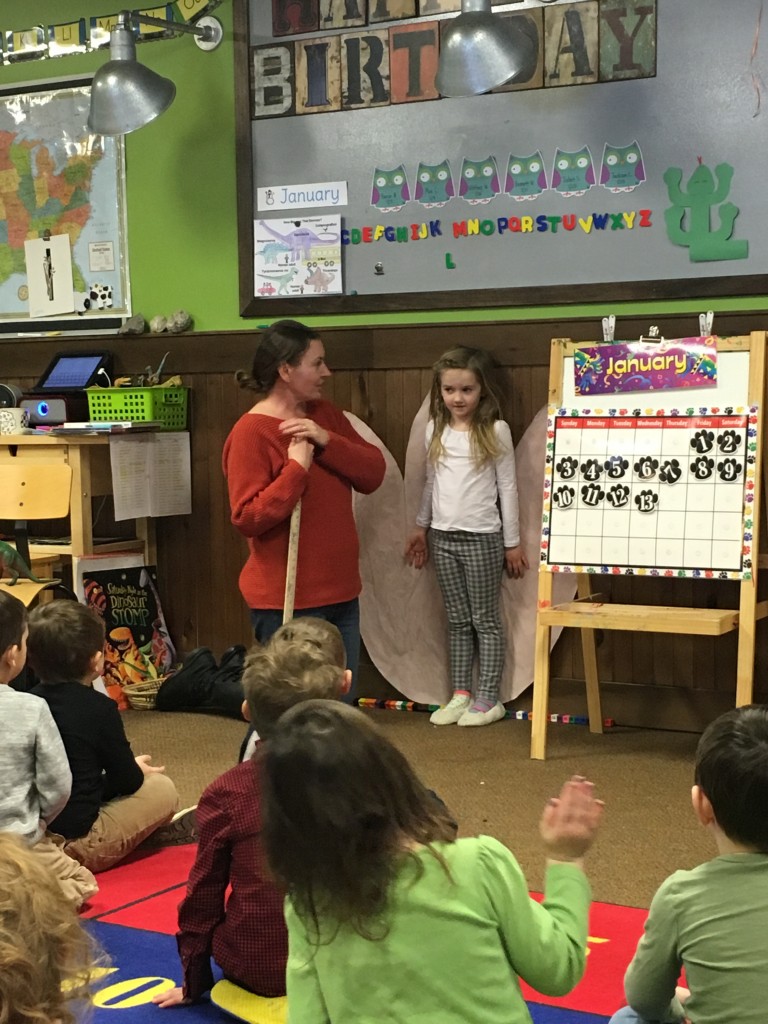 Searching for bones to add to the skeleton.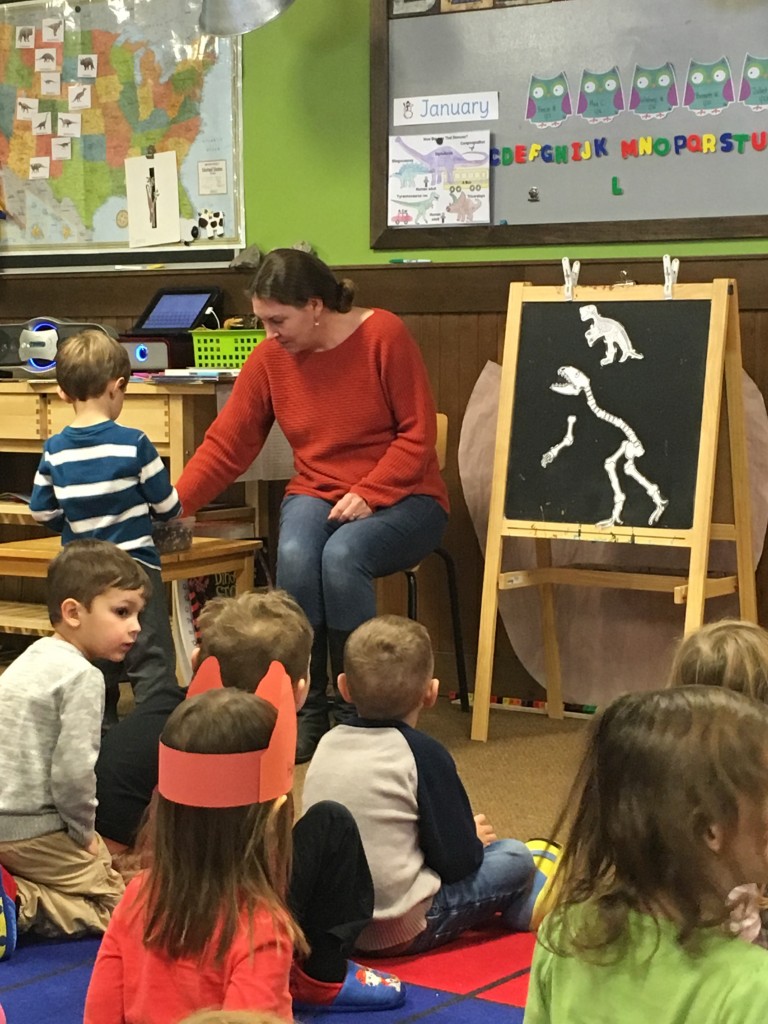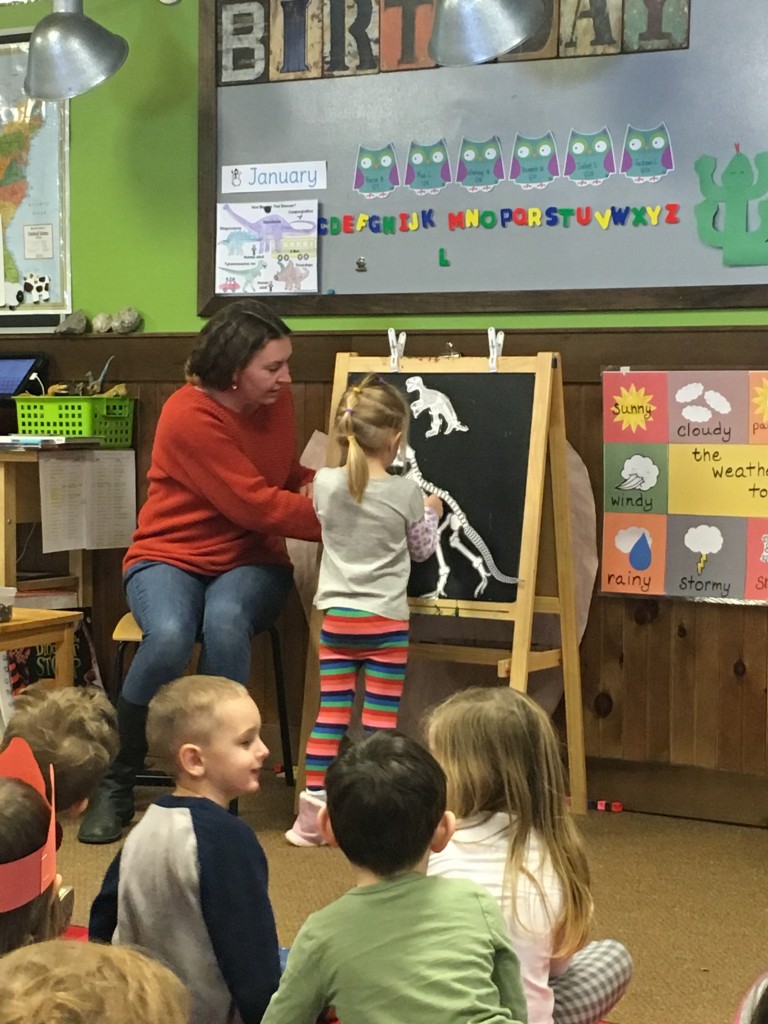 We found an egg outside and sprayed vinegar on it to discover a tiny dinosaur inside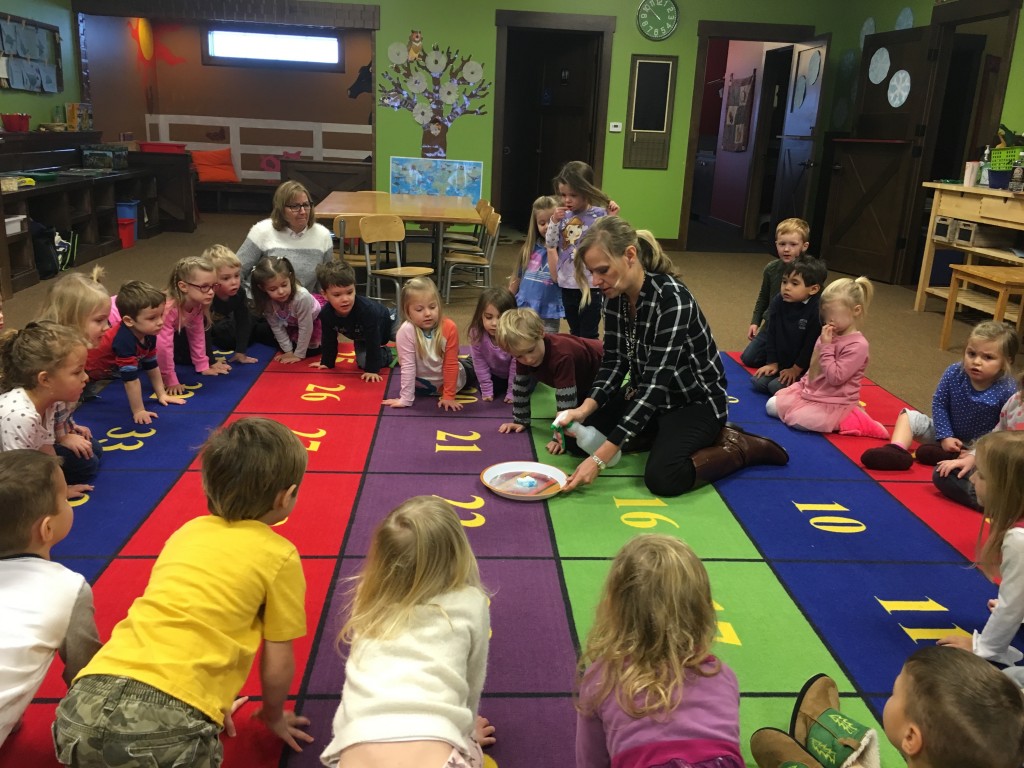 The students practiced being a paleontologist by finding "fossils" in their chocolate chip cookie with their toothpick.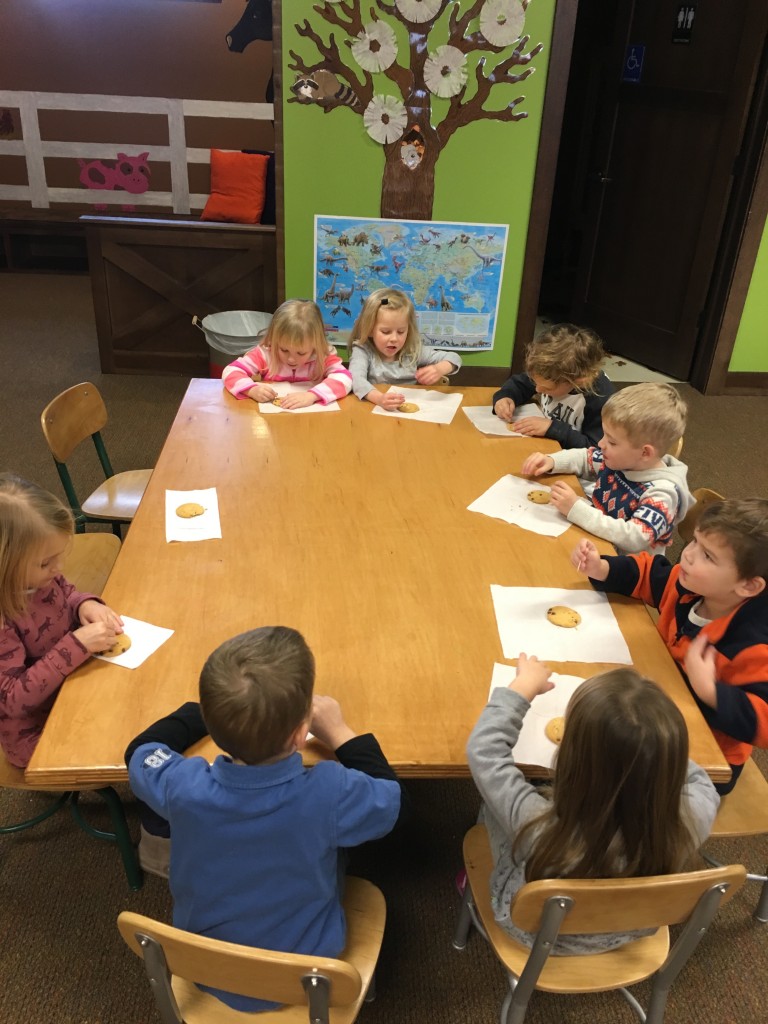 Mr. Zank, the farrier came to trim the horses hooves so the students learned all about the process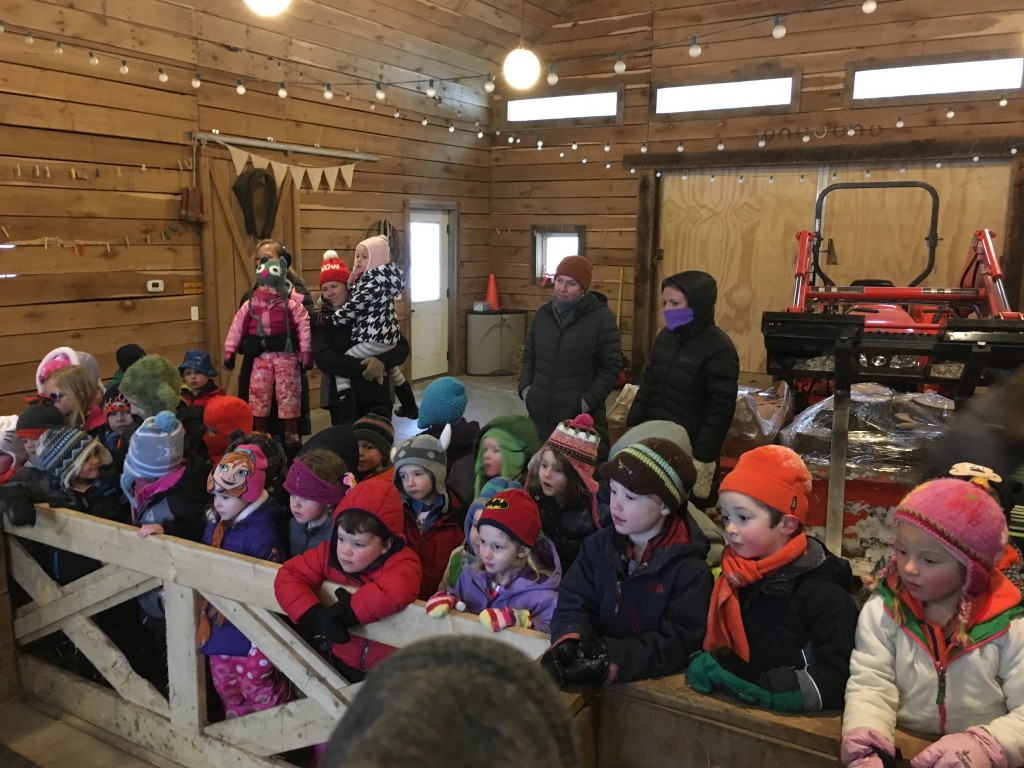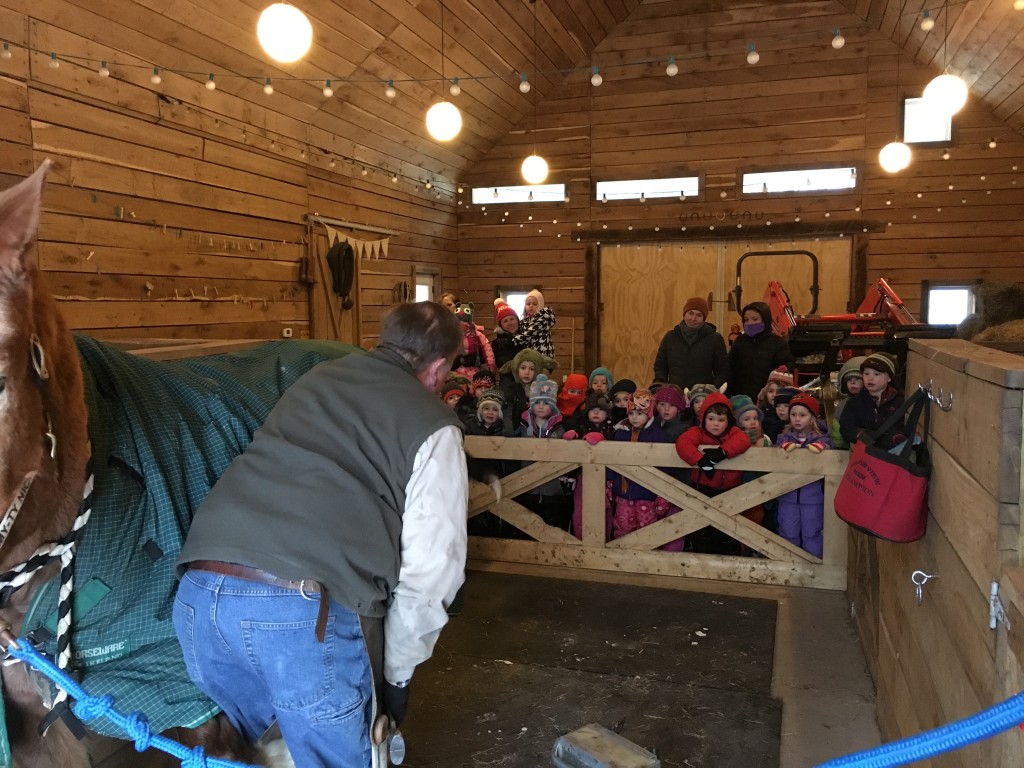 Storm getting his manicure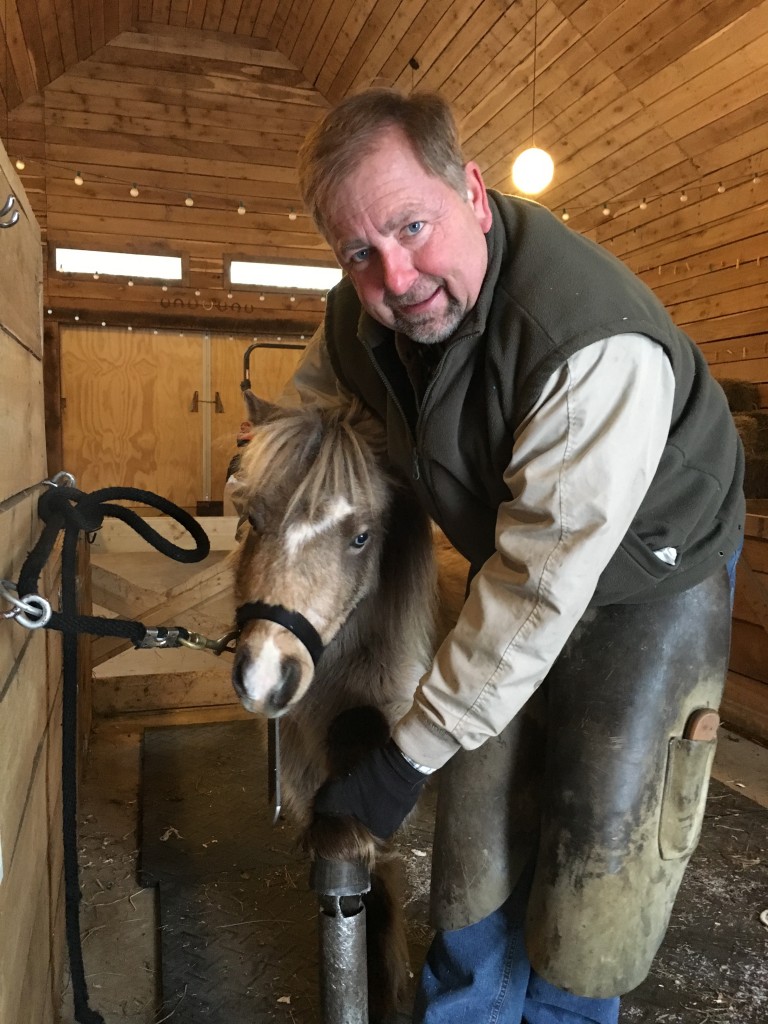 During Beach Day the students were doing the crab walk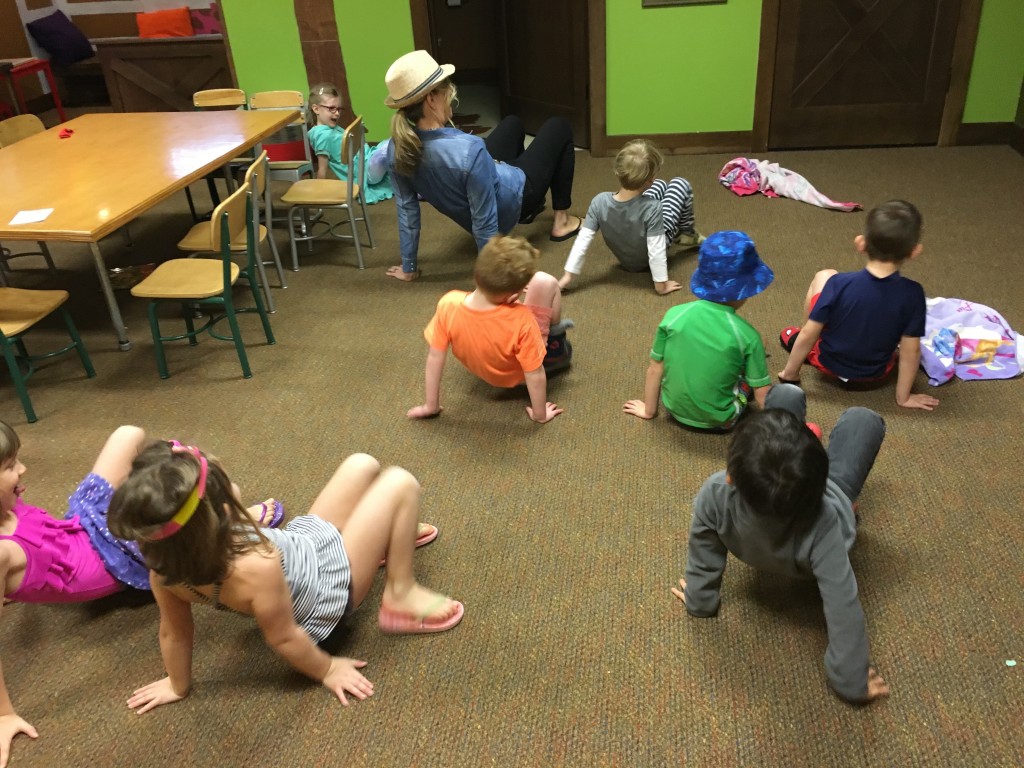 The students loved their beach day snack!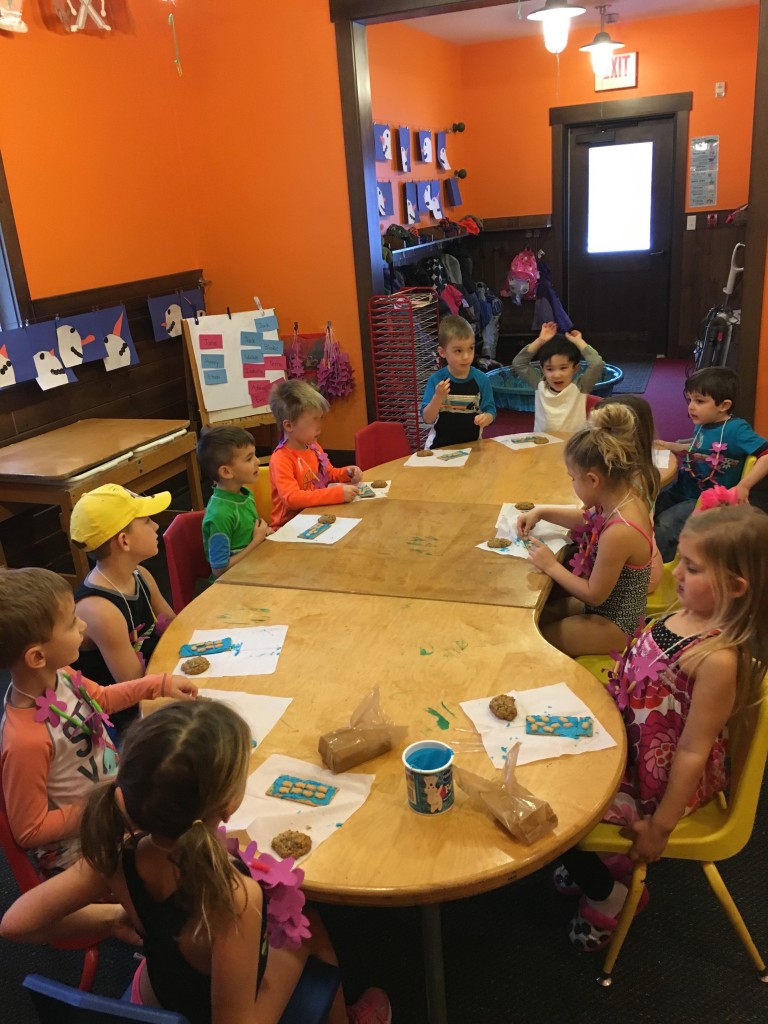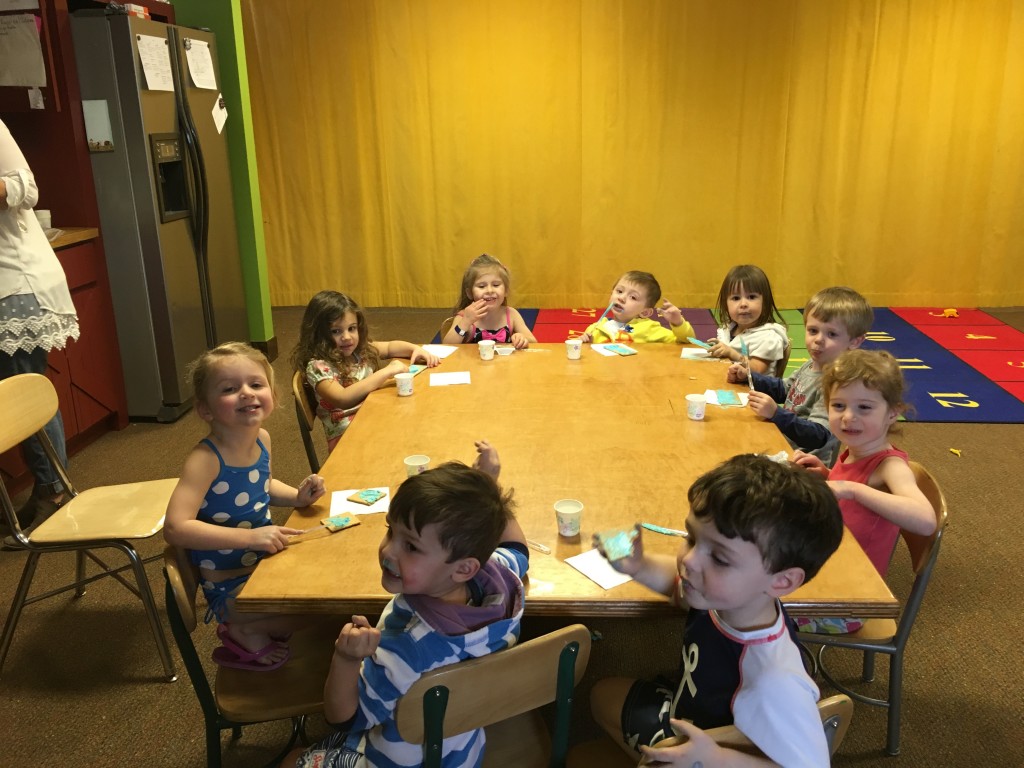 Playing "hot potato" with a beach ball during beach day.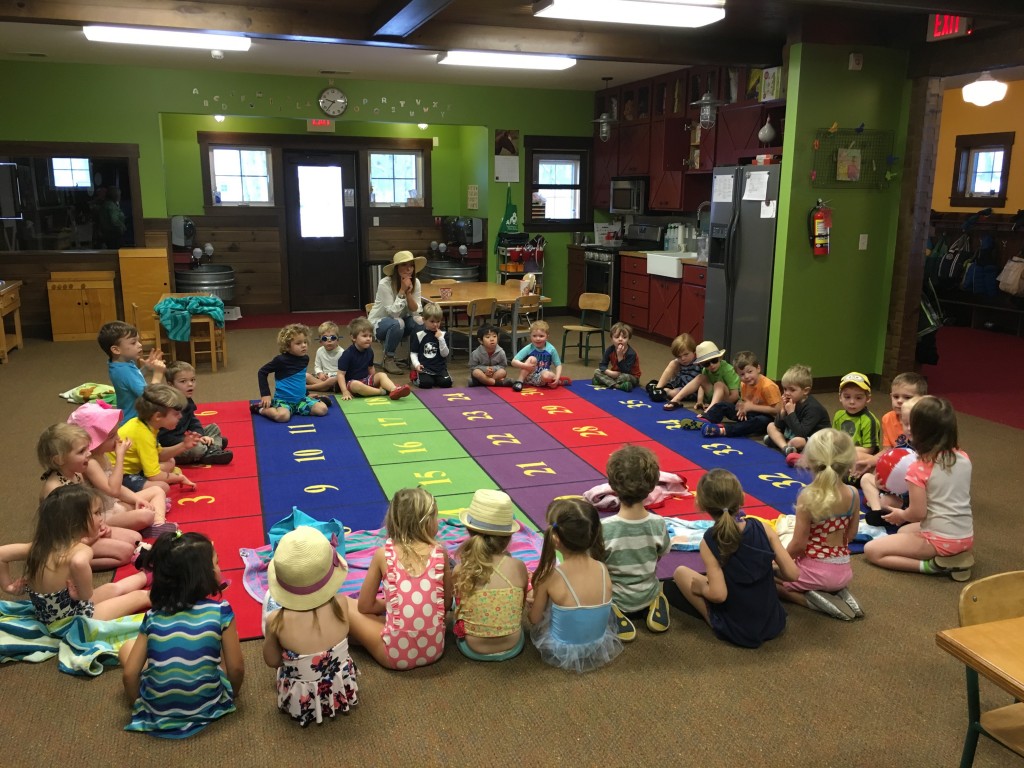 Painting shells during beach day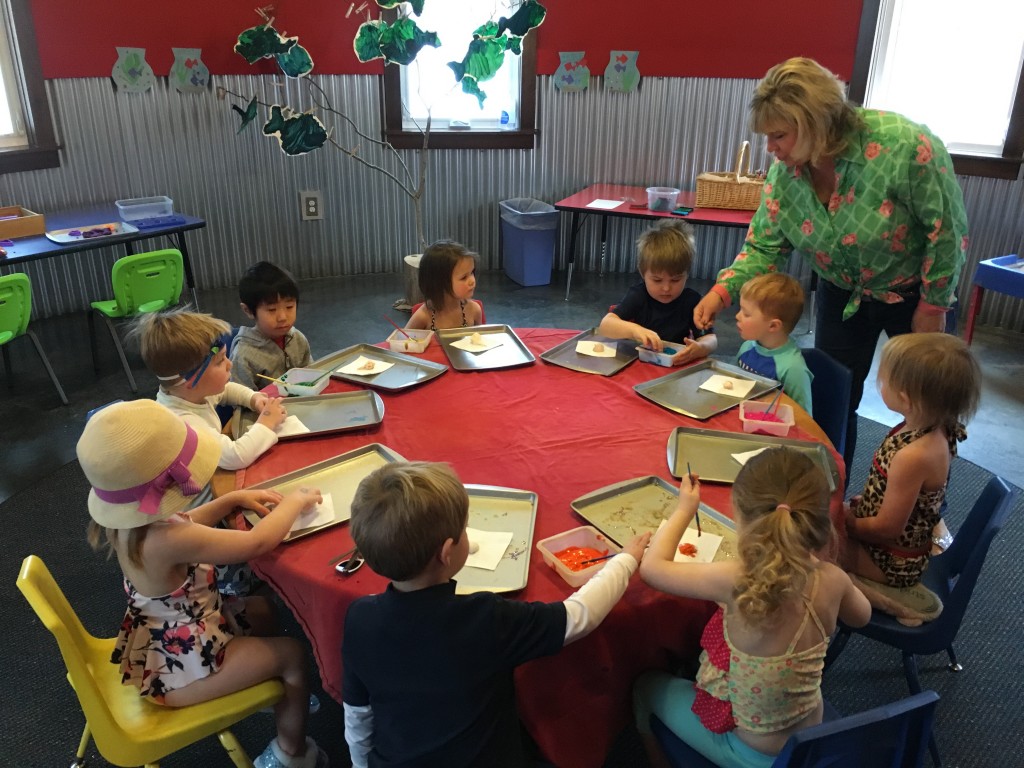 Beach day bingo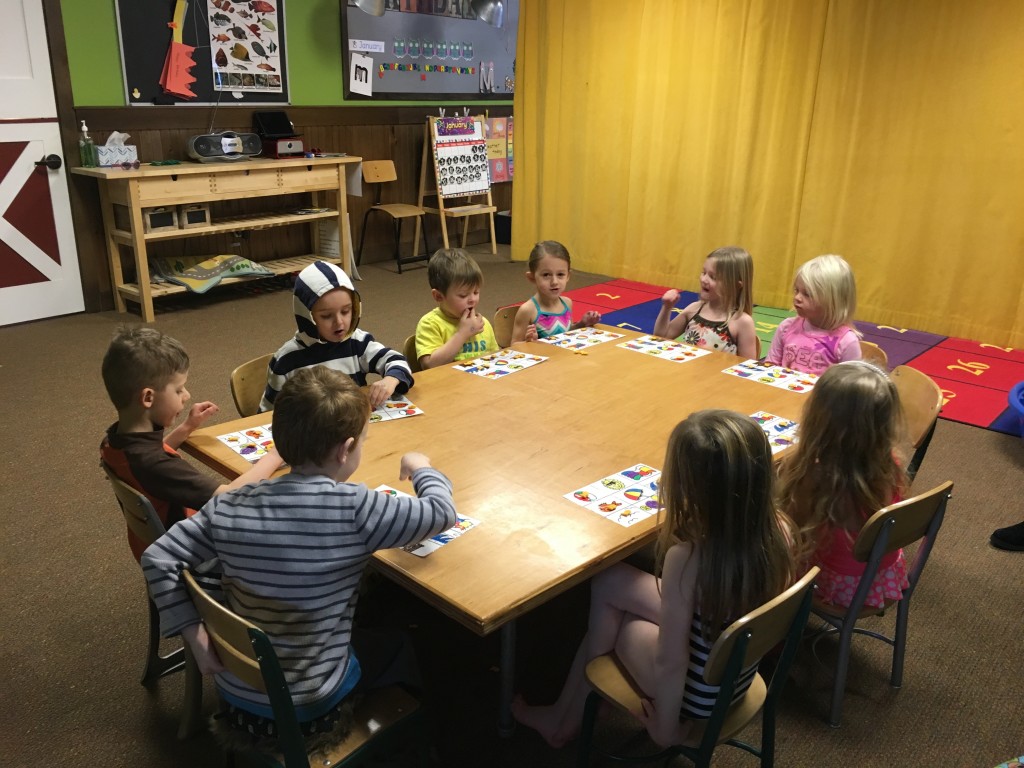 Where is the shell hiding?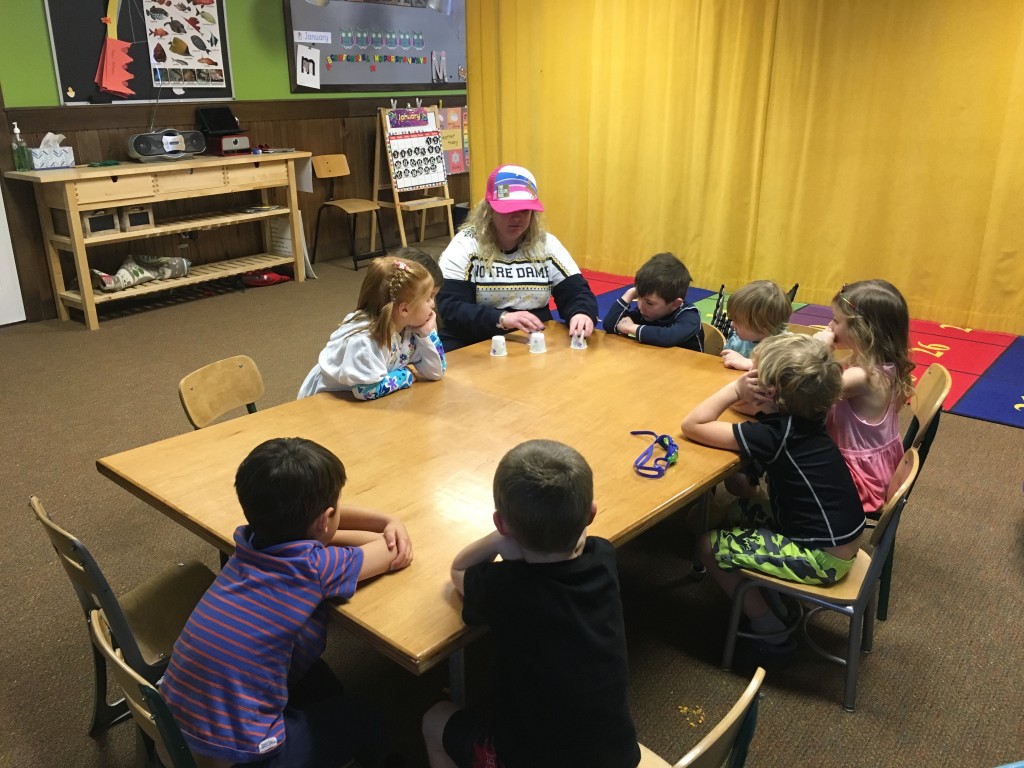 Sink or float experiment with water vs salt water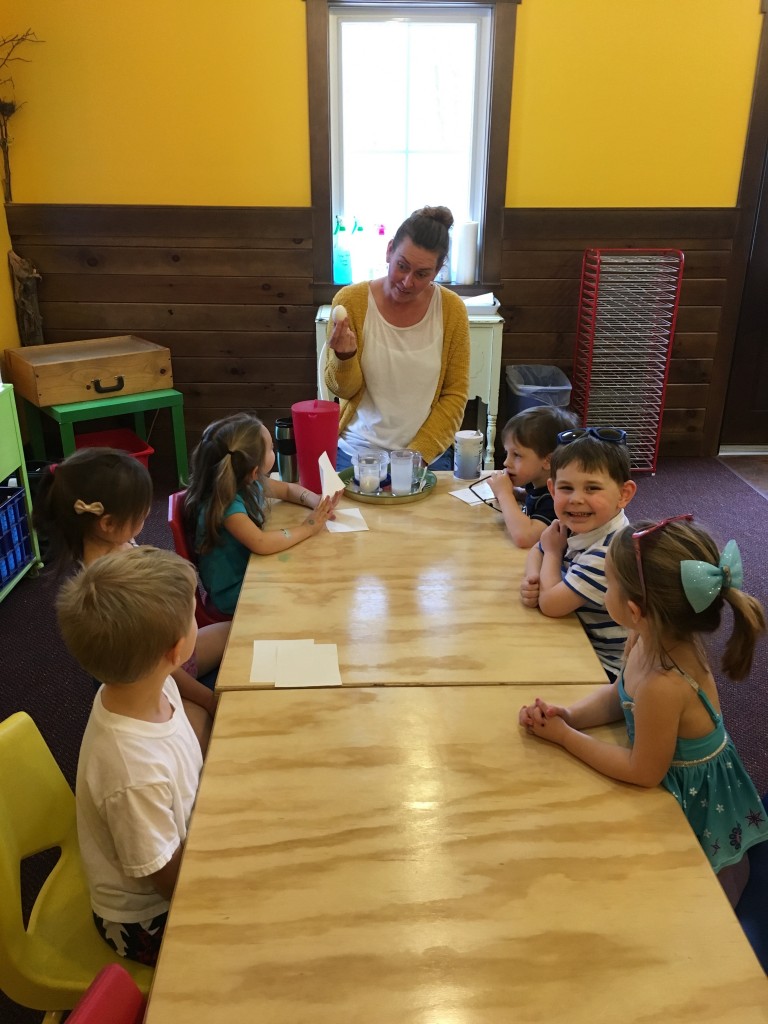 Singing to the animals 🙂

Lastly a PSA: Please do not light off paper lanterns.  They are beautiful when they are in the sky but "what goes up, must come down."  Unfortunately, we found this lantern in the pasture with the animals which can be very dangerous.  Luckily none of the animals stepped on it.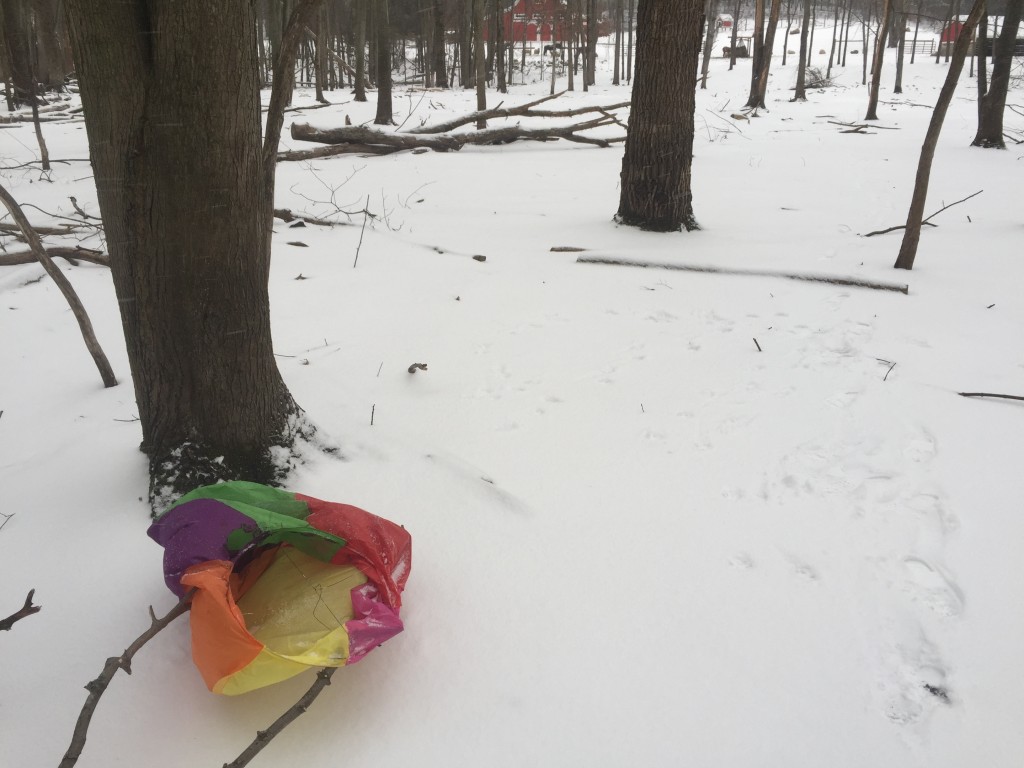 Thanks for visiting our blog! Hope you are enjoying winter as much as we are at Farm School!