Spring is really on its way at last. We've welcomed our first lambs to the farm this month.  Mothers and babies are doing really well.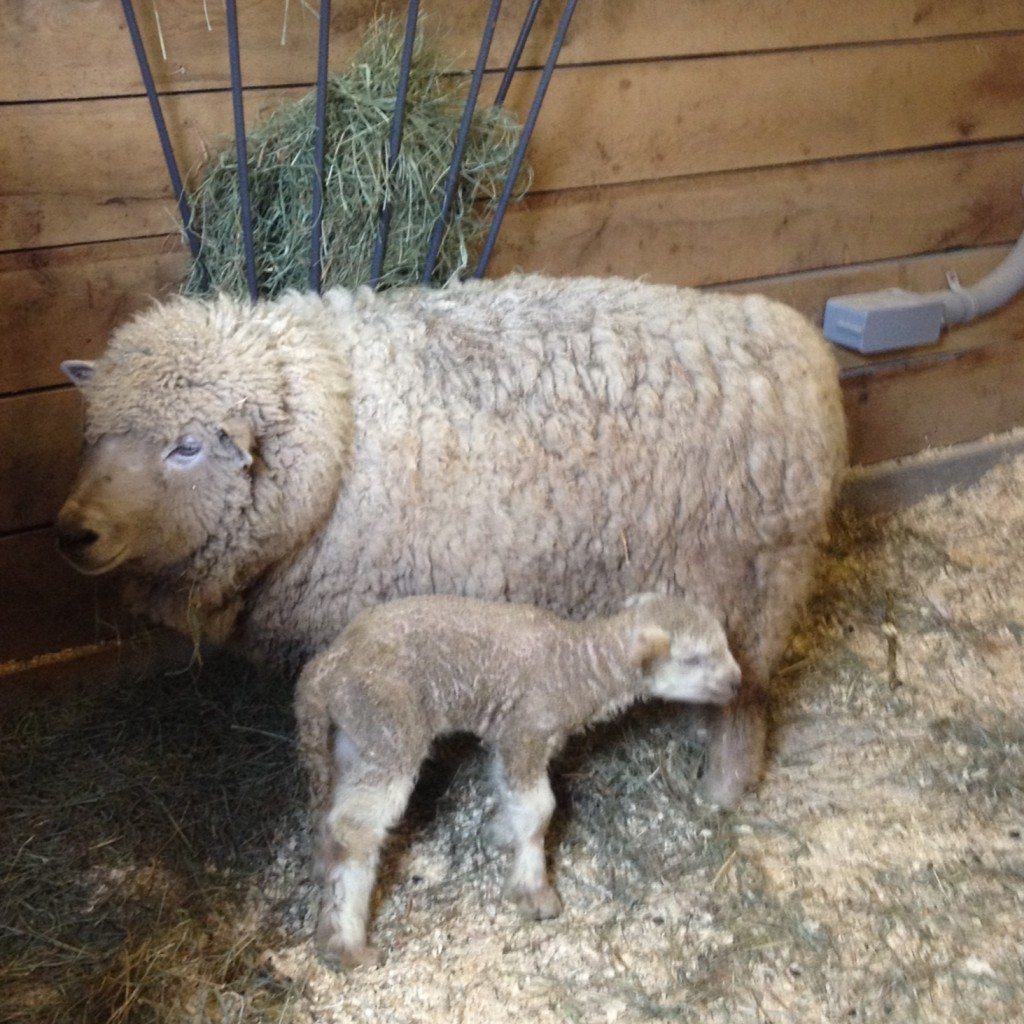 We even have twins!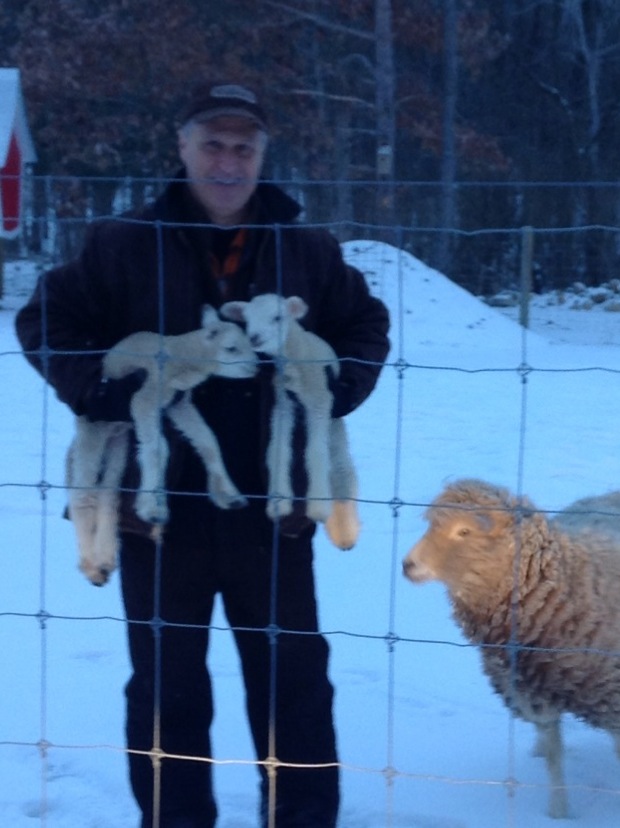 Just in time for Easter.
We had fun hunting for eggs this week in our woods. What kind of bird lays these eggs?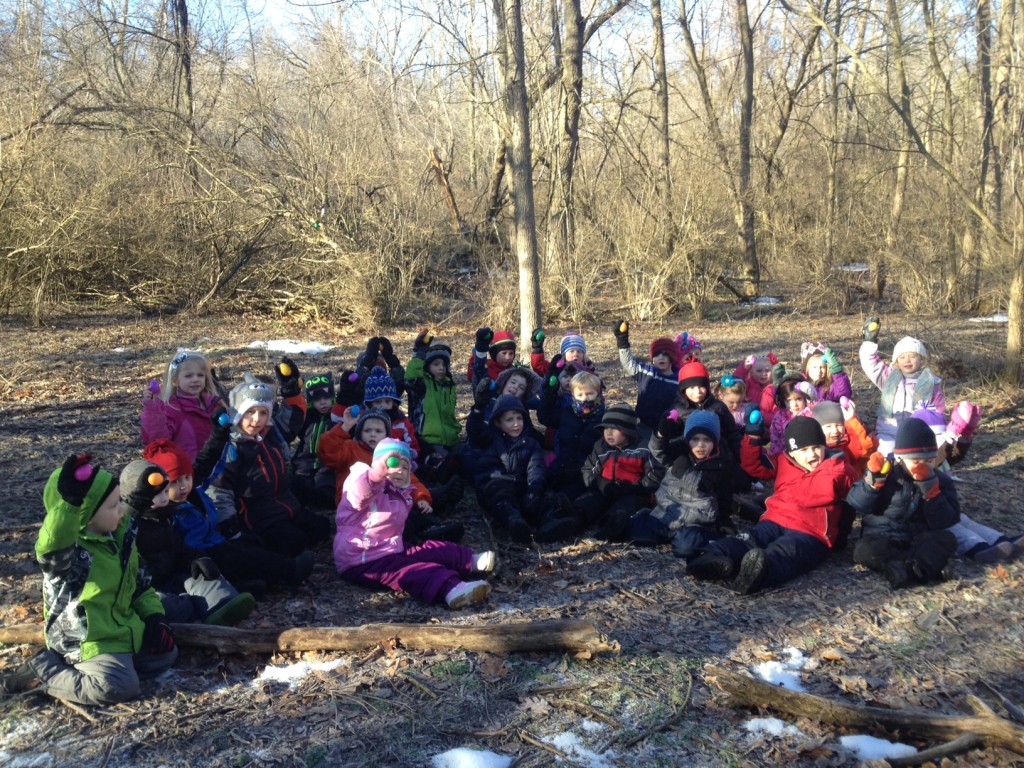 Have a great Spring Break everyone! See you all in April.