We had a wonderful winter at Farm School.   Check out a few highlights from February and March.  One of our favorite highlights include the birth of 3 lambs born on the farm.   The students enjoyed petting a one day old lamb and continuing to check on them each day to see how fast they grow up!
Below we went for a nature hike looking for tracks and stopped to read a book.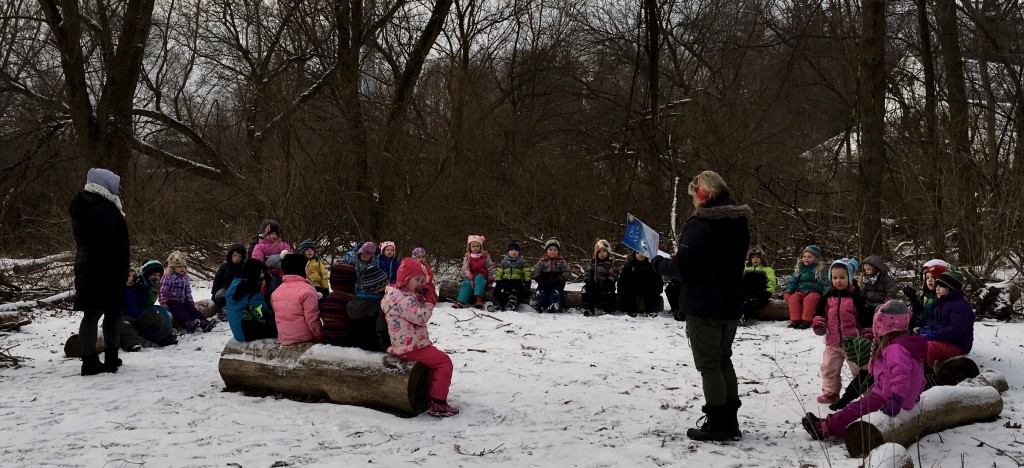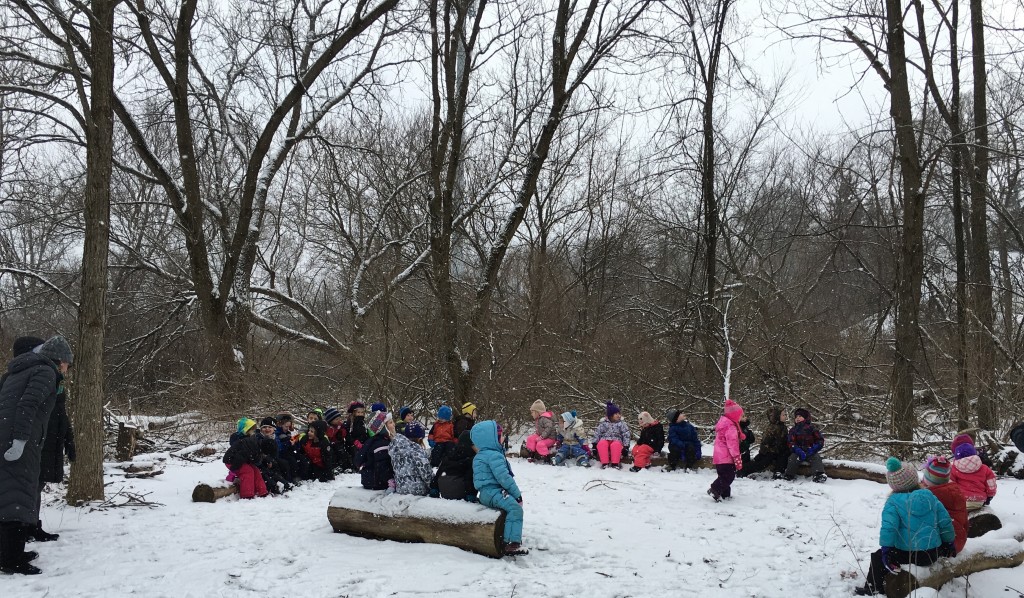 The chickens laid a few eggs!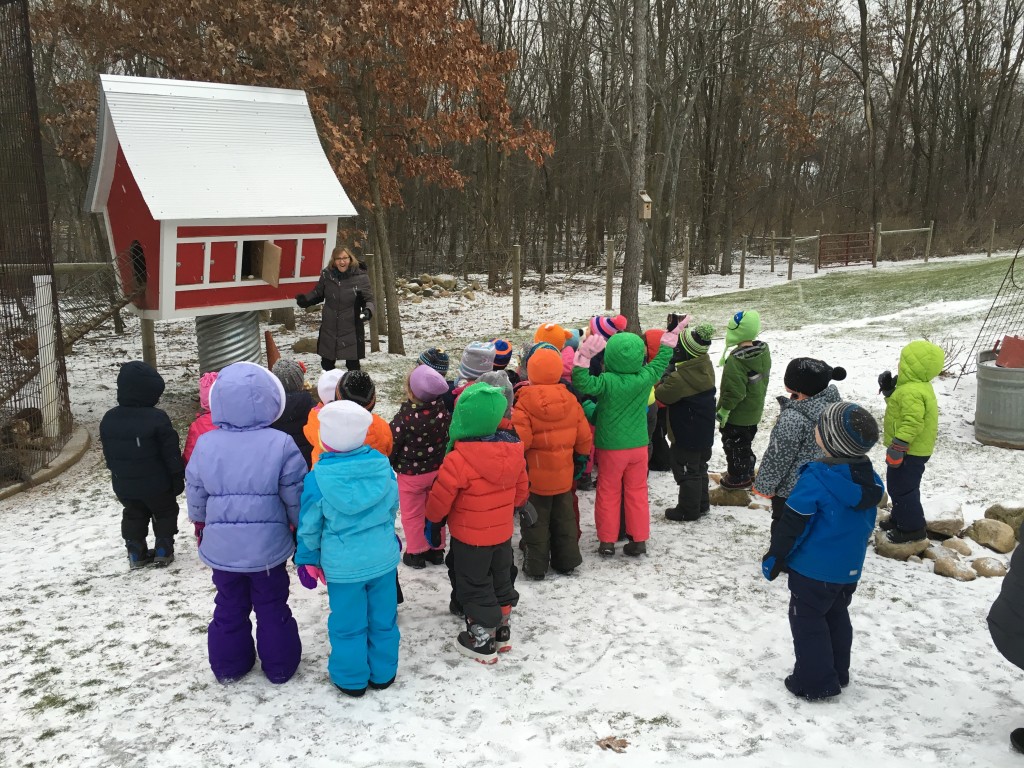 During transportation week we went to the barn to check out the tractor and learned about how useful they are on the farm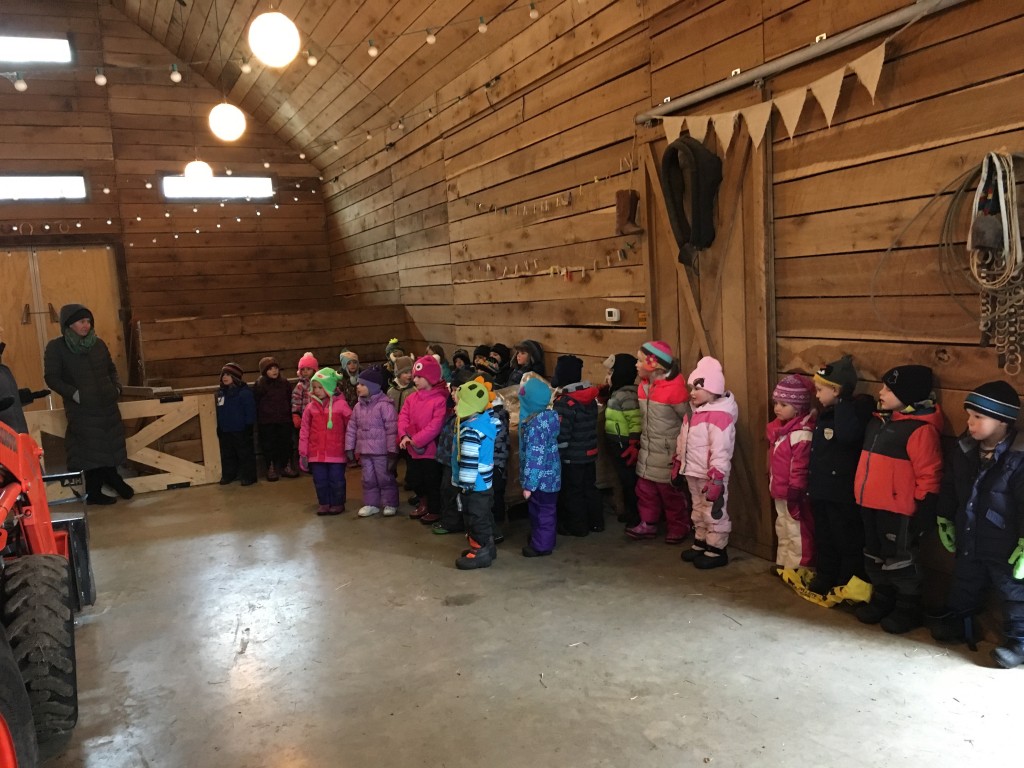 For Valentine's we practiced patterning, ate a delicious snack, played pass the heart, played bingo and made bracelets.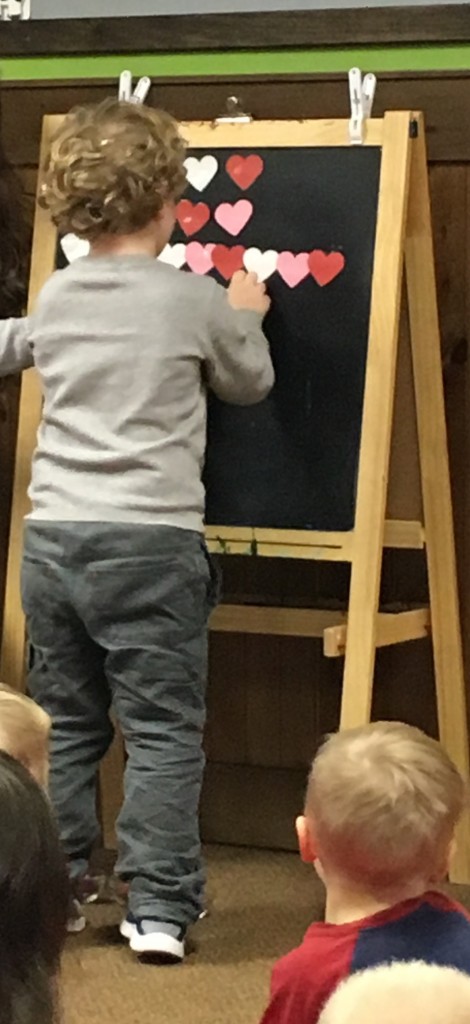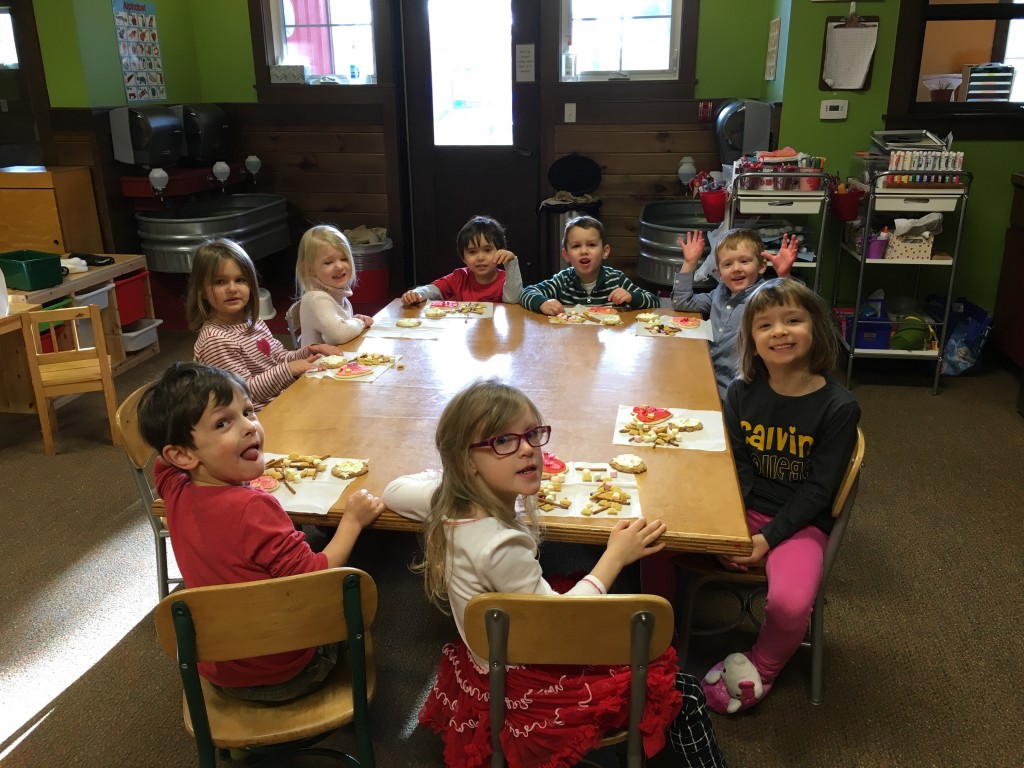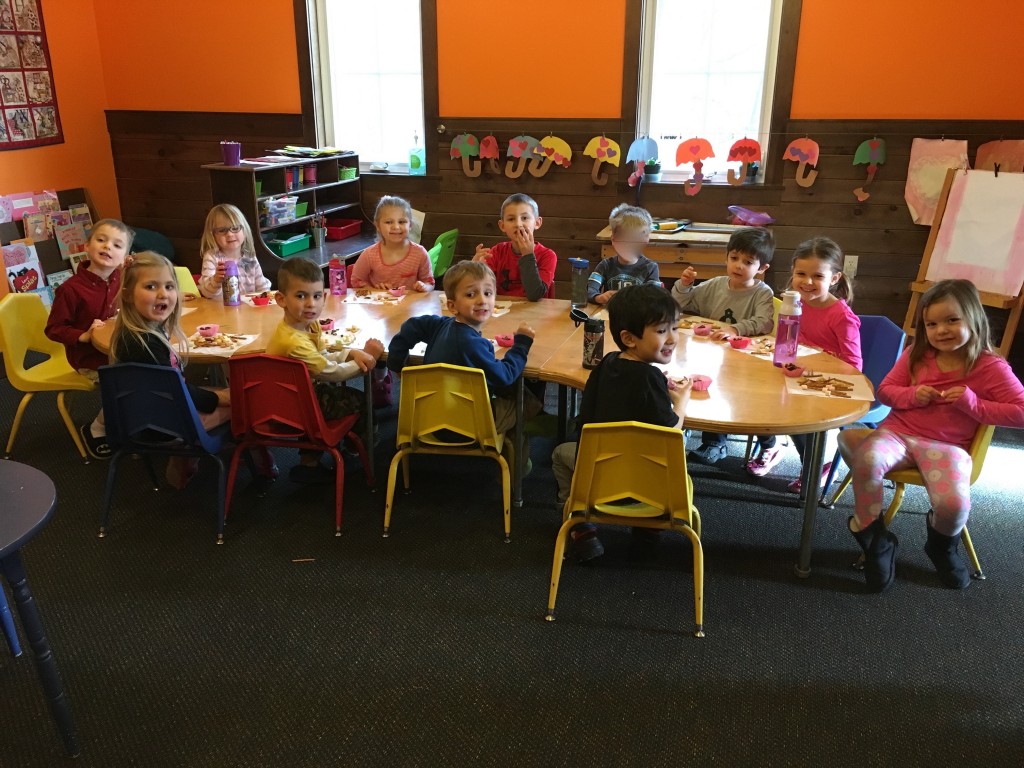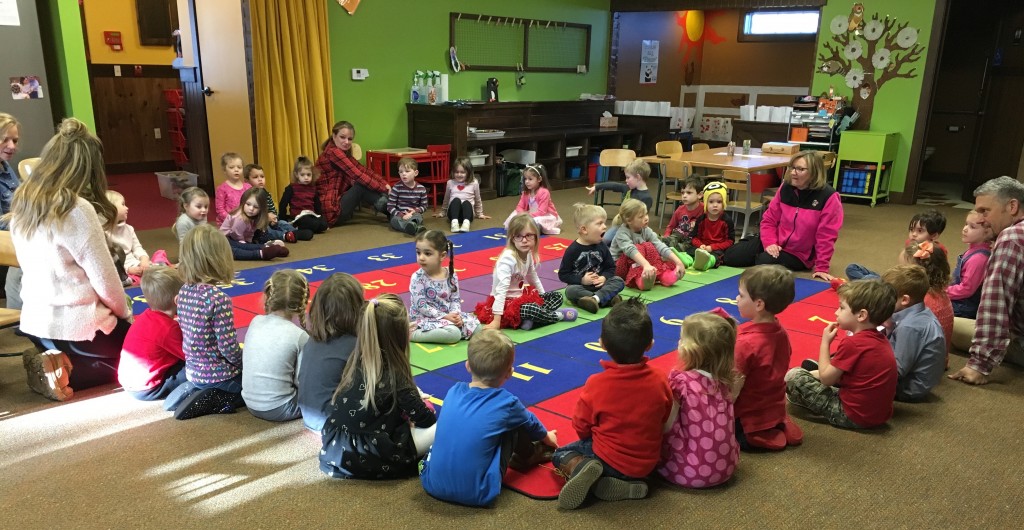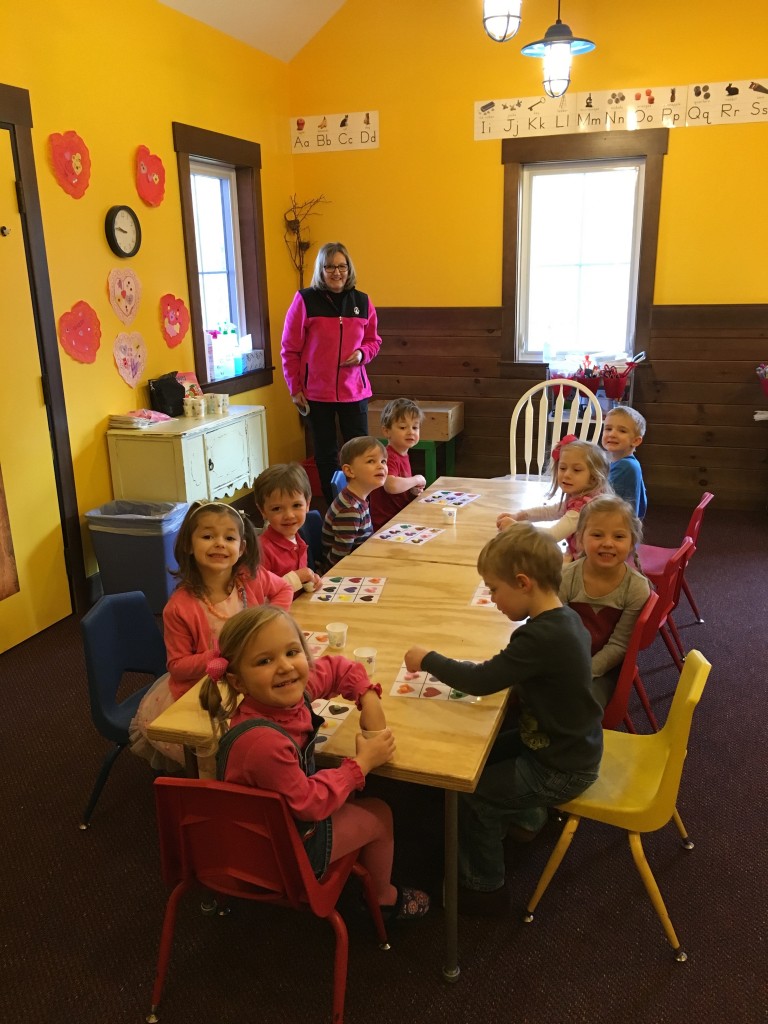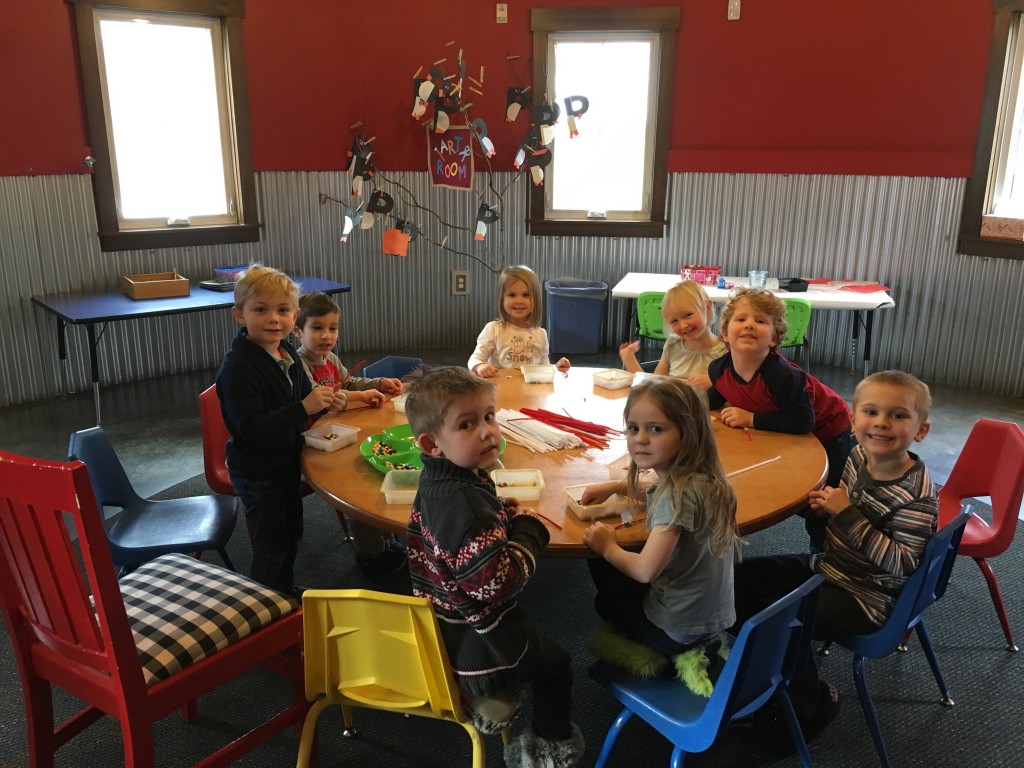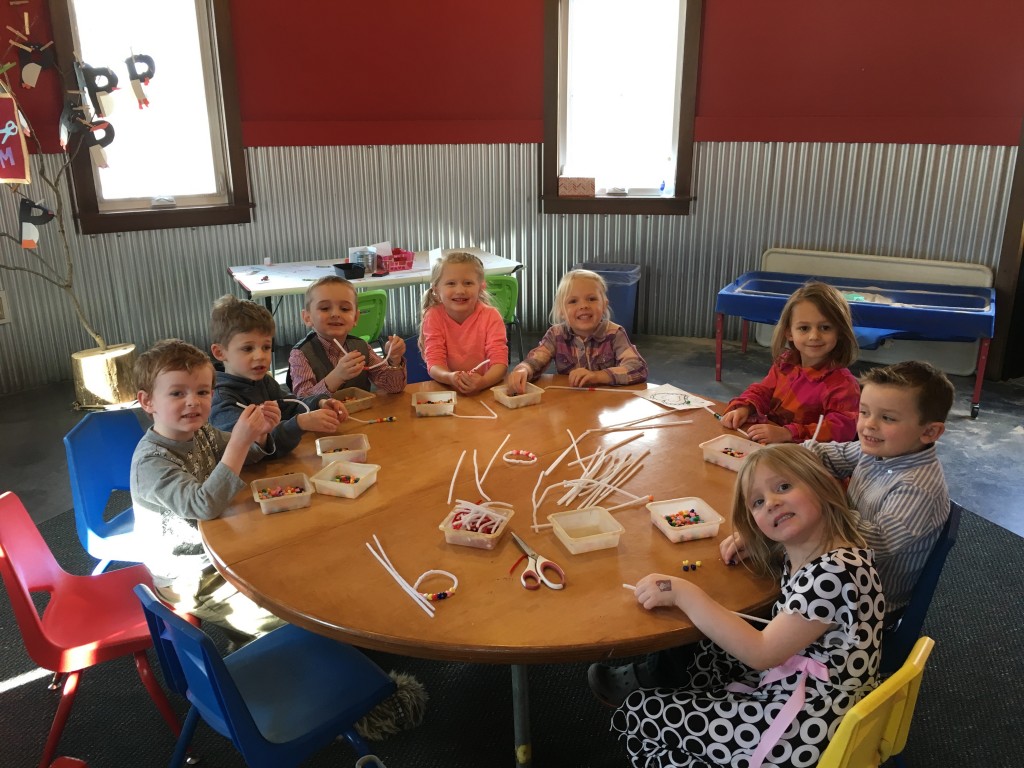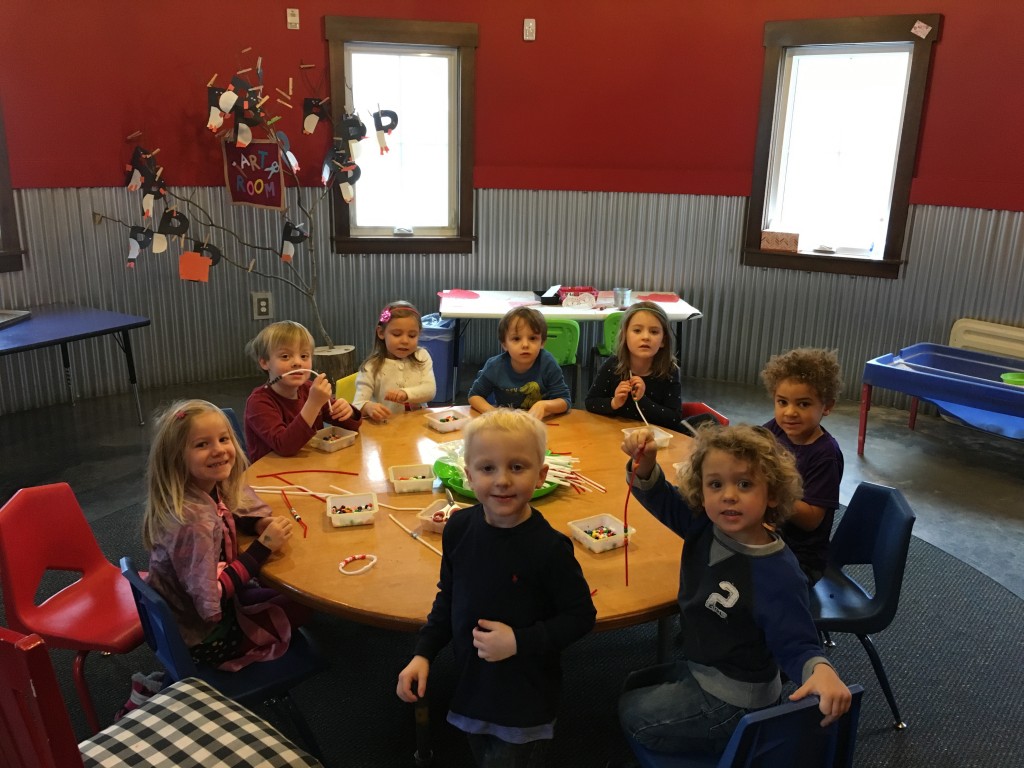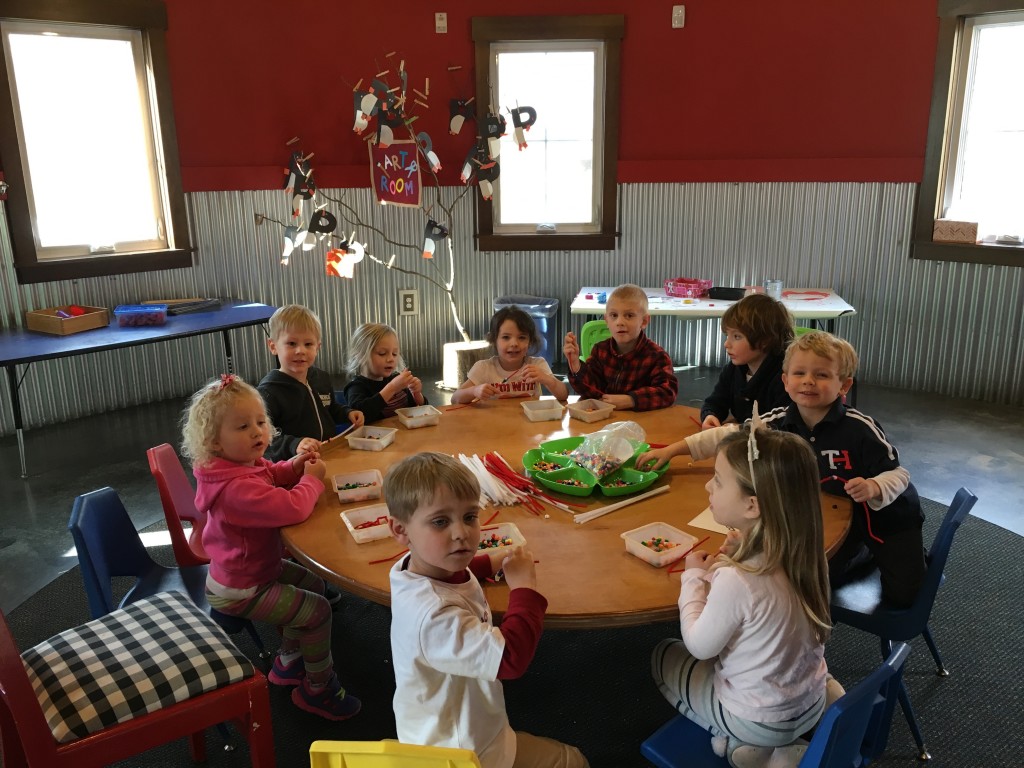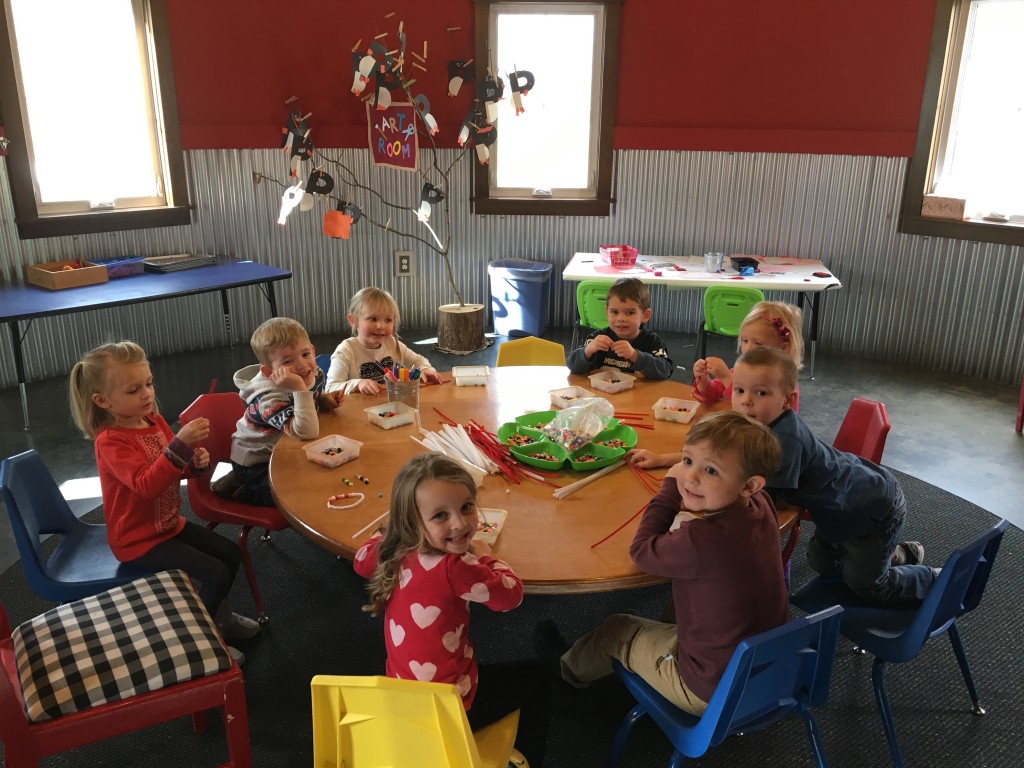 During Space week we marble painted Earth, learned all about planets and did some exciting experiments!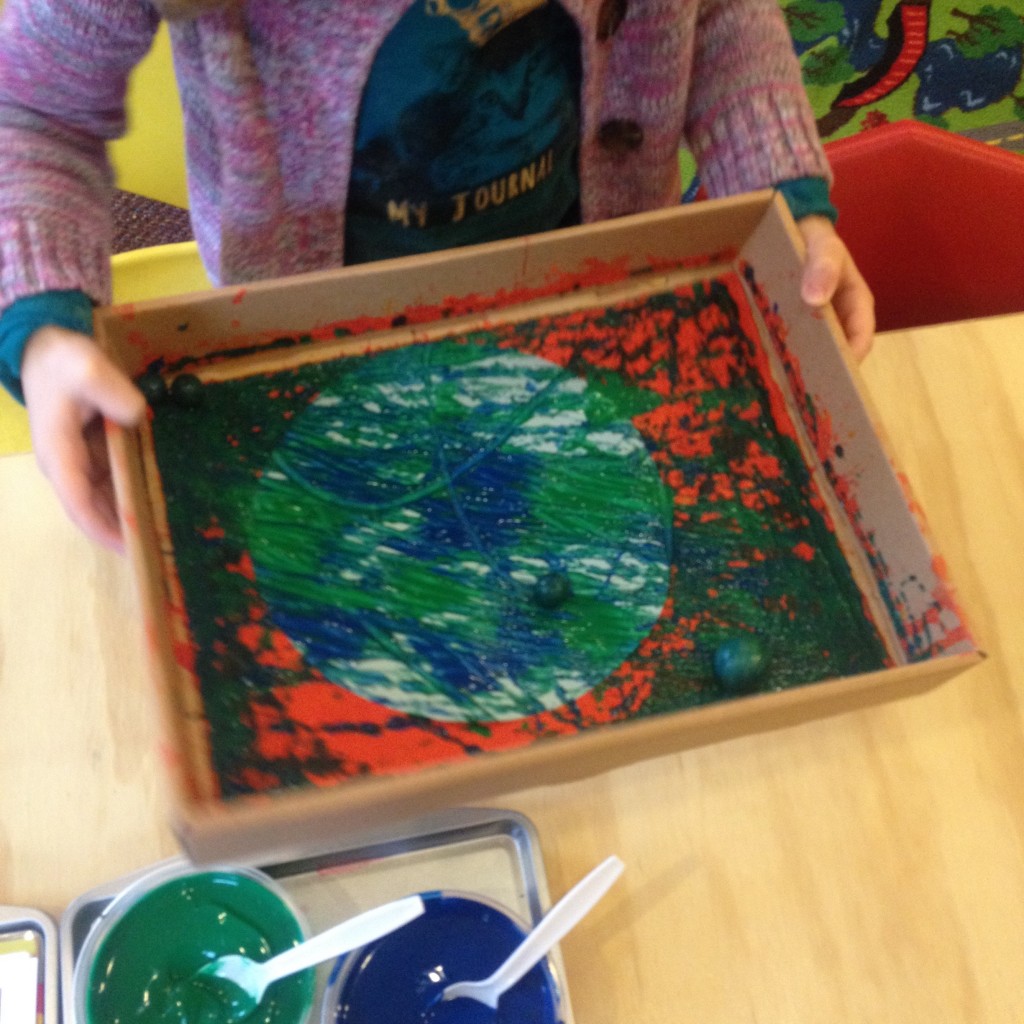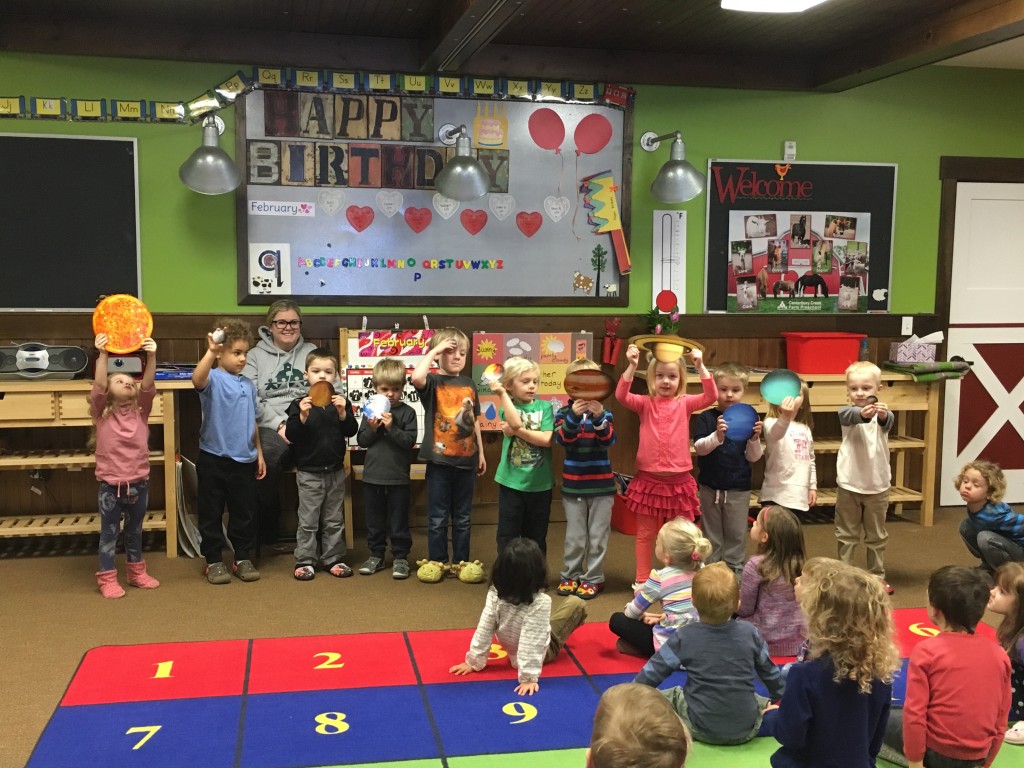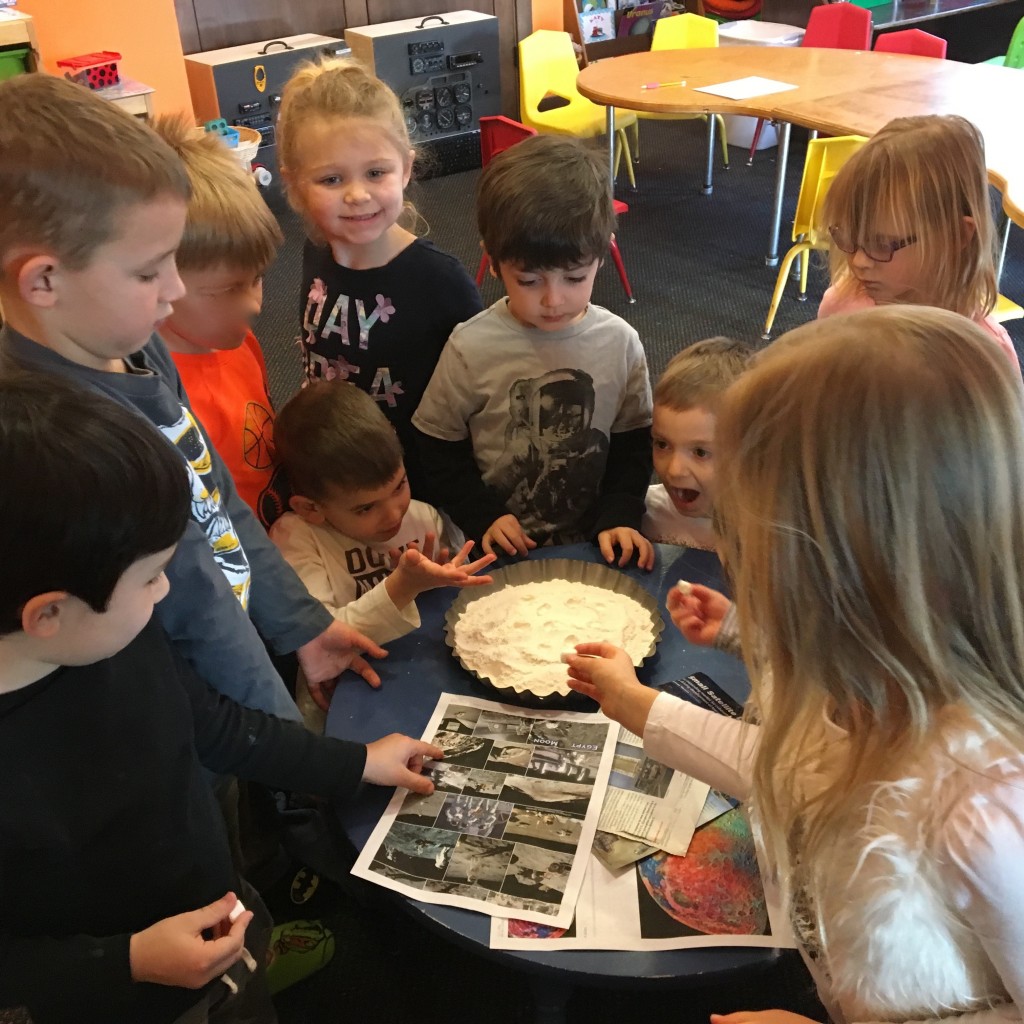 Below students are working on matching, patterning and fine motor activities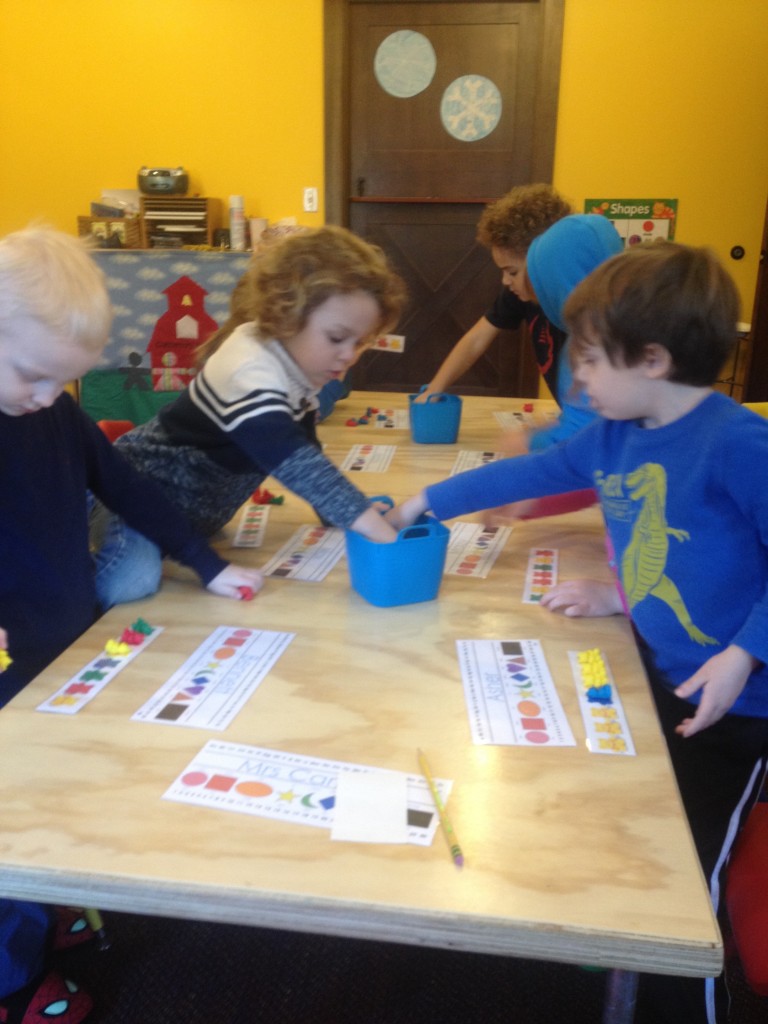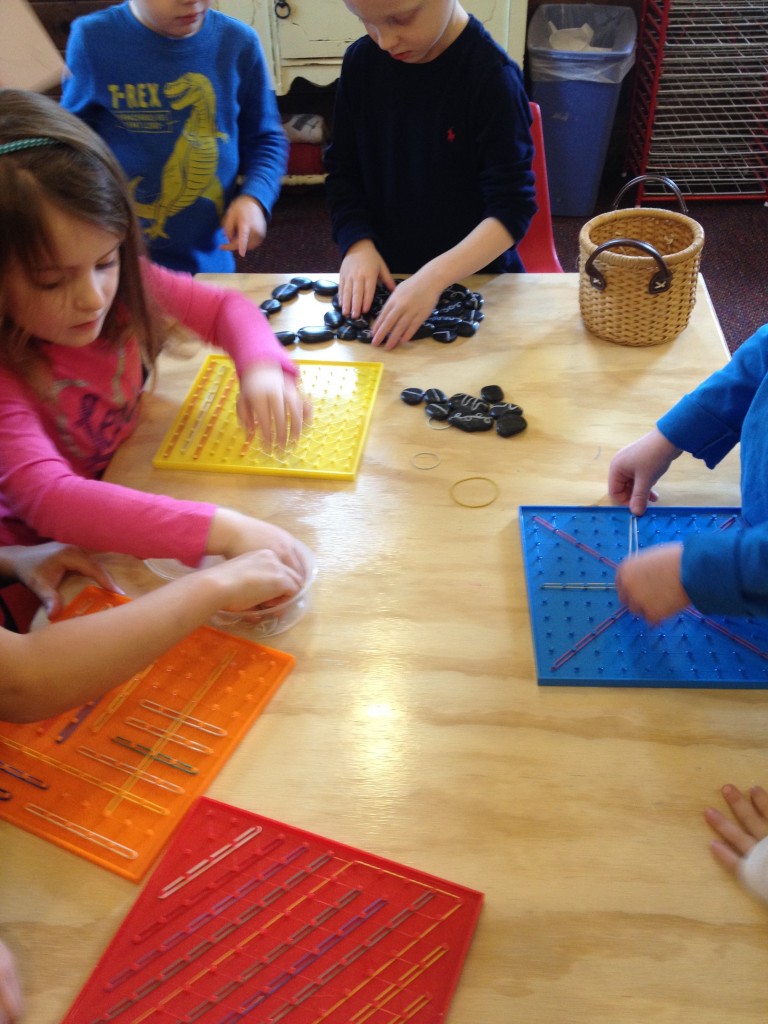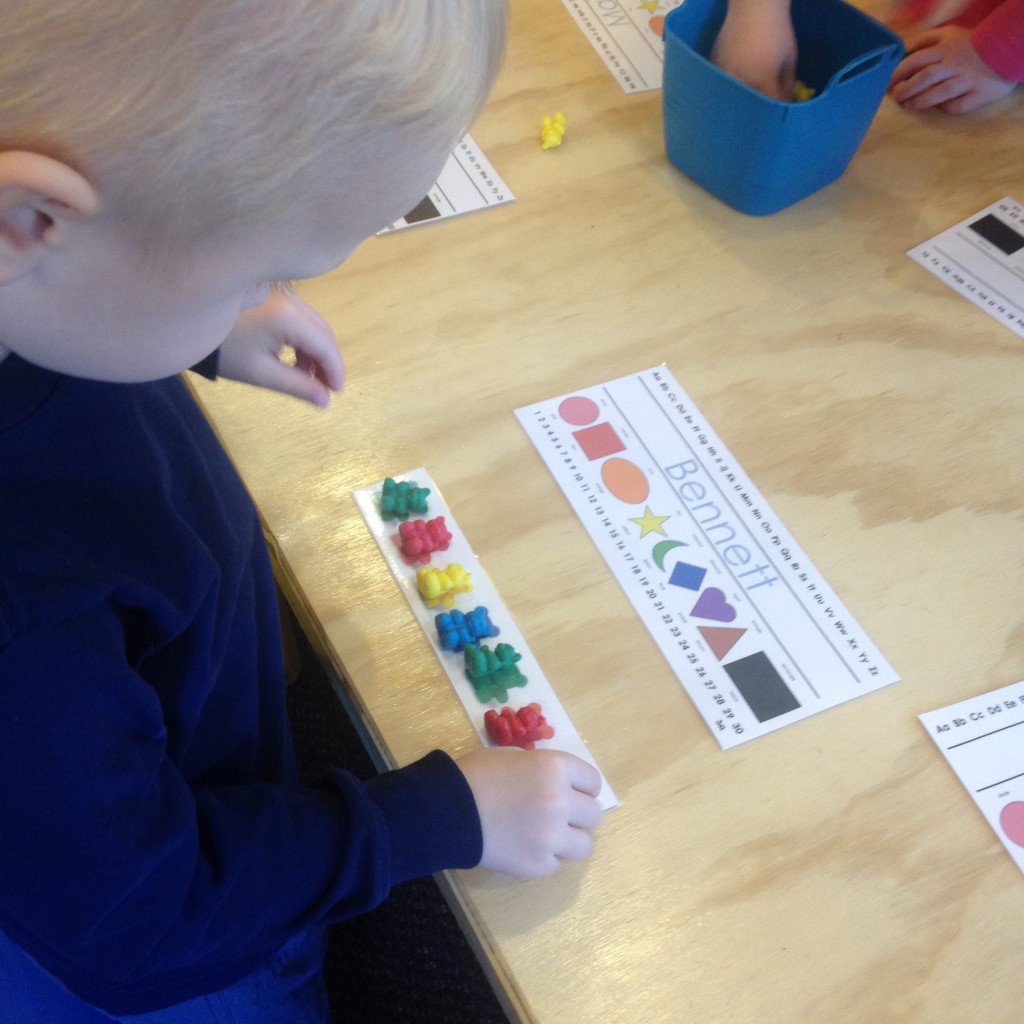 Relaxing in the library and listening to a few stories.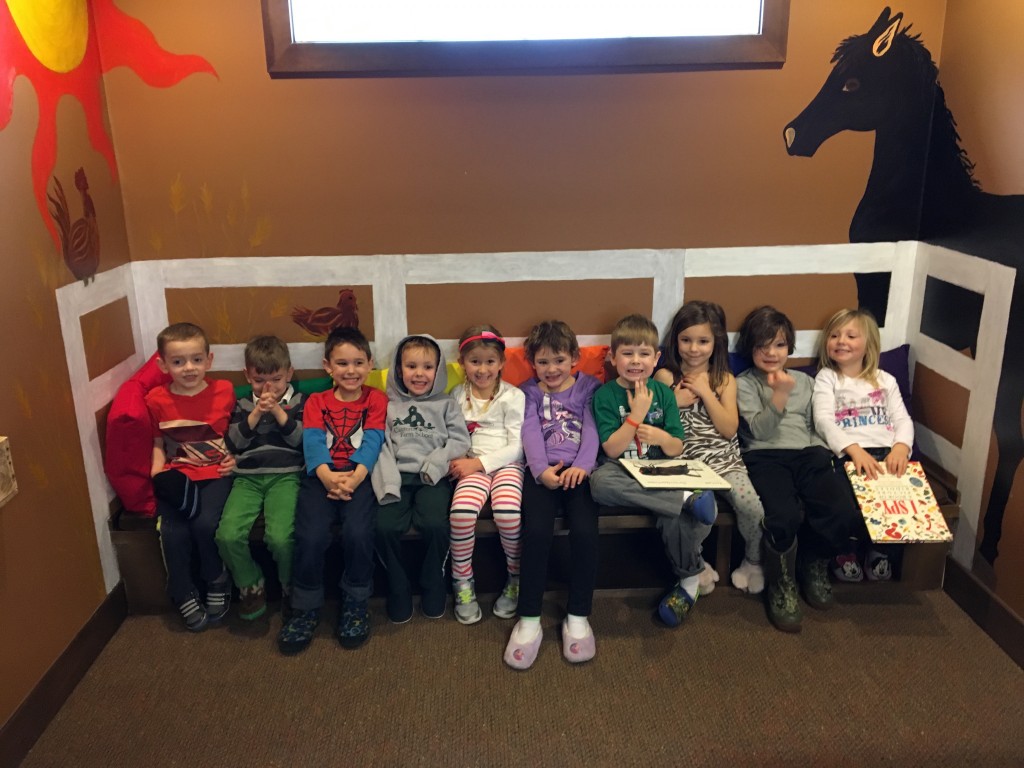 We love when our students volunteer to read to their peers 🙂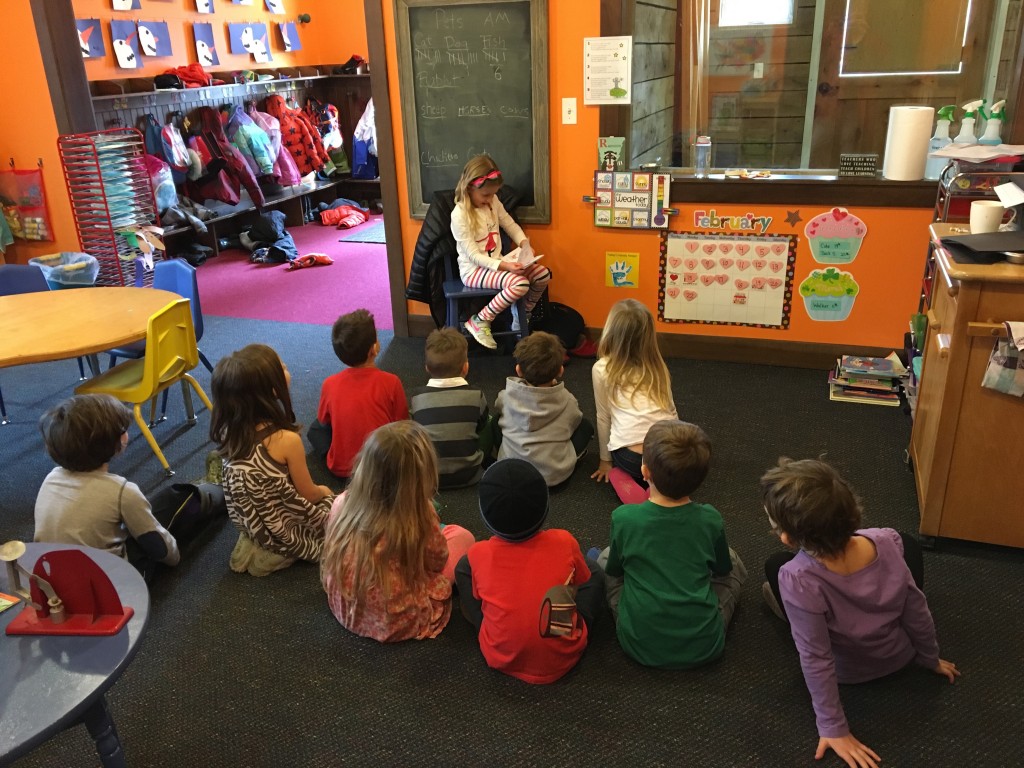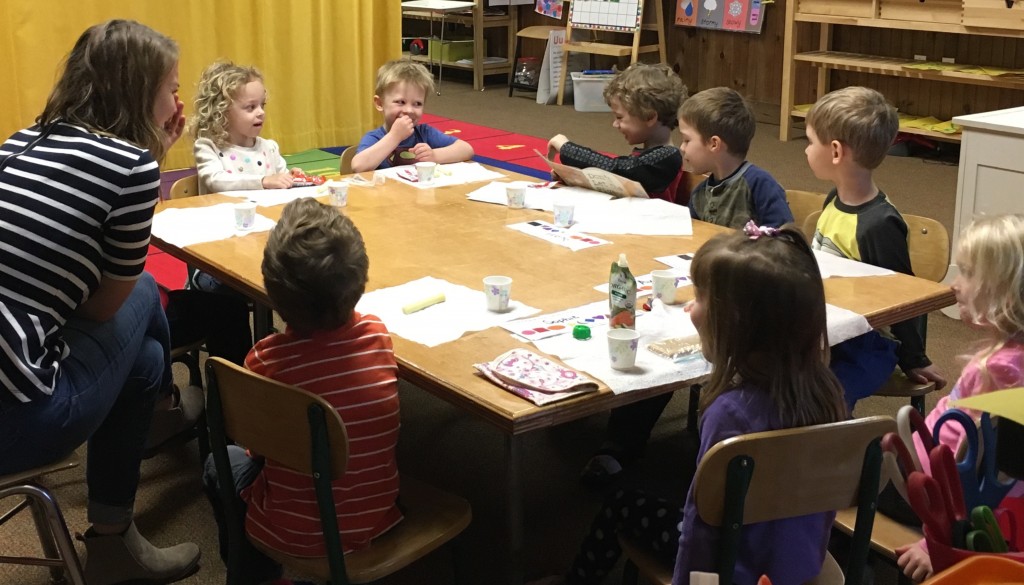 During pet week we enjoyed having a vet teach us about taking care of our pets, we also learned about Mr. Sophie, our rabbit.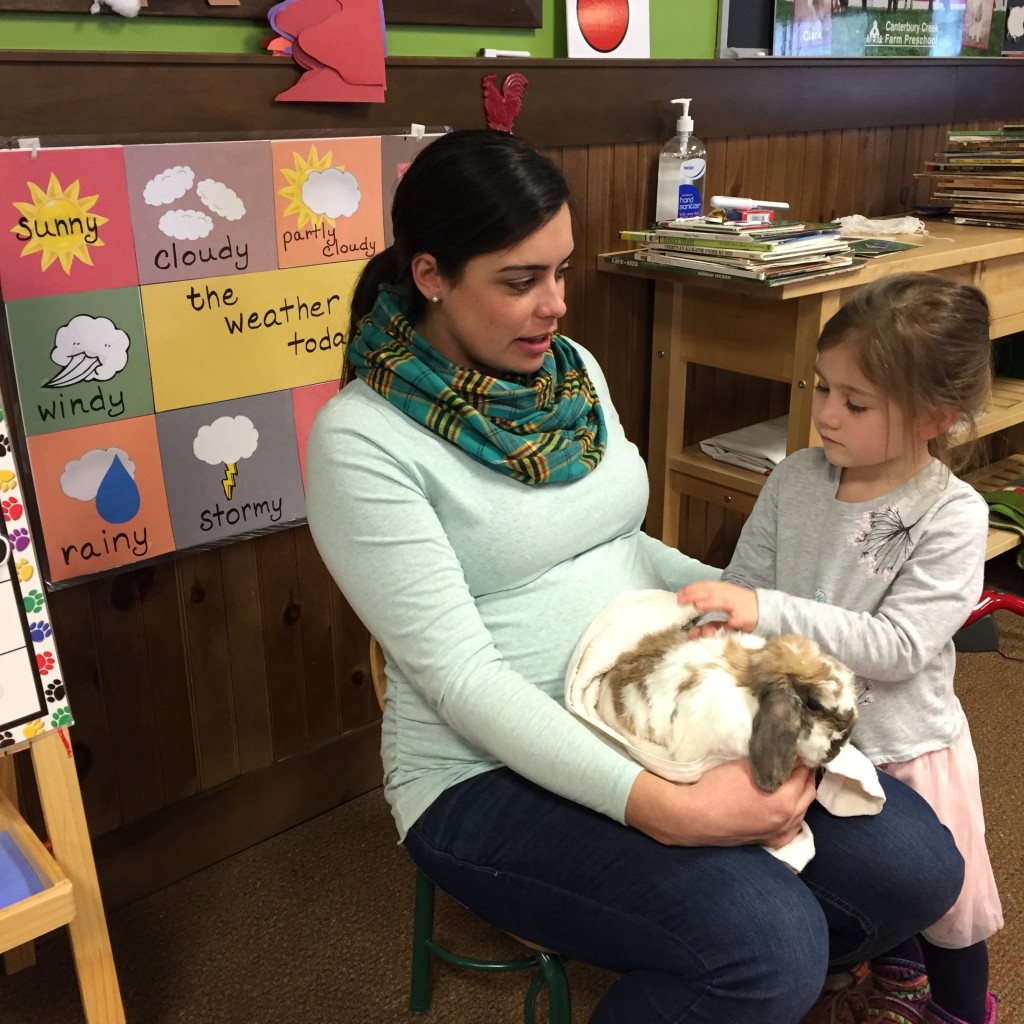 The students learned about the Chinese New Year as well as a few songs and words in Chinese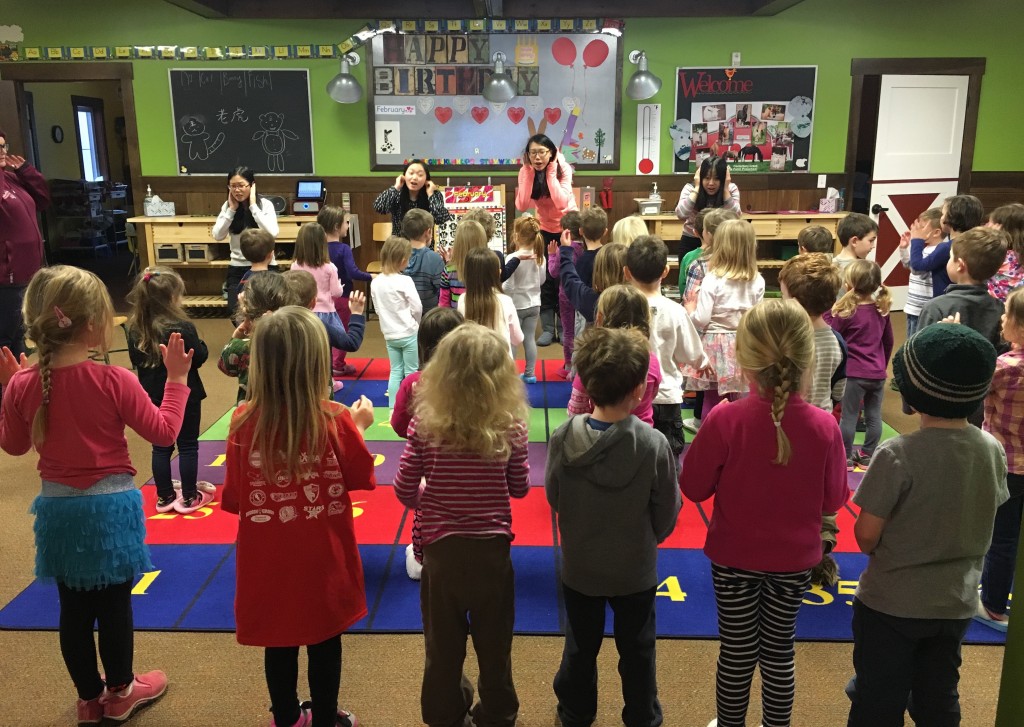 The animals enjoyed the snow this winter, everyone had thick winter coats (fur).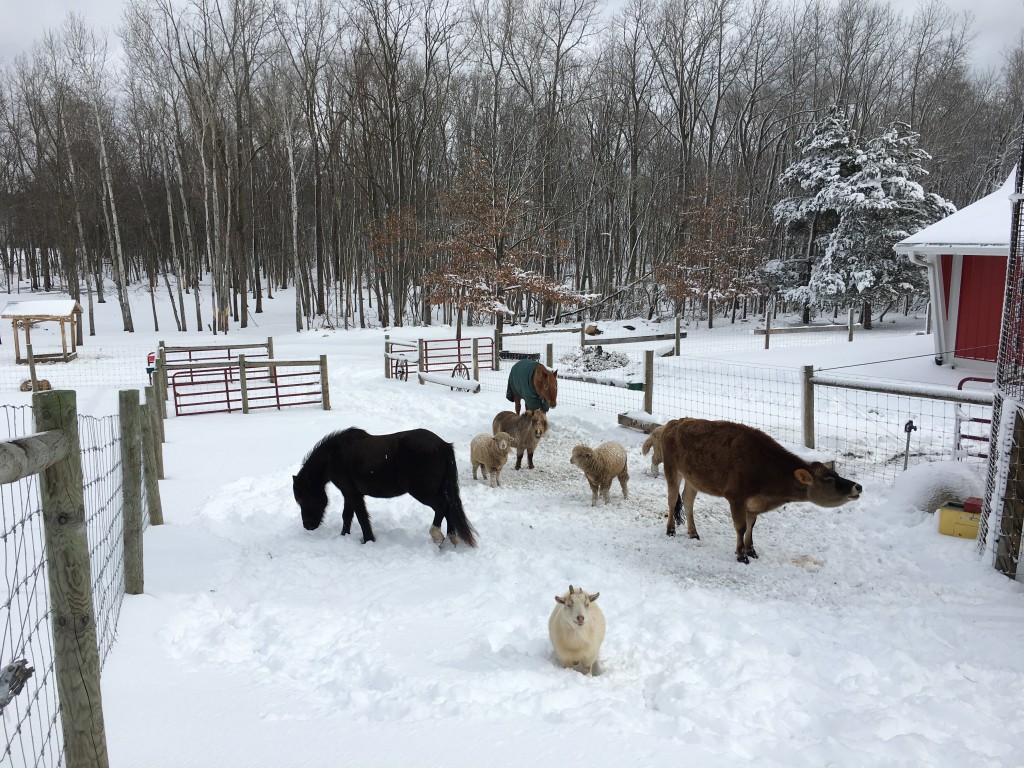 The students enjoyed the days where the snow was good enough to make snowmen or forts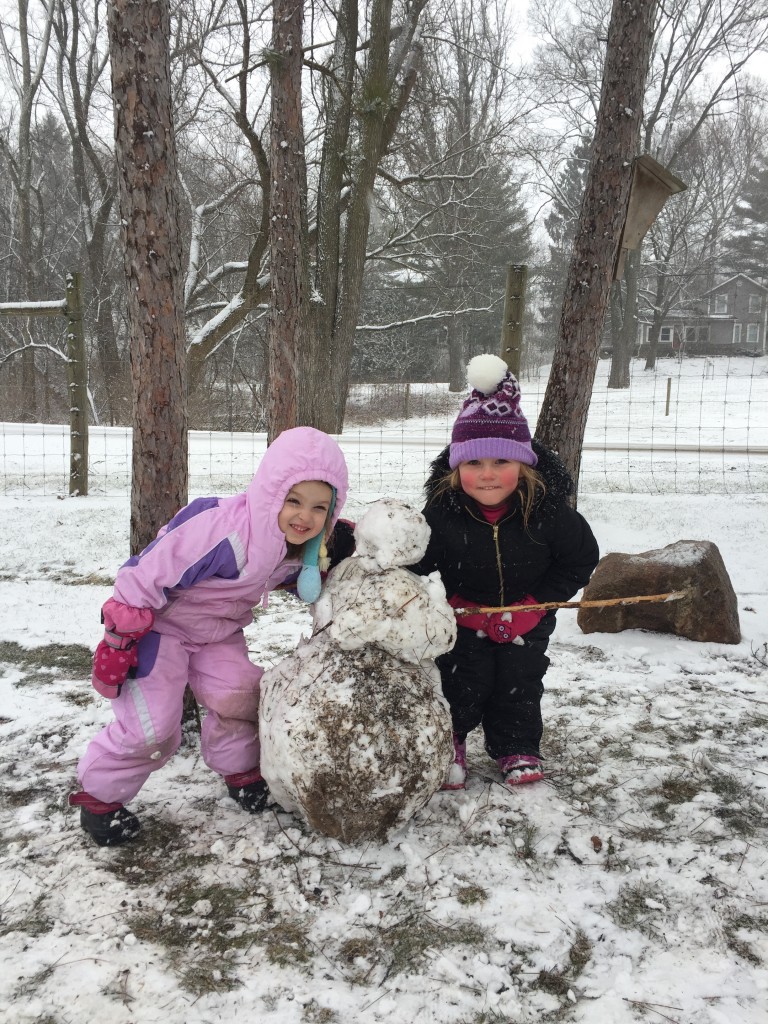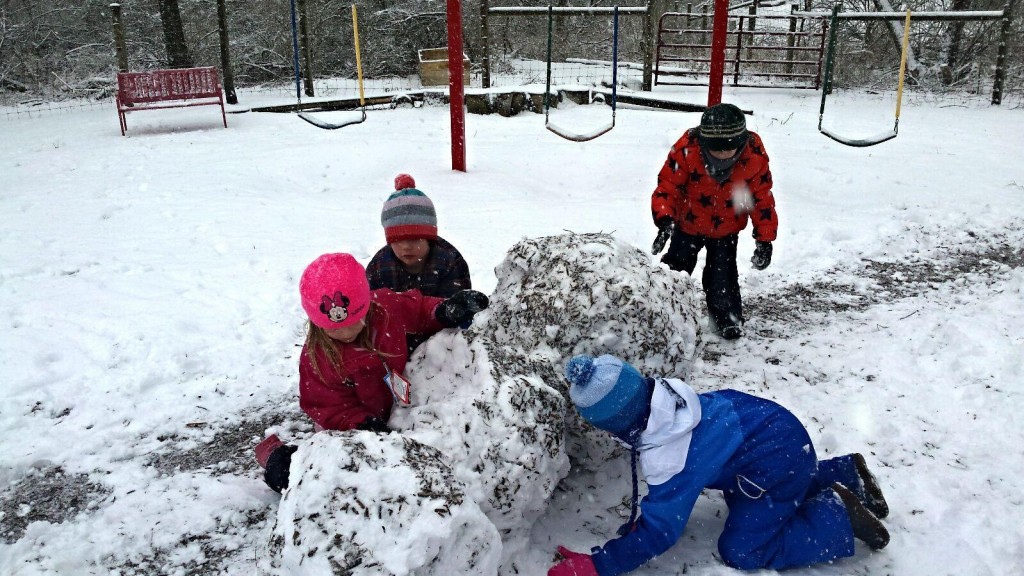 Check out all the snow we got on the playground and in the woods on our snow day!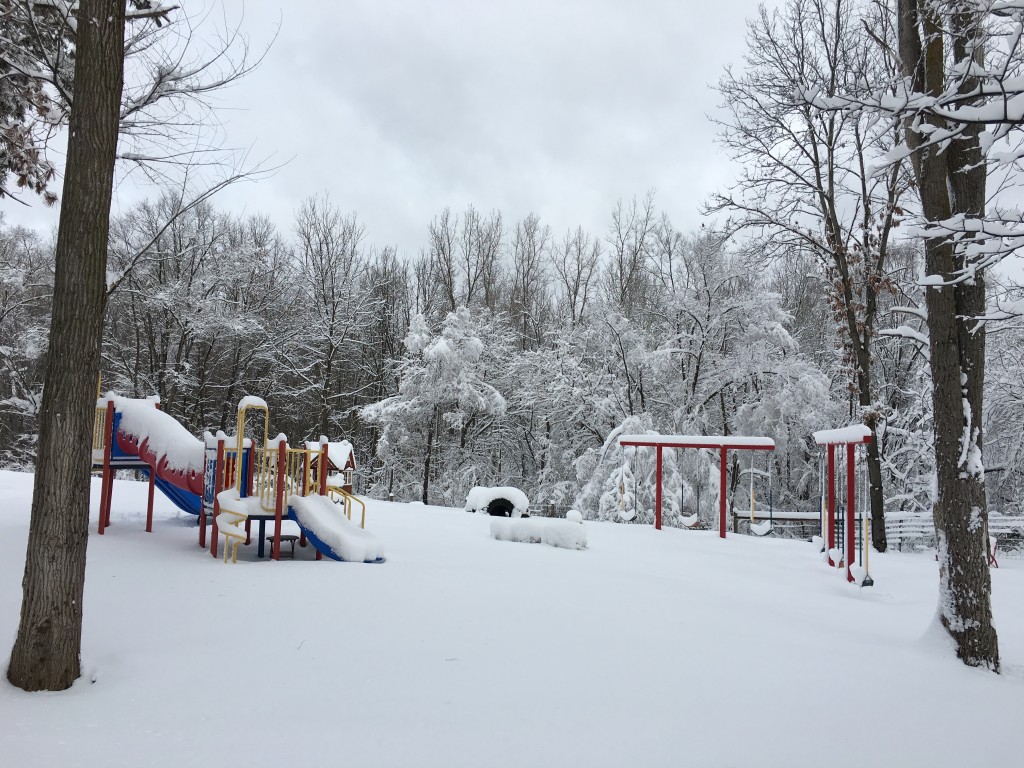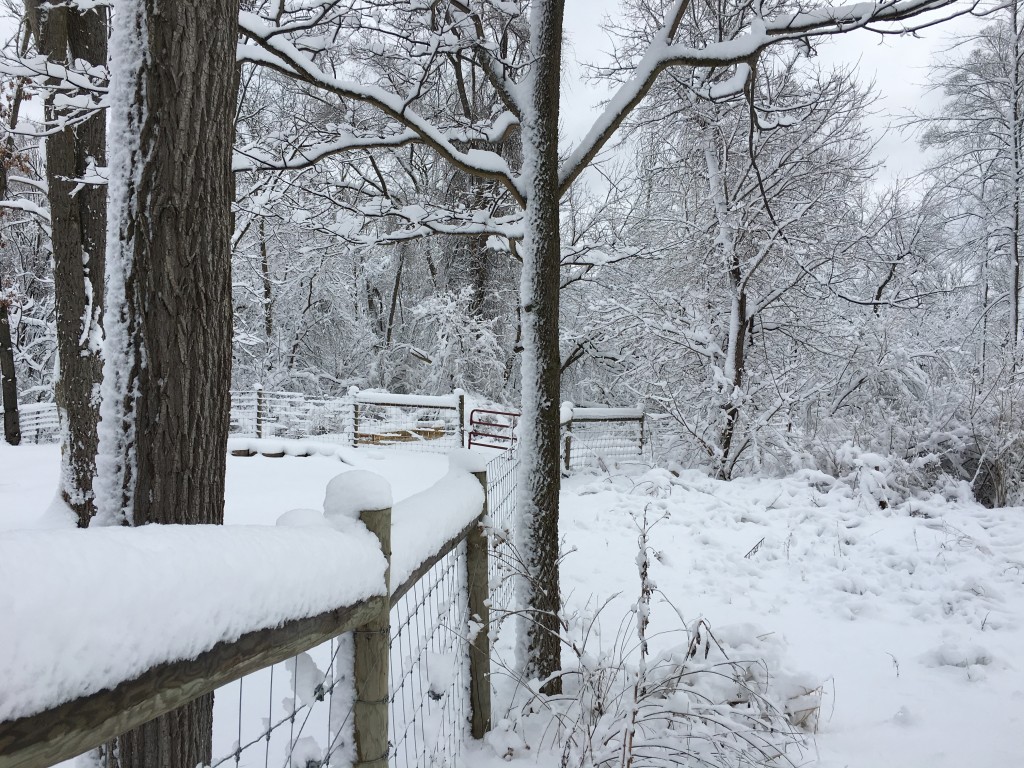 The students were making our Zoo-Phonic friend, Sammy Snake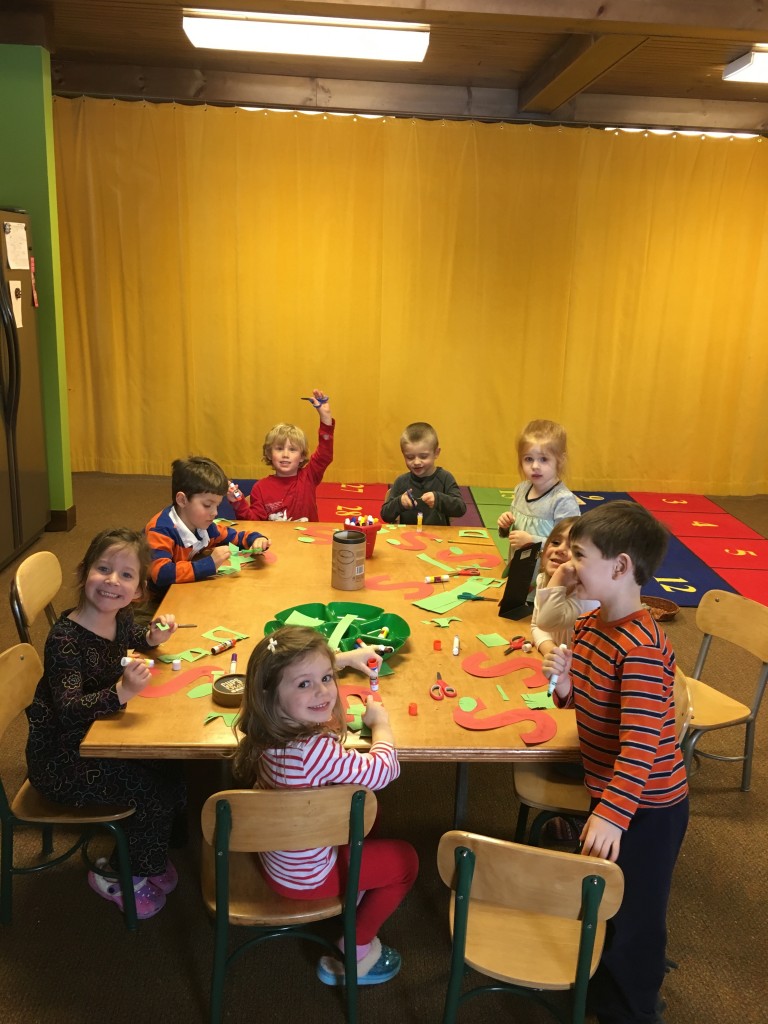 Acting out "Five Little Monkey's Jumping on the Bed"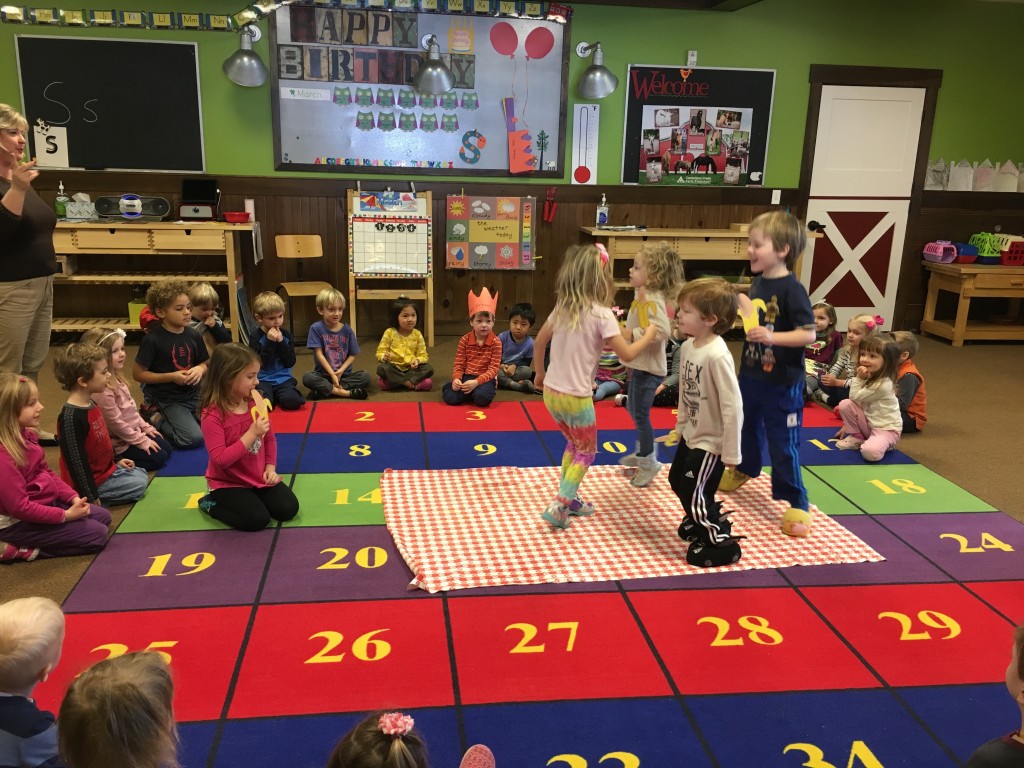 On Leap day, this adorable lamb was born. Her name is Lucky.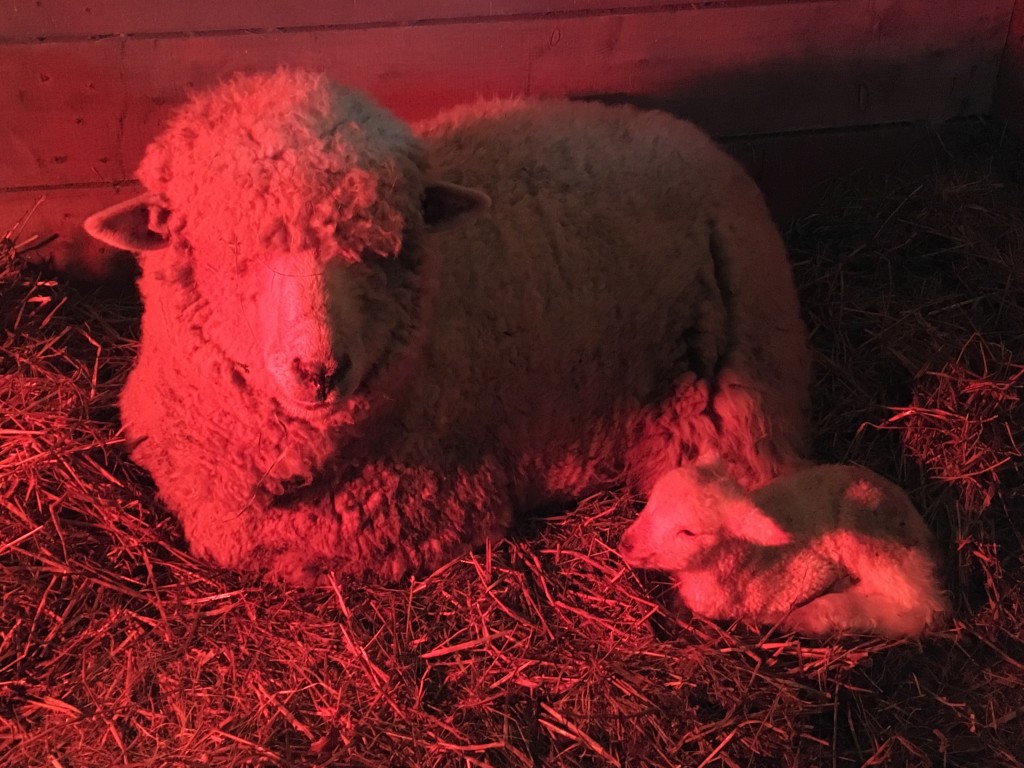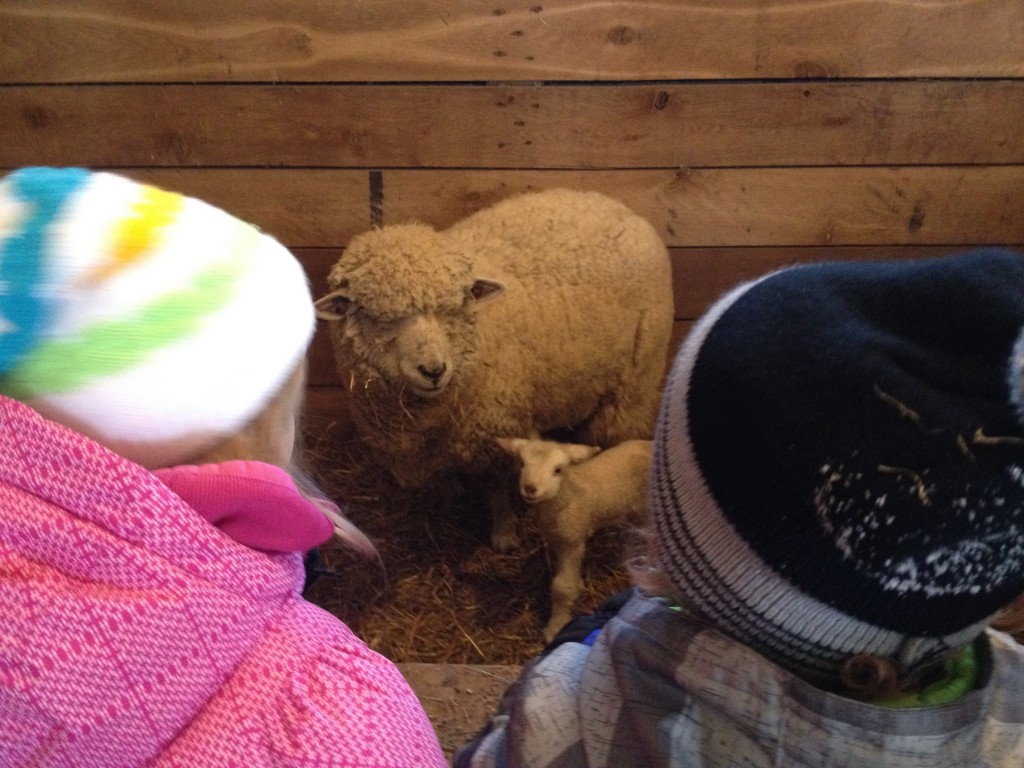 Check out her spots 🙂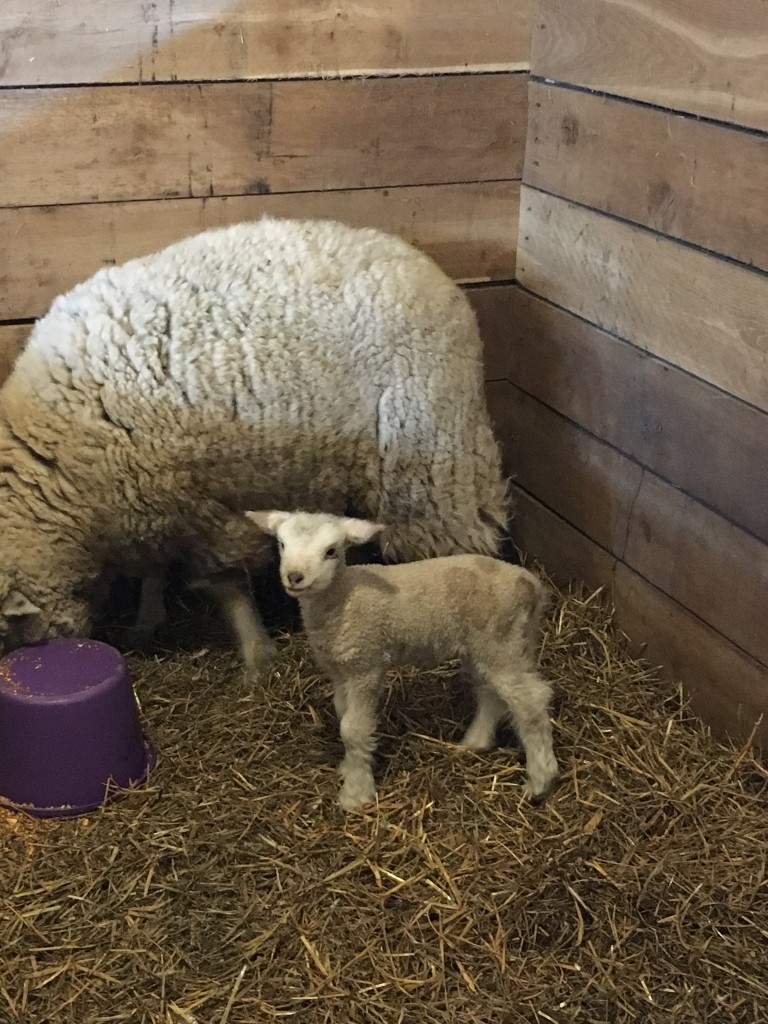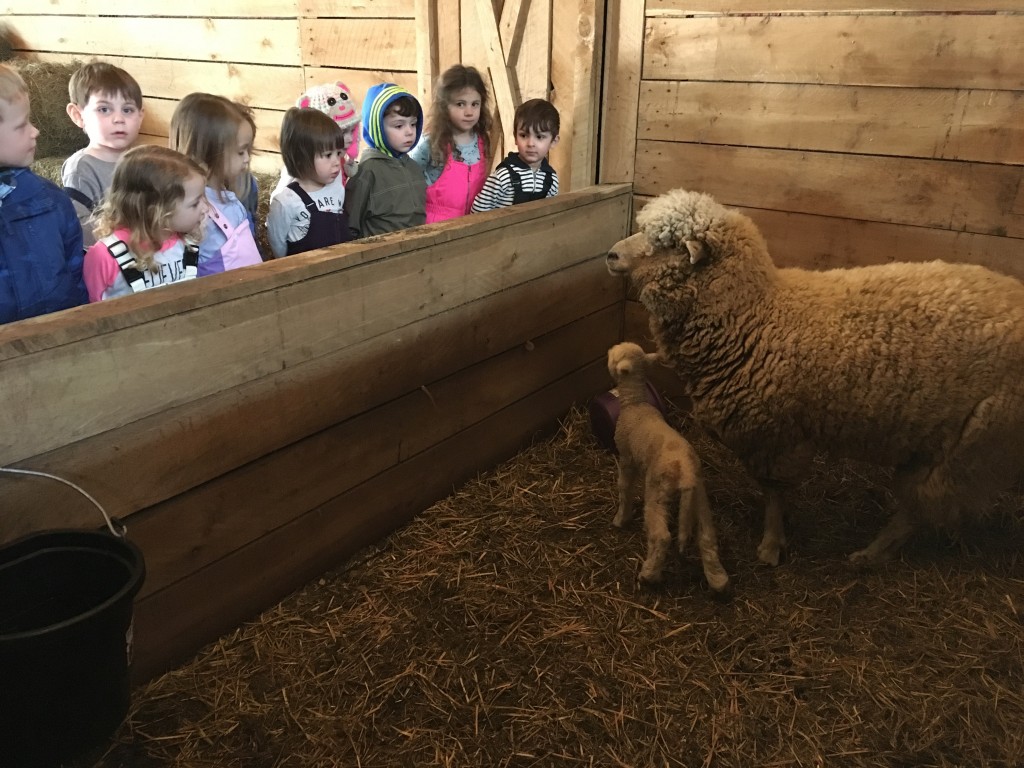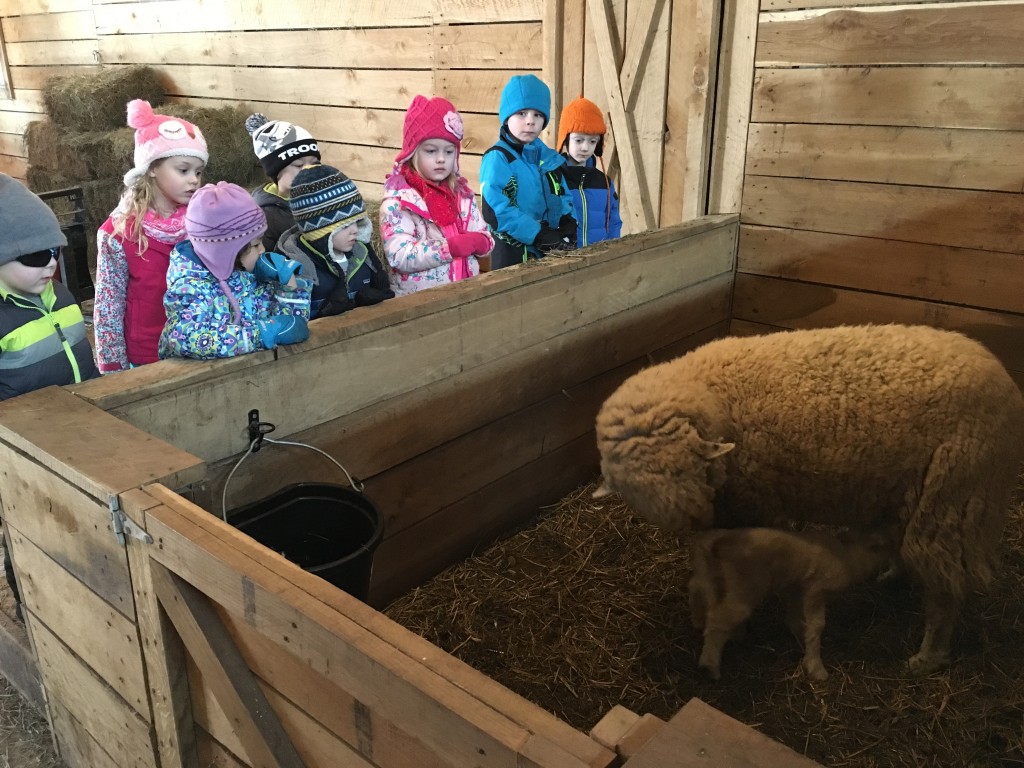 On March 1st, this little Peanut was born.  He was the smallest of the lambs so we kept the name, Peanut.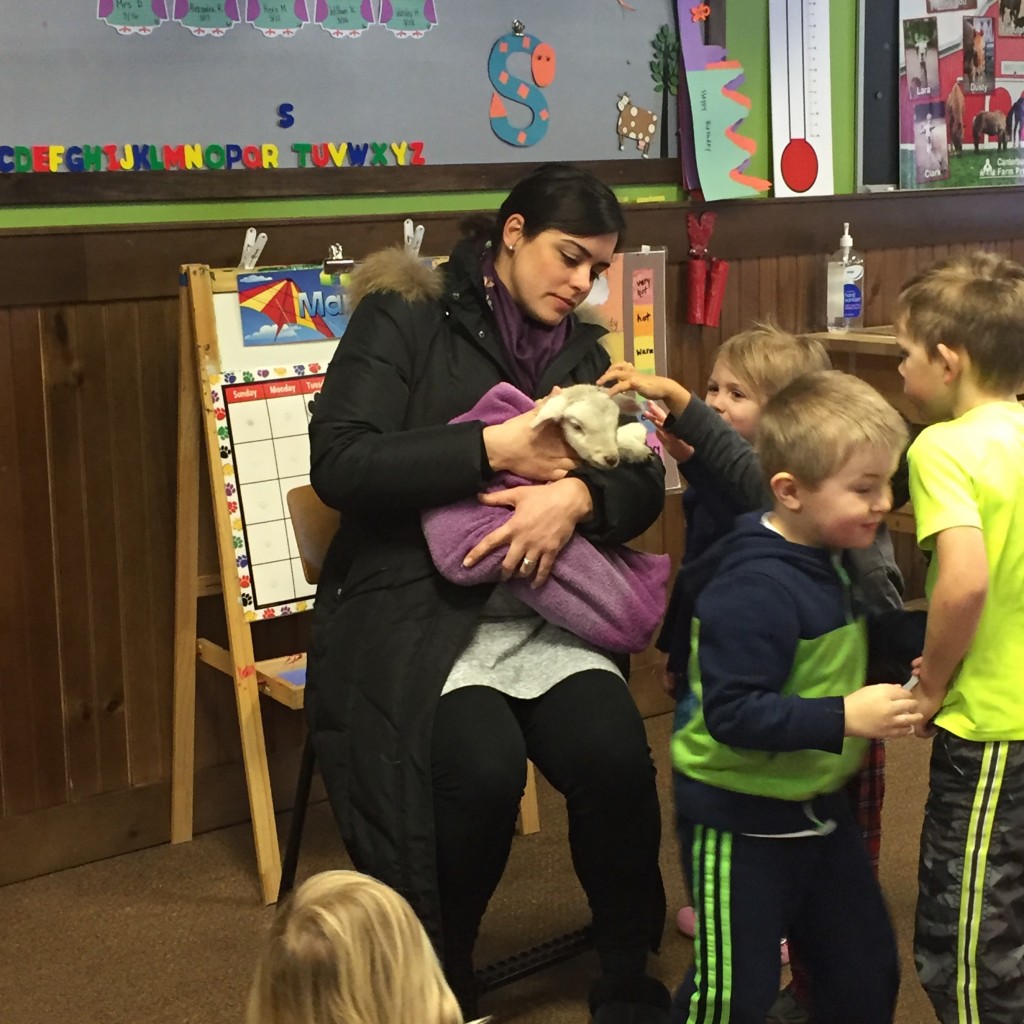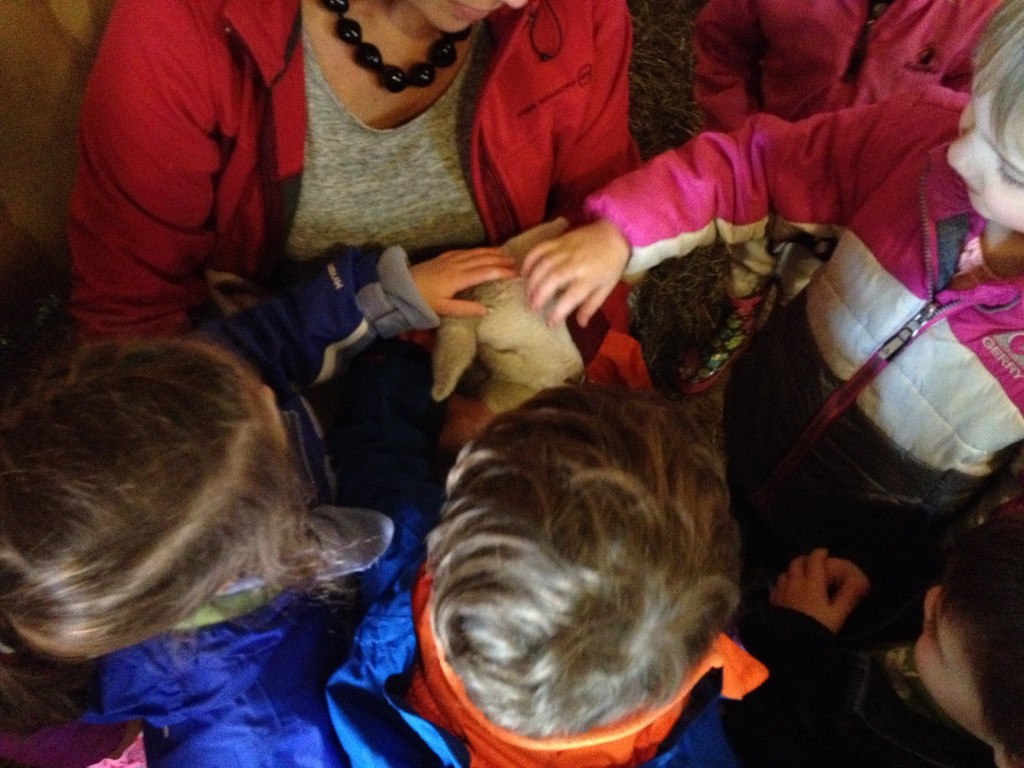 Everyone got to pet Peanut, he was such a good boy for everyone and liked the attention.  They loved feeling how soft he was.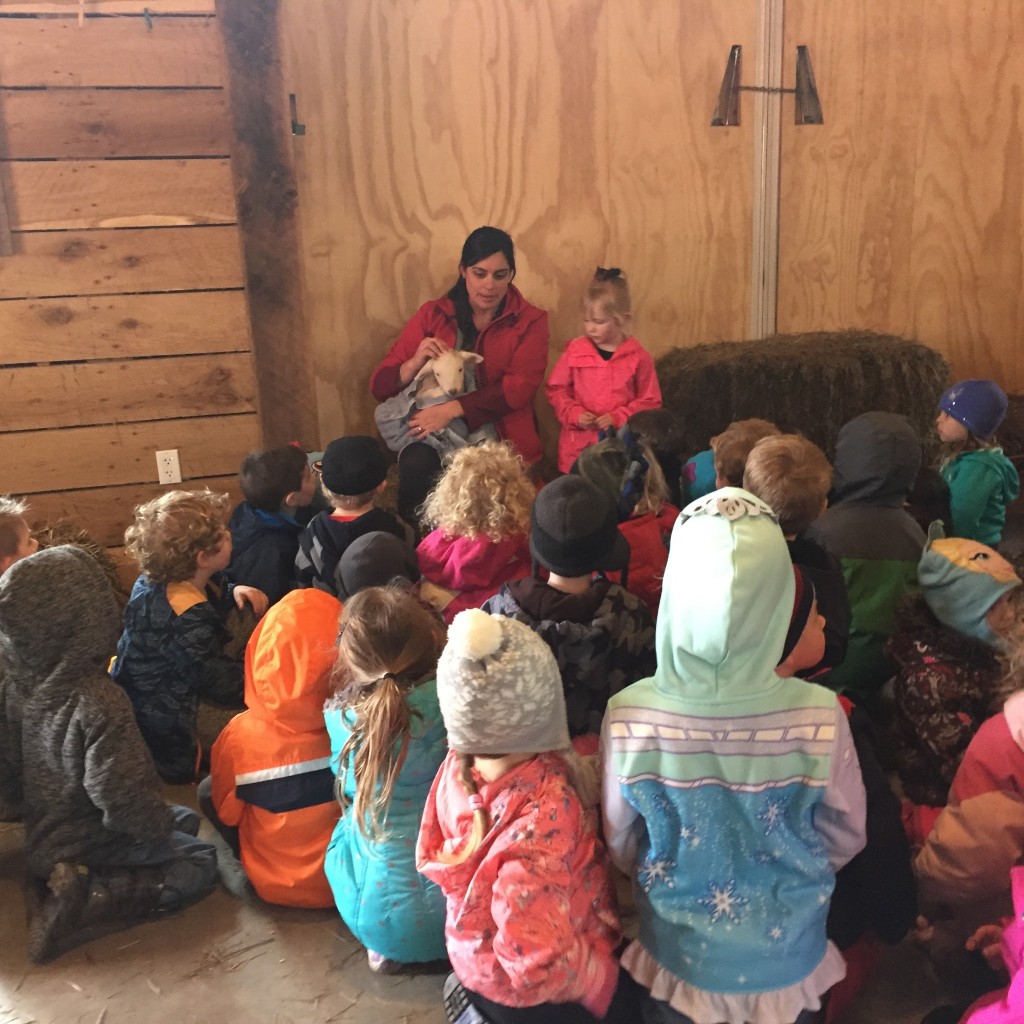 This is our third lamb, named Pickles (the students all gave great suggestion for names).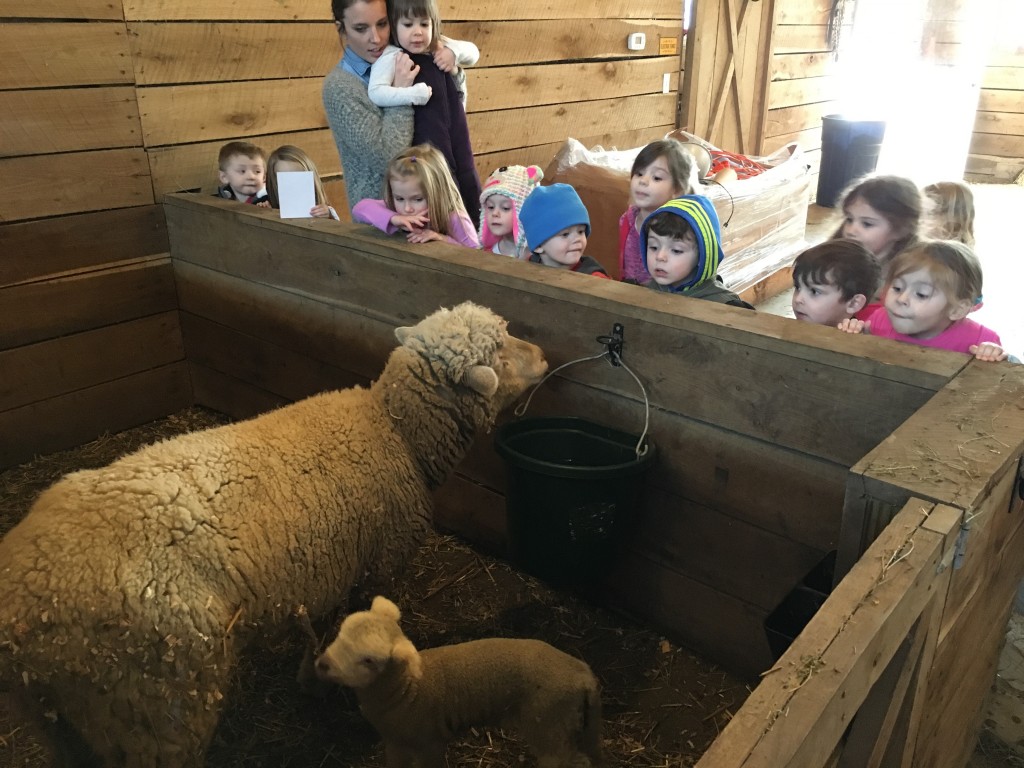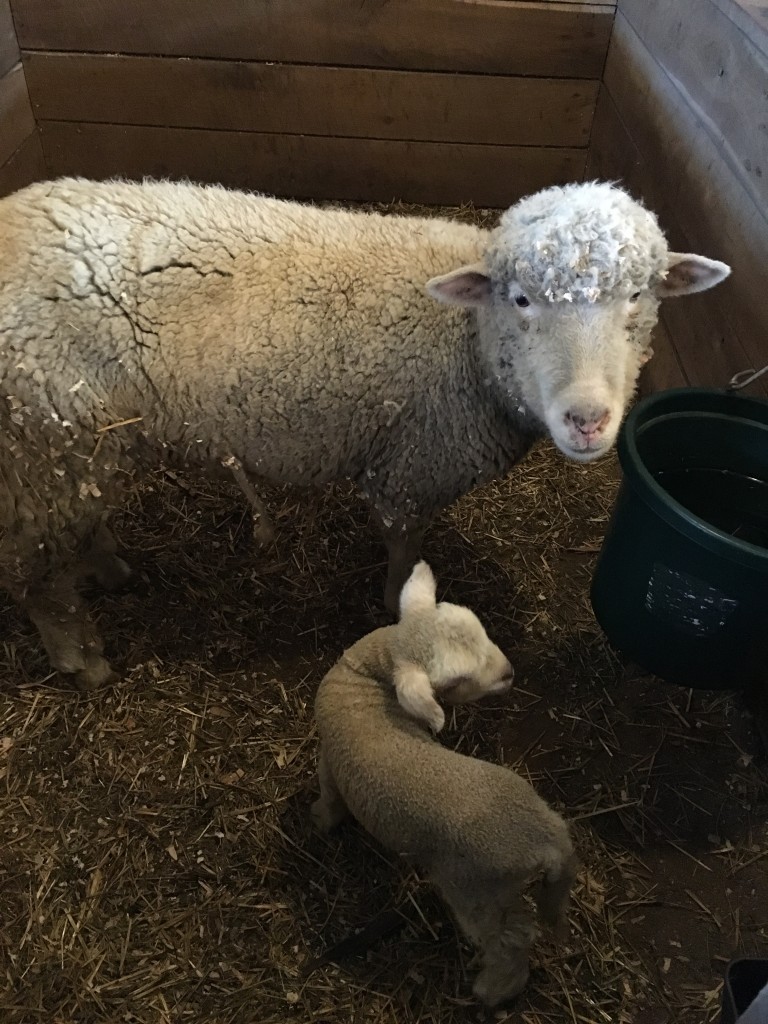 During camping week we enjoyed hanging out in the tents and using our new cookware (thanks to Mrs. MacFarlane for the donation)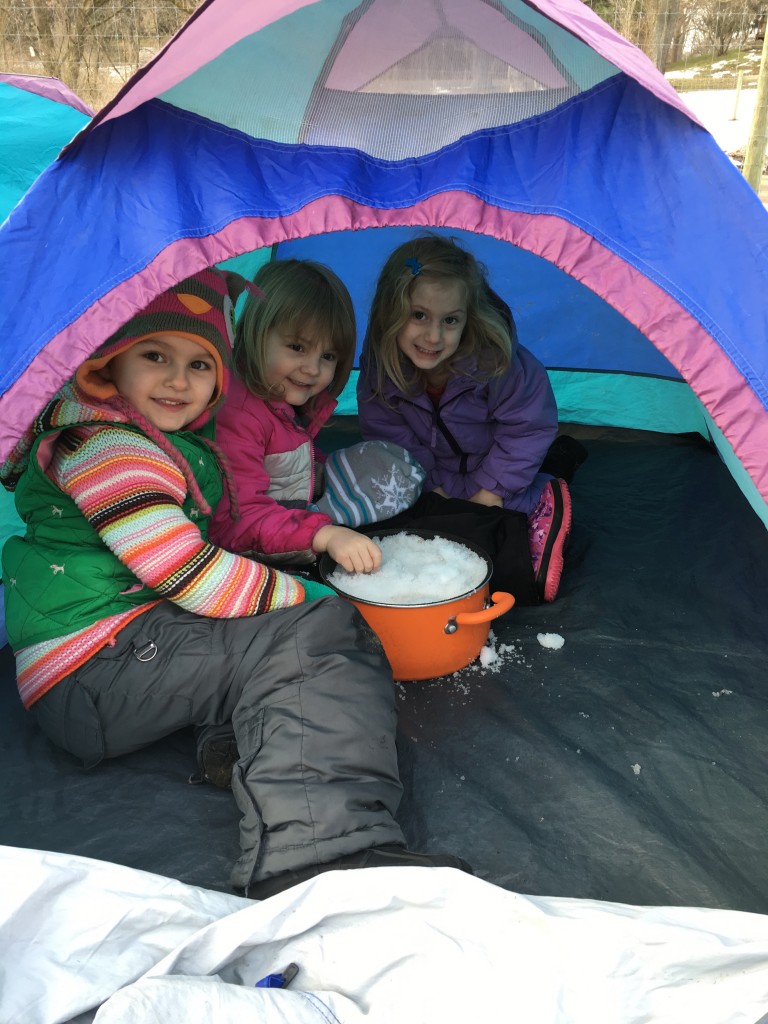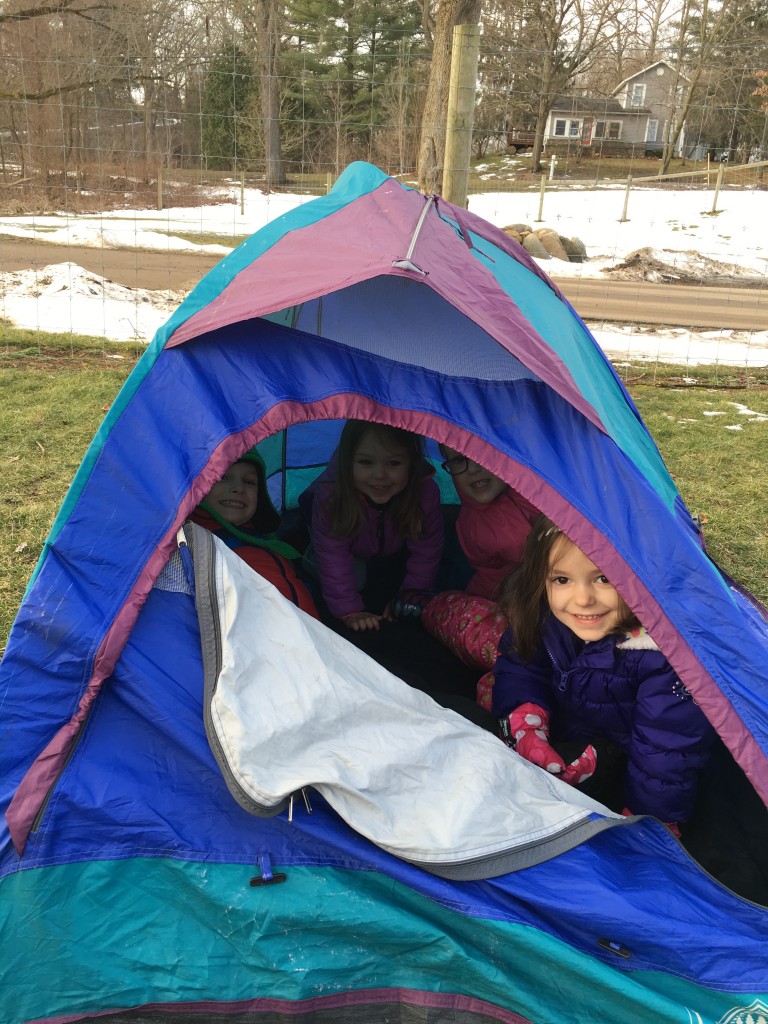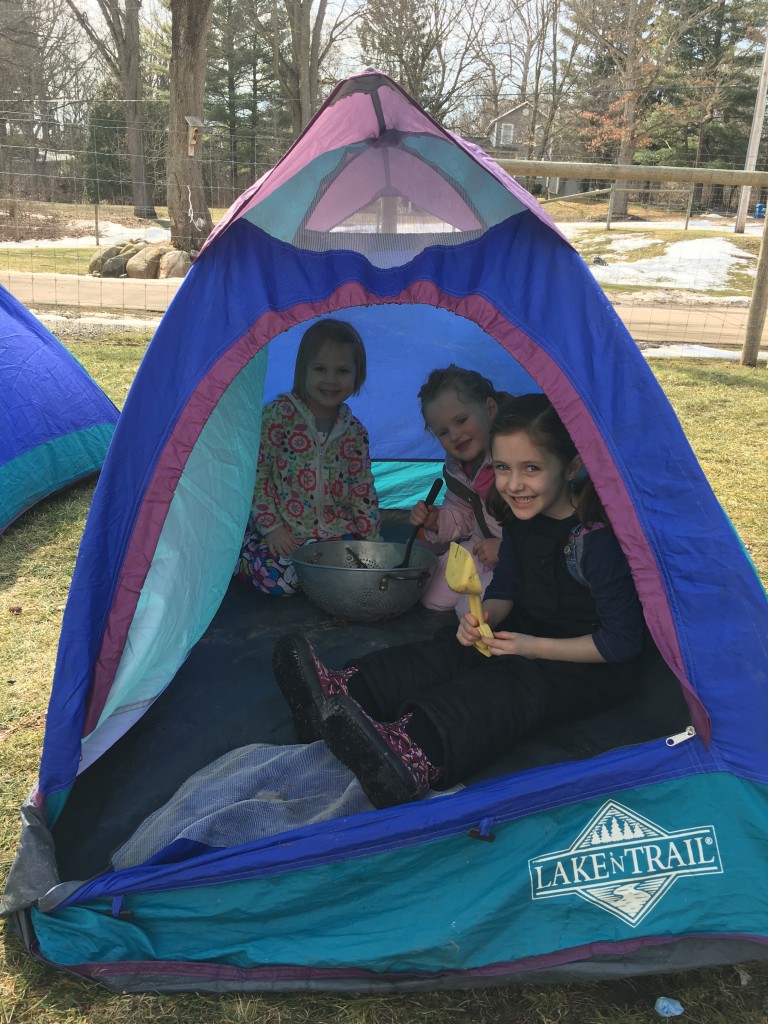 We even made our own "campfire" on the playground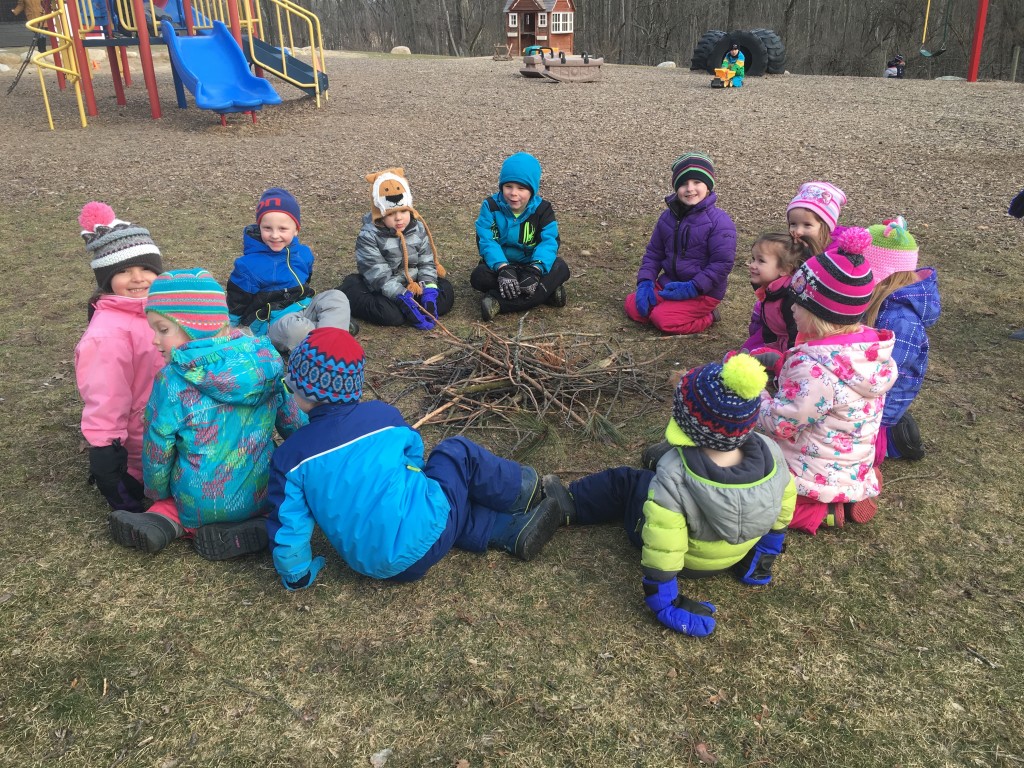 During Nursery Rhyme week we really learned a lot from the Librarian from Kent District Library, Mrs. Yoder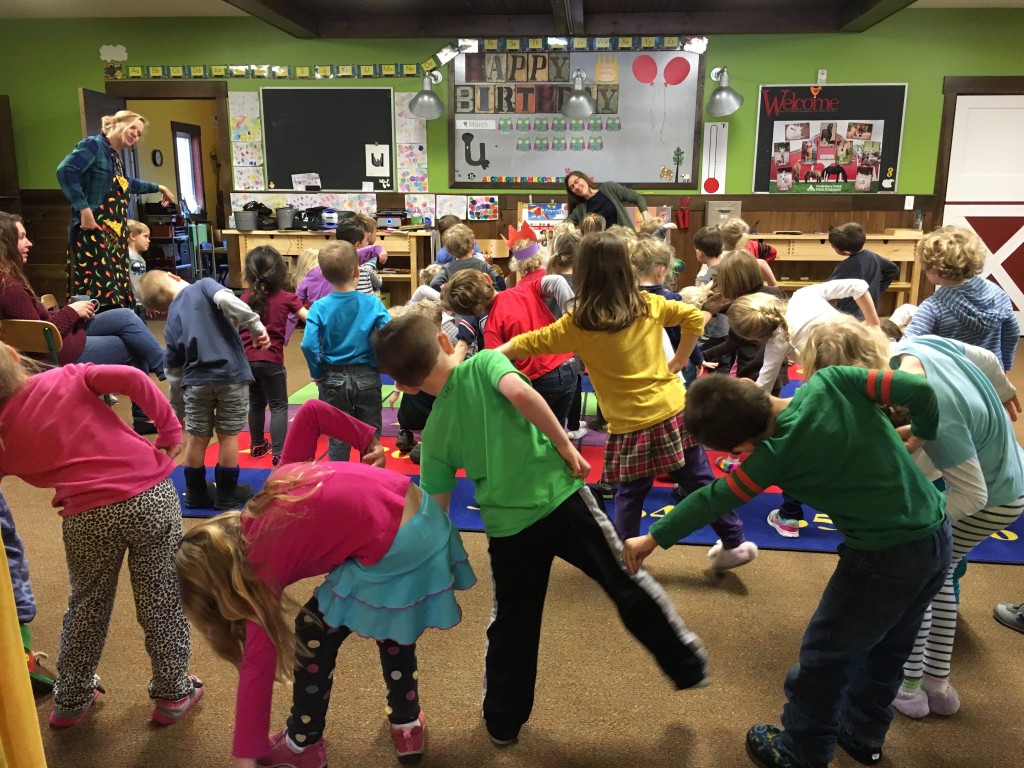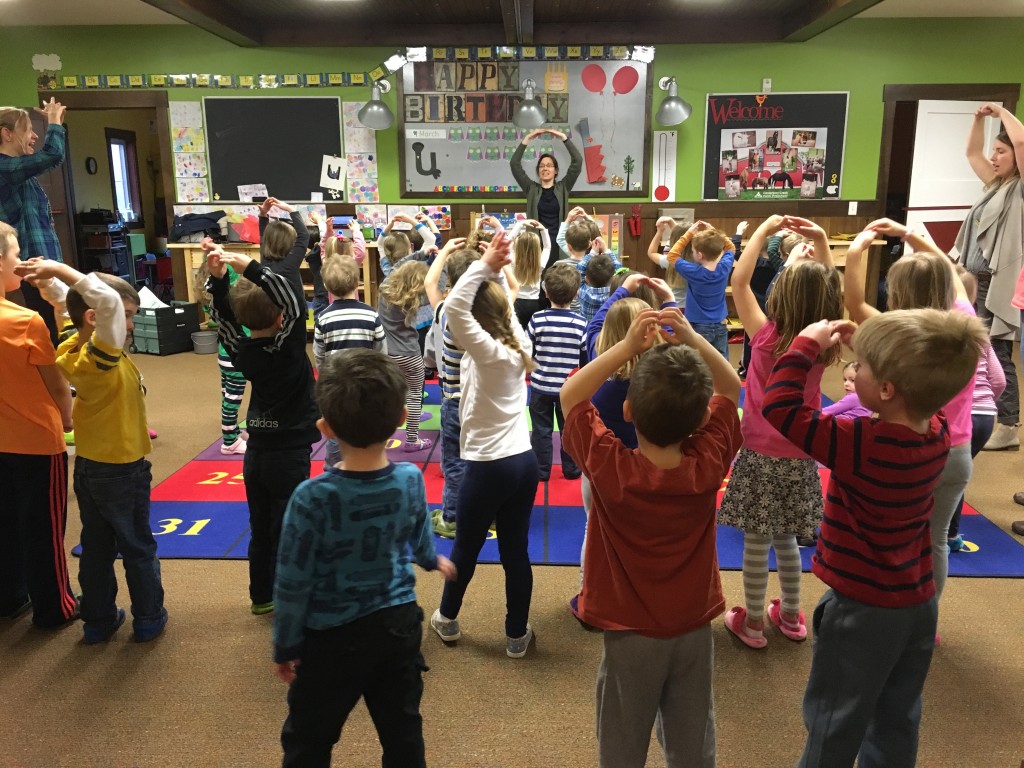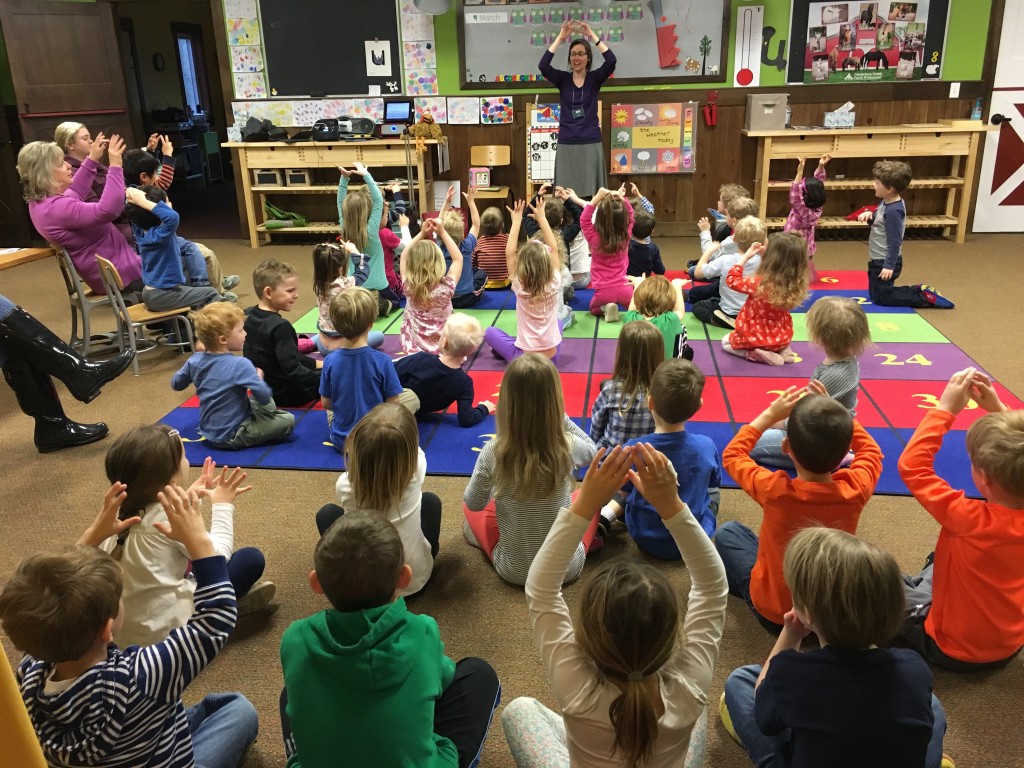 The students LOVED the waffles they made for PJ Day, thanks to all the parents that came to help, we really enjoyed having you!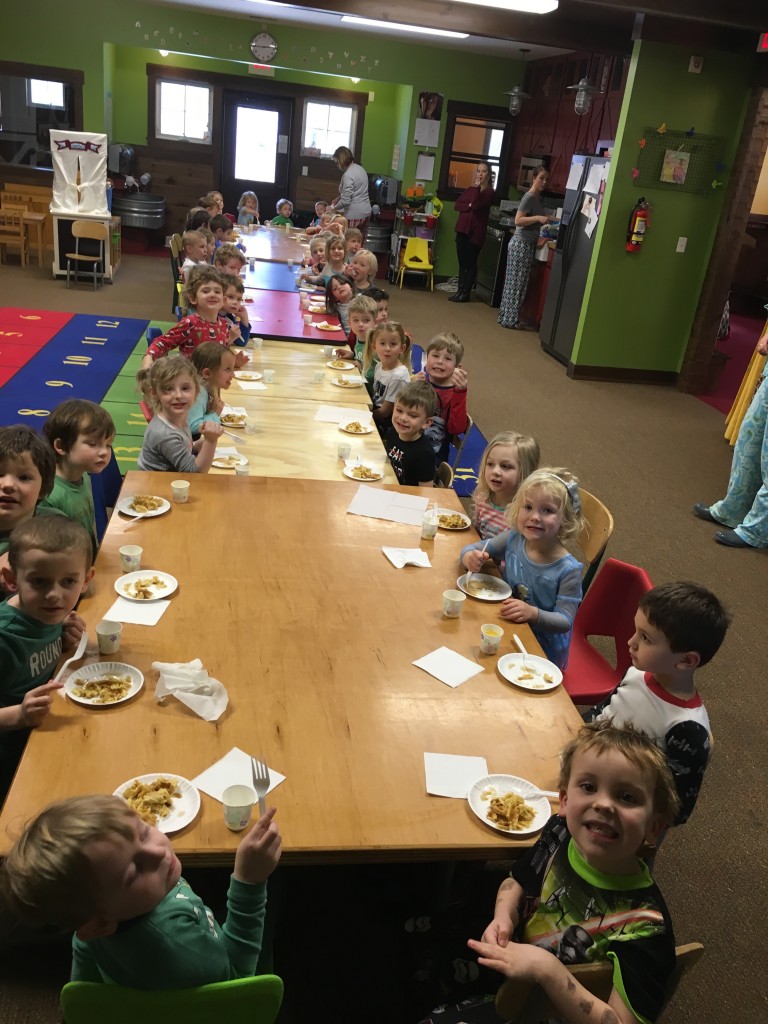 We are loving the warmer weather, the animals were all soaking up the sun on this sunny day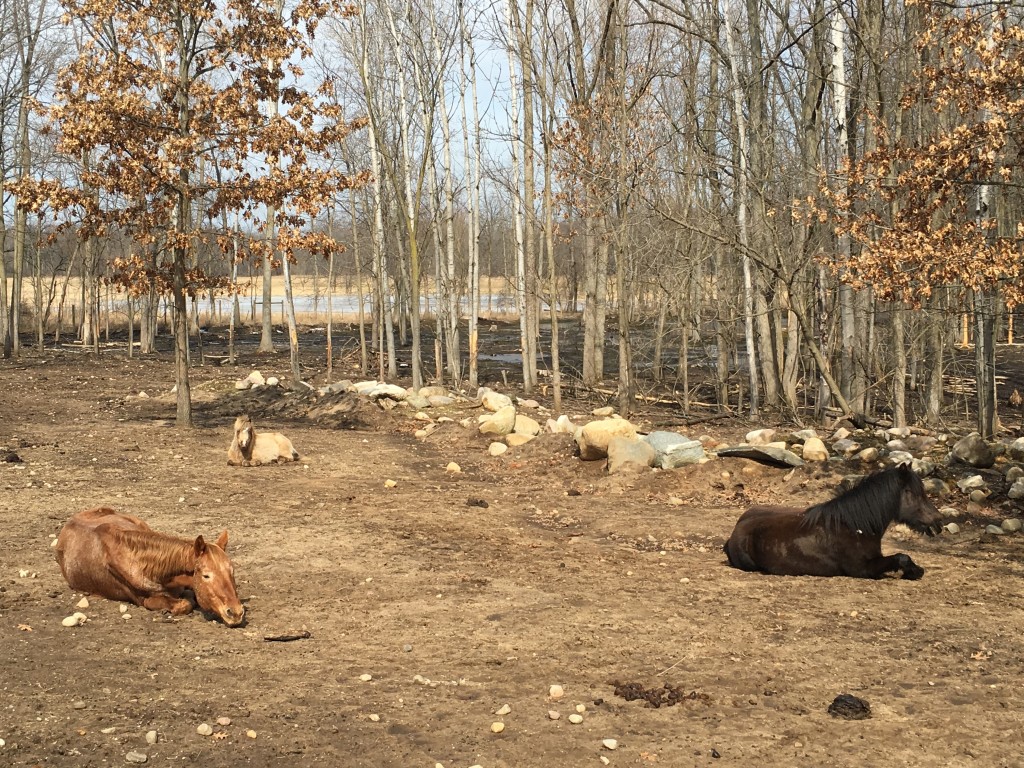 Thanks for checking out our blog!